1st Members Event "Diamonds Are A Girl's Best Friend"
May 15, 2019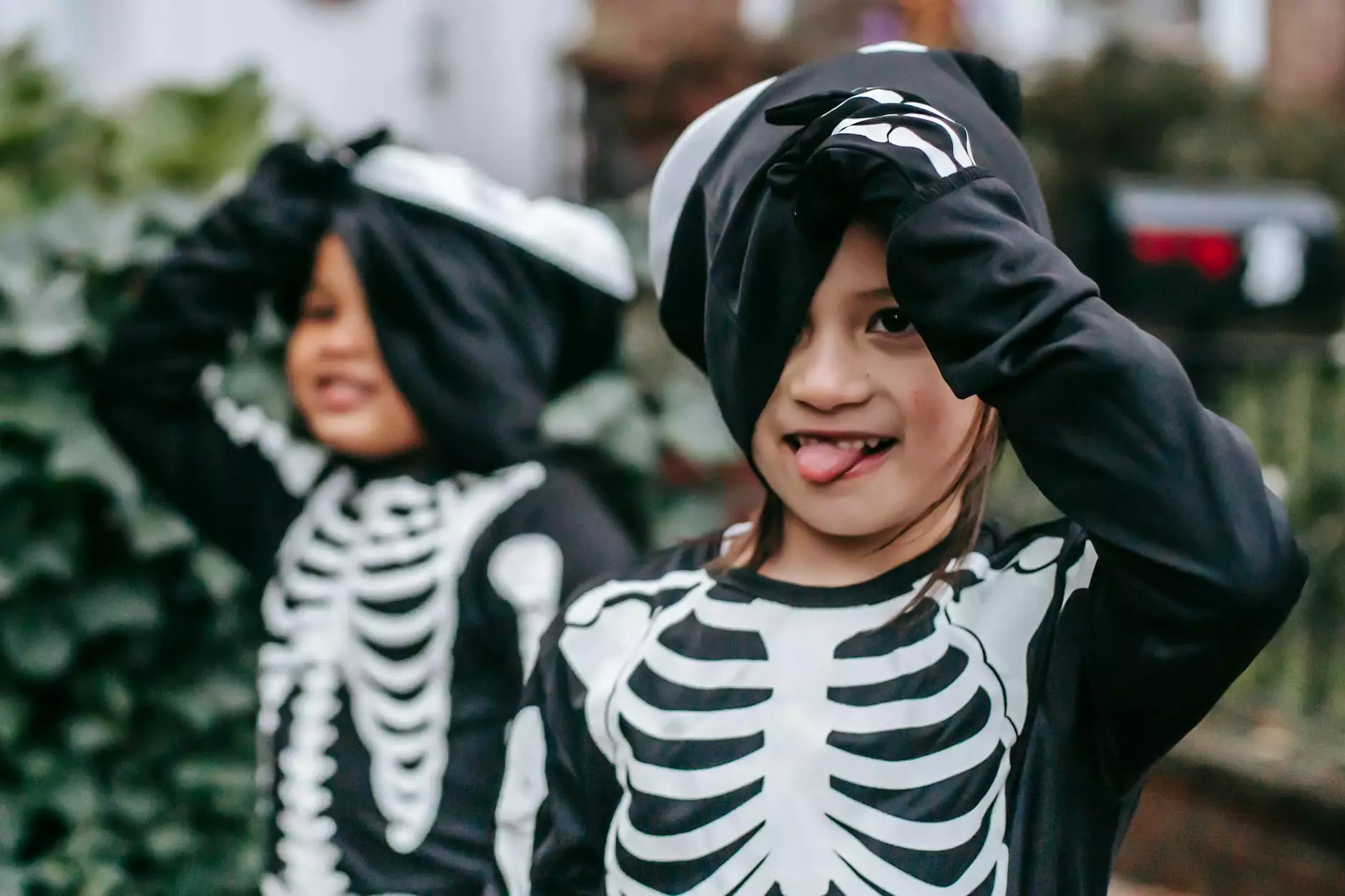 Indulge in Luxury with The Enchanted Bath
Welcome to The Enchanted Bath, your premier destination for luxury home spa products. We are excited to announce our very first Members Event, aptly named "Diamonds Are A Girl's Best Friend". This special occasion is exclusively designed for our valued members to celebrate their love for indulgence and elegance.
Discover Our Exquisite Diamond-Inspired Collection
At The Enchanted Bath, we believe that every bathing experience should be a magical one. That's why we have curated a stunning collection of diamond-inspired products that will elevate your self-care rituals to extraordinary heights.
Our diamond-infused bath bombs, shower gels, and body lotions are meticulously crafted to provide an unparalleled indulgence. From the moment you immerse yourself in our sparkling bathwater to the moment your skin glows with radiance, our diamond-inspired collection promises to offer a truly enchanting experience.
Event Highlights and Exclusive Prizes
During our 1st Members Event, we have prepared a series of exciting highlights and exclusive prizes just for you. Join us and immerse yourself in a world of luxury:
1. Luxurious Giveaways
As a token of appreciation for your unwavering support, we will be giving away exquisite diamond jewelry pieces to several lucky winners during the event. These stunning gems, carefully selected to radiate beauty and elegance, will undoubtedly become a girl's best friend.
2. Limited Edition Diamond-Inspired Collection
Be among the first to explore our limited edition diamond-inspired collection. Each product in this exclusive line is infused with the essence of diamonds, delivering a touch of opulence and sophistication to your daily self-care routine. Indulge in the allure of these unique offerings and experience the magic firsthand.
3. Expert Talks and Engaging Workshops
Learn from industry experts as they share valuable insights and tips on creating a luxurious bath experience in the comfort of your own home. Participate in engaging workshops led by our skilled team, and discover the secrets to transforming your bathroom into an oasis of tranquility and serenity.
Join Us for a Memorable Event
Don't miss out on this exclusive opportunity to join our 1st Members Event. Immerse yourself in a world of luxury, indulge in our diamond-inspired collection, and uncover the magic that lies within each of our meticulously crafted products.
Become a member today and secure your spot at this exceptional event. Experience the mesmerizing power of diamonds combined with the soothing qualities of our products, and unlock a whole new level of self-care indulgence.
At The Enchanted Bath, we strive to create extraordinary moments of bliss and relaxation. Join us at our 1st Members Event "Diamonds Are A Girl's Best Friend" and let us transport you to an enchanting realm of luxury and tranquility.