Experience the Magic of the Plasma Pen at The Enchanted Bath
May 24, 2021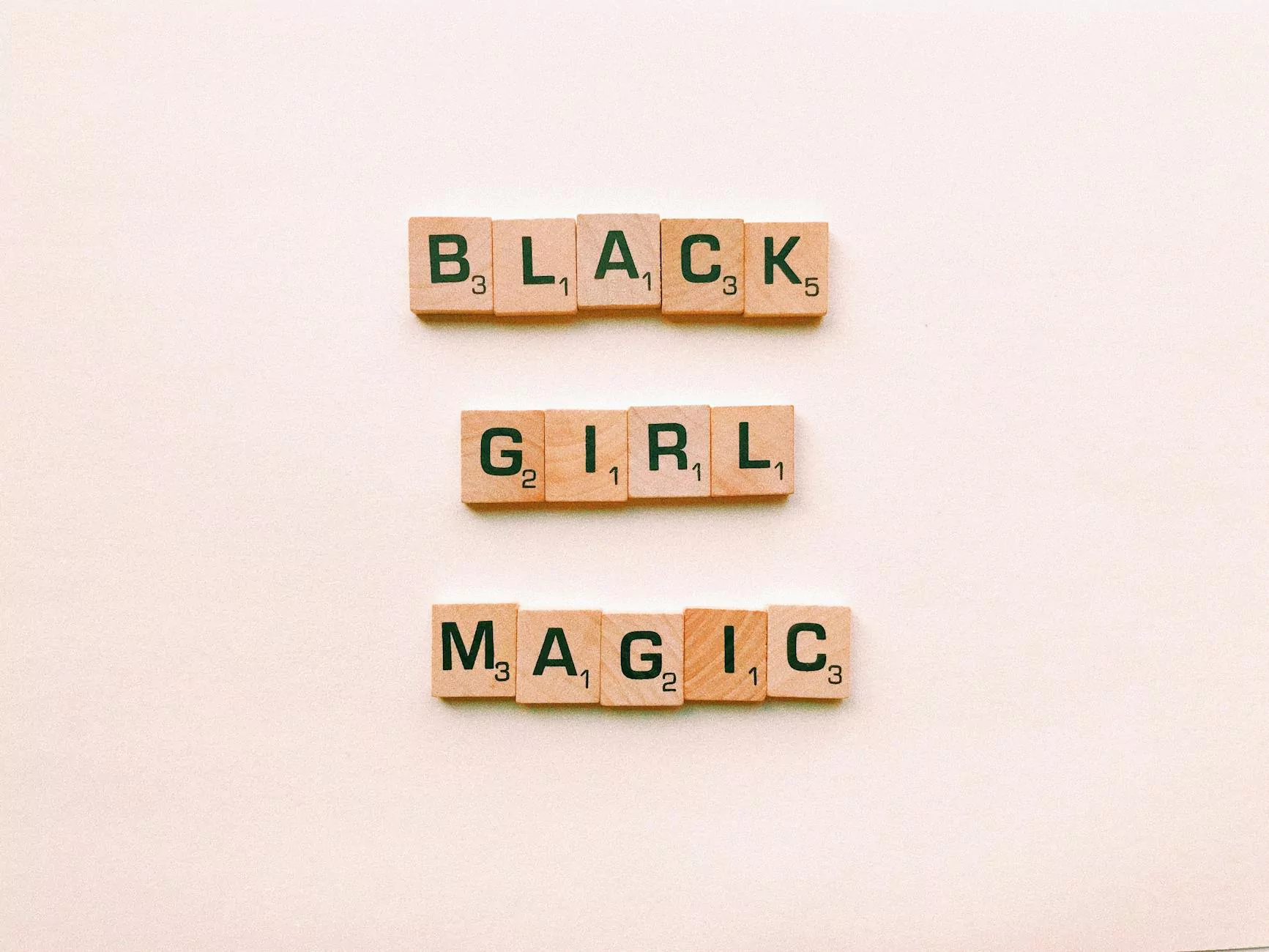 Transformations Weight Loss – Your Key to Radiant Skin
Welcome to The Enchanted Bath, your premier destination for all your skincare needs. If you're looking to achieve youthful, radiant skin and reduce the signs of aging, you're in the right place. Our Plasma Pen treatments offered under the category of eCommerce & Shopping are designed to transform your skin by harnessing the power of plasma technology.
Discover the Magic of the Plasma Pen
The Plasma Pen is a cutting-edge device that allows for non-invasive skin rejuvenation and tightening. Using state-of-the-art plasma technology, this advanced treatment works by targeting specific areas of concern, stimulating the skin's natural healing response and promoting collagen production. The result? Firmer, smoother, and more youthful-looking skin!
The Plasma Pen is a highly versatile tool and can be used to address a wide range of skincare concerns, including:
Wrinkles and fine lines
Sagging skin
Acne scars
Sun damage
Uneven skin tone
Stretch marks
Why Choose The Enchanted Bath for Plasma Pen Treatments?
At The Enchanted Bath, we pride ourselves on offering exceptional skincare services that deliver real results. When you choose us for your Plasma Pen treatment, you can expect:
Highly-trained professionals: Our team consists of skilled and experienced technicians who are experts in using the Plasma Pen. They will tailor the treatment to your specific needs and ensure your comfort throughout the process.
Personalized approach: We understand that every individual has unique skincare goals. That's why we provide personalized consultations to assess your needs and develop a customized treatment plan that suits you best.
Advanced technology: Our commitment to excellence means we use only the latest, most cutting-edge technology in all our treatments. With the Plasma Pen, we deliver superior results that rival other skincare methods on the market.
Safe and non-invasive: Unlike surgical procedures, Plasma Pen treatments offer a non-invasive alternative with minimal downtime. You can achieve stunning results without the risks and recovery associated with more invasive options.
Long-lasting effects: The skin-rejuvenating benefits of the Plasma Pen are long-lasting. As collagen continues to rebuild in the treated areas, you'll enjoy smoother, tighter, and more youthful-looking skin for months to come.
Book Your Plasma Pen Appointment Today!
Ready to experience the magic of the Plasma Pen? Contact The Enchanted Bath today to schedule your consultation and discover how our transformative Plasma Pen treatments can help you achieve clear, radiant skin. Our friendly team is here to answer any questions you may have and guide you through the process. Don't let aging skin hold you back – unlock your true beauty potential with The Enchanted Bath!