Patient Forms - Transformations Weight Loss
Jul 31, 2019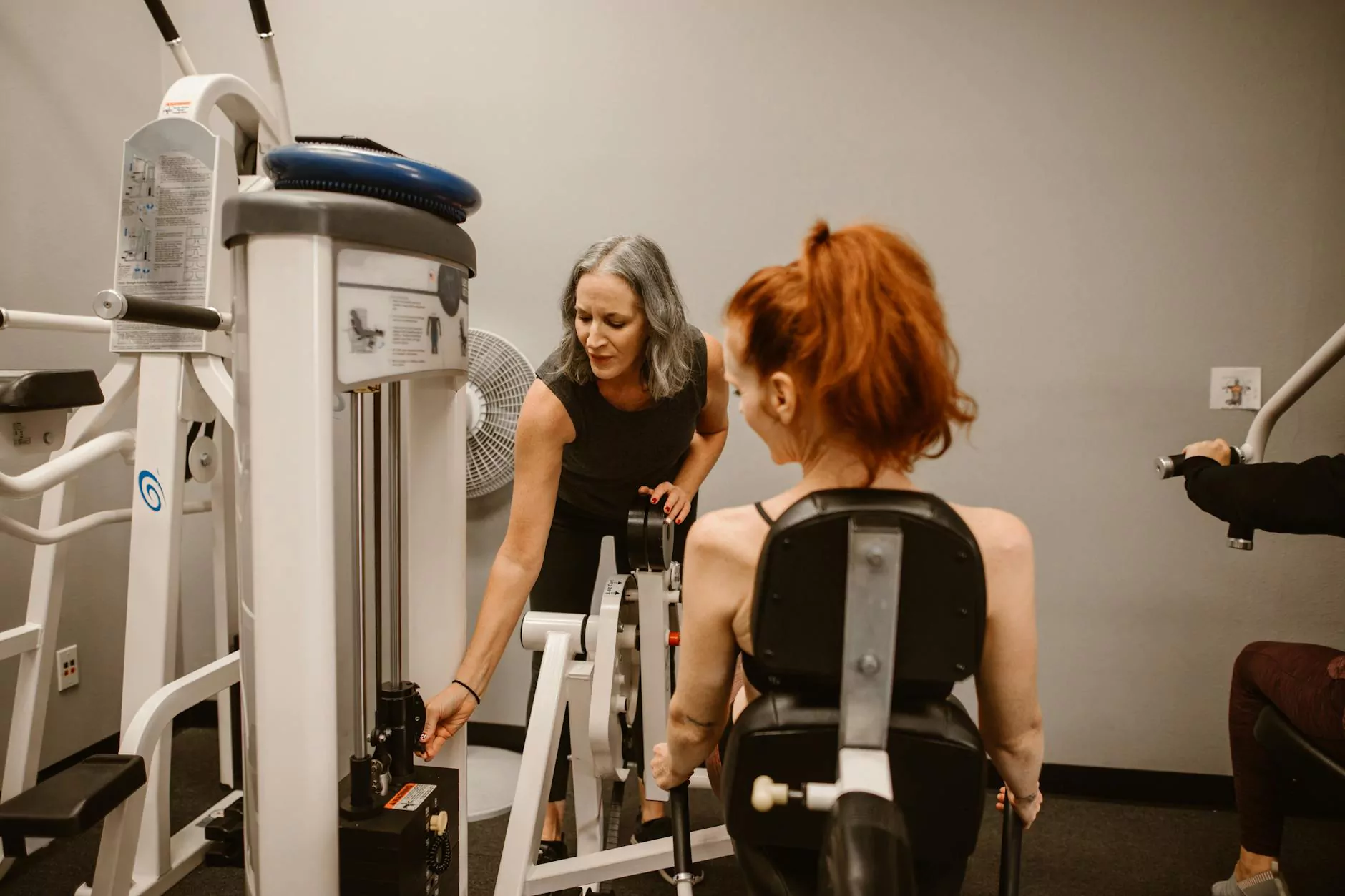 Streamline Your Visit with Convenient Online Patient Forms
At The Enchanted Bath, we understand that your time is valuable. That's why we provide convenient online patient forms for our Transformations Weight Loss program. By filling out the necessary forms before your visit, you can streamline the check-in process and ensure a smoother experience at our clinic.
Why Fill Out Patient Forms Online?
Gone are the days of filling out paper forms in the waiting room. With our online patient forms, you can take care of all the necessary paperwork in the comfort of your own home. Not only does this save you time, but it also allows our team to process your information more efficiently.
Easy-to-Use Online Forms
Our online patient forms are designed to be user-friendly and intuitive. You don't need any special technical skills to fill them out. Simply follow the instructions provided and input your information accurately. Rest assured that all your data will be kept confidential and secure.
Accessing the Patient Forms
To access the patient forms, visit our website at theenchantedbath.com/patient-forms. Once there, you'll find a comprehensive list of the forms required for the Transformations Weight Loss program. Click on each form's title to open it, and it will be available for download or online submission.
Required Forms for Transformations Weight Loss Program
Here at The Enchanted Bath, we value your safety and want to ensure that we have all the necessary information before your program begins. The following are the standard forms you'll need to fill out:
Personal Information Form: This form collects your basic personal details, including name, address, contact information, and insurance details (if applicable).
Medical History Questionnaire: To ensure your safety and well-being during the program, we need to gather comprehensive information about your medical history. This includes any previous or current medical conditions, medications, allergies, and surgeries.
Consent Form: Our consent form outlines the program details and ensures that you understand the benefits, risks, and responsibilities associated with participating in the Transformations Weight Loss program.
Payment Agreement: This form outlines the financial obligations and payment terms for the program.
Filling Out the Forms
When completing the patient forms, it's important to provide accurate and detailed information. This will help our team assess your health condition effectively and tailor the program to your specific needs. Don't hesitate to ask any questions or seek clarification if needed.
Submitting the Forms
Once you have completed all the forms, you can choose to submit them online or bring the printed copies to our clinic on the day of your appointment. If submitting online, please ensure that all the forms are filled out correctly and attach any necessary supporting documents.
Contact Us
If you have any questions or encounter any issues while accessing or filling out the patient forms, our friendly staff is here to assist you. Feel free to reach out to us via phone or email, and we'll be happy to guide you through the process.
Thank you for choosing The Enchanted Bath for your Transformations Weight Loss program. We look forward to helping you achieve your health and wellness goals!