Spa Packages – Page 20503
Dec 29, 2019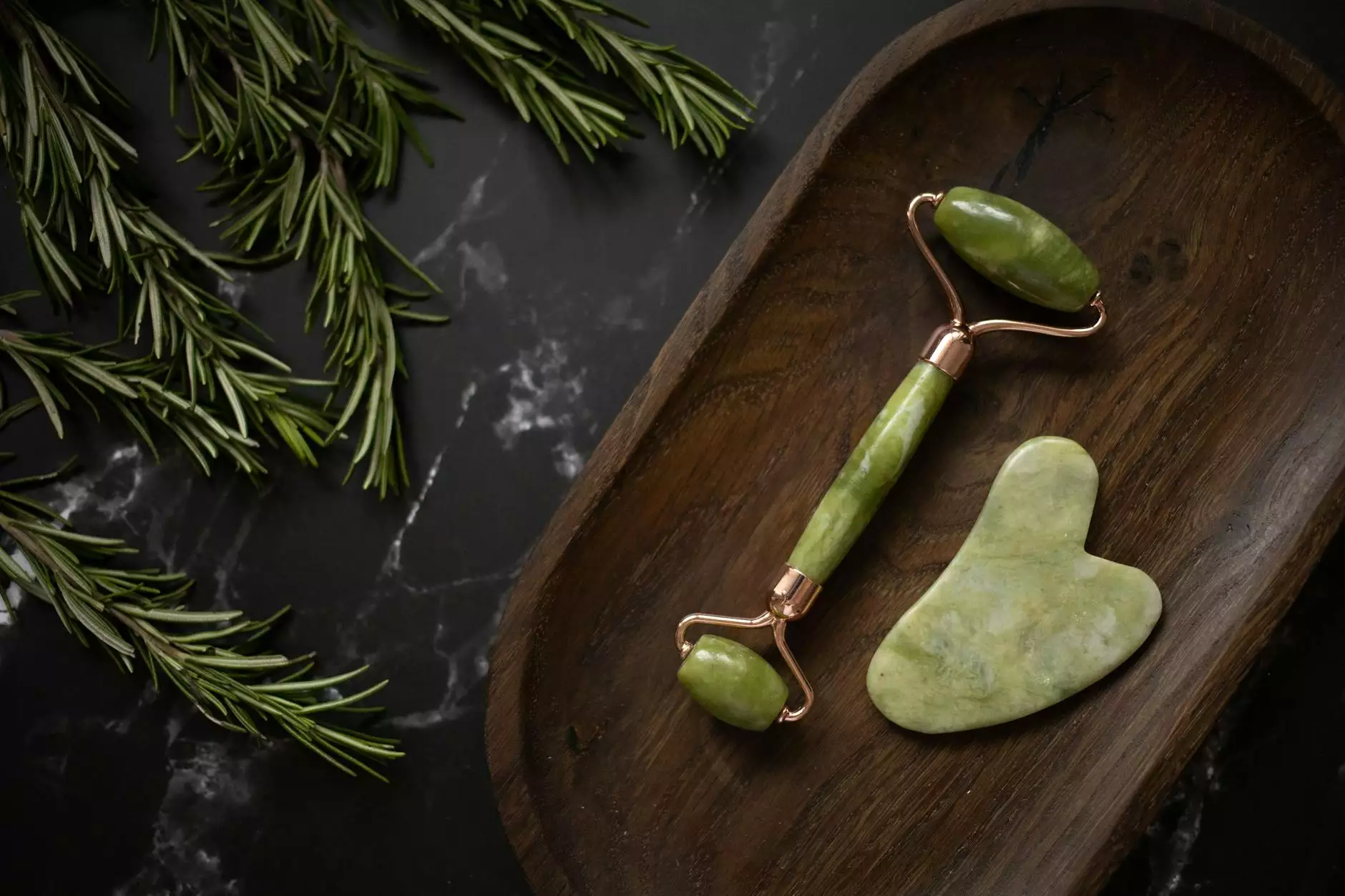 Indulge in a Luxurious Spa Experience at The Enchanted Bath
At The Enchanted Bath, we offer a wide range of luxurious spa packages designed to provide our customers with the ultimate relaxation and rejuvenation experience. Our spa packages are meticulously crafted with your well-being in mind, combining high-end treatments, serene ambiance, and impeccable service. Whether you're looking for a way to de-stress, celebrate a special occasion, or simply pamper yourself, our spa packages are guaranteed to exceed your expectations.
Immerse Yourself in Pure Bliss
Our spa packages are carefully curated to offer a diverse selection of services, ensuring that there is something for everyone. From soothing massages to invigorating facials and everything in between, each treatment is performed by our expert therapists who have years of experience in the industry.
When you choose one of our spa packages, you can expect to indulge in a combination of treatments tailored to meet your specific needs and preferences. Whether you're seeking deep relaxation, muscle tension relief, or skin revitalization, we have the perfect package for you.
Unwind in a Serene and Tranquil Environment
The Enchanted Bath takes pride in providing a serene and tranquil environment for all our spa packages. Our luxurious spa facility is designed to create a peaceful oasis where you can escape from the hustle and bustle of daily life. Immerse yourself in soothing aromas, soft music, and calming lighting as you embark on a journey to complete relaxation.
Each therapy room is thoughtfully decorated, creating a harmonious ambiance that enhances the overall spa experience. Our attention to detail ensures that every minute you spend in our spa will leave you feeling rejuvenated, refreshed, and completely pampered.
Experience Impeccable Service and Personalized Attention
At The Enchanted Bath, we believe in delivering impeccable service and personalized attention to each and every one of our clients. From the moment you enter our spa, our friendly and highly trained staff will go above and beyond to ensure your comfort and satisfaction.
Our therapists will take the time to understand your individual needs and preferences, allowing them to customize your spa package accordingly. Whether you have specific areas of focus or certain concerns, we will tailor our treatments to address them, ensuring that you receive the maximum benefit from your spa experience.
Choose the Perfect Spa Package for Your Needs
Planning a spa day with friends? Celebrating a special occasion? Or simply looking for some 'me time'? Whatever your reason, we have a variety of spa packages to suit your needs:
Refresh and Renew Package: A revitalizing package designed to invigorate your body and uplift your spirits.
Relaxation Retreat Package: Escape from the stresses of life with this package focused on deep relaxation and stress relief.
Glowing Radiance Package: Rejuvenate your skin and achieve a radiant glow with this revitalizing package.
Ultimate Indulgence Package: Treat yourself to the ultimate spa experience, combining a variety of treatments for complete indulgence.
No matter which spa package you choose, you can rest assured that you will leave The Enchanted Bath feeling refreshed, renewed, and completely satisfied.
Book Your Spa Package Today
Ready to embark on a journey of relaxation and serenity? Contact The Enchanted Bath today to book your spa package. Our knowledgeable staff will assist you in selecting the perfect package for your needs and answer any questions you may have. Treat yourself or someone special to an unforgettable spa experience and elevate your well-being to new heights.