Purchase Products
Sep 27, 2020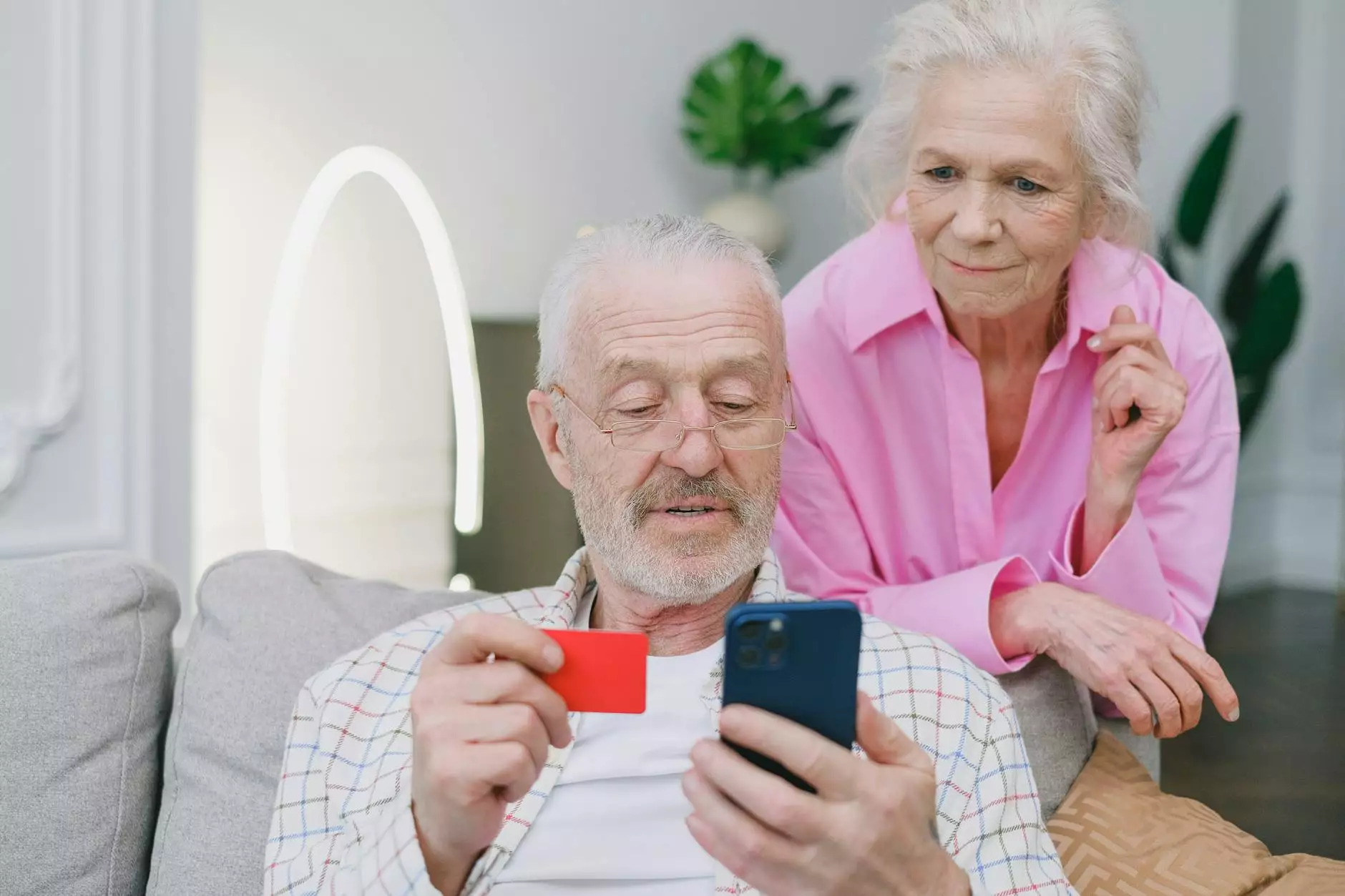 Discover a World of Luxury Bath Products
Welcome to The Enchanted Bath, your ultimate destination for exquisite bath and body care products. Indulge in a world of luxury as we offer you an extensive collection of handcrafted and carefully curated bath essentials. Transform your regular bathing routine into a blissful and enchanting experience with our premium range of soaps, bath bombs, bath salts, and much more.
Unparalleled Quality and Craftsmanship
At The Enchanted Bath, we take great pride in our commitment to sourcing only the finest ingredients and utilizing traditional artisanal techniques. Each product is meticulously handcrafted with love and care, ensuring unparalleled quality and craftsmanship.
Wide Variety of Luxurious Soaps
Our selection of soaps is sure to captivate your senses and leave your skin feeling nourished and refreshed. Choose from a wide variety of invigorating scents and captivating designs, crafted to elevate your bathing experience to new heights. Whether you prefer the soothing notes of lavender or the refreshing citrus burst of lemongrass, we have the perfect soap for every preference.
Indulge in the Magic of Bath Bombs
Enhance your relaxation time with our enchanting bath bombs. Handmade with care, each bath bomb releases a burst of enticing fragrances and colors into your bathwater, creating a mesmerizing and rejuvenating atmosphere. Immerse yourself in the soothing embrace of lavender, or let the delicate aroma of rose petals transport you to a state of pure tranquility.
Elevate Your Bathing Ritual with Bath Salts
Experience the therapeutic benefits of our luxurious bath salts. Formulated with a blend of natural minerals and aromatic essential oils, our bath salts help detoxify your skin, relax your muscles, and soothe your mind. Indulge in a soothing soak and let the stress of the day melt away as you emerge feeling refreshed and rejuvenated.
Essential Accessories for a Perfect Bath
Complete your bathing ritual with our collection of essential accessories. Discover plush, absorbent towels that envelop you in softness, or explore our range of exfoliating brushes and loofahs for a truly invigorating cleanse. We also offer beautifully crafted soap dishes and bath caddies to enhance the aesthetic appeal of your bathroom.
Convenient Online Shopping Experience
With The Enchanted Bath, shopping for your favorite bath products has never been easier. Explore our website, browse through the extensive selection, and conveniently place your order online with just a few clicks. We ensure safe and secure transactions, and your products will be delivered right to your doorstep, allowing you to indulge in the luxury of our bath products without leaving the comfort of your home.
Elevate Your Bathing Experience Today
Step into a world of luxury and transform your bathing experience with The Enchanted Bath. Immerse yourself in our selection of handcrafted soaps, enchanting bath bombs, and therapeutic bath salts. Elevate your self-care routine and indulge in the art of bathing like never before. Order your desired products today and let the magic unfold.