Welcome to SHOP BOUTIQUE - The Enchanted Bath
Aug 15, 2022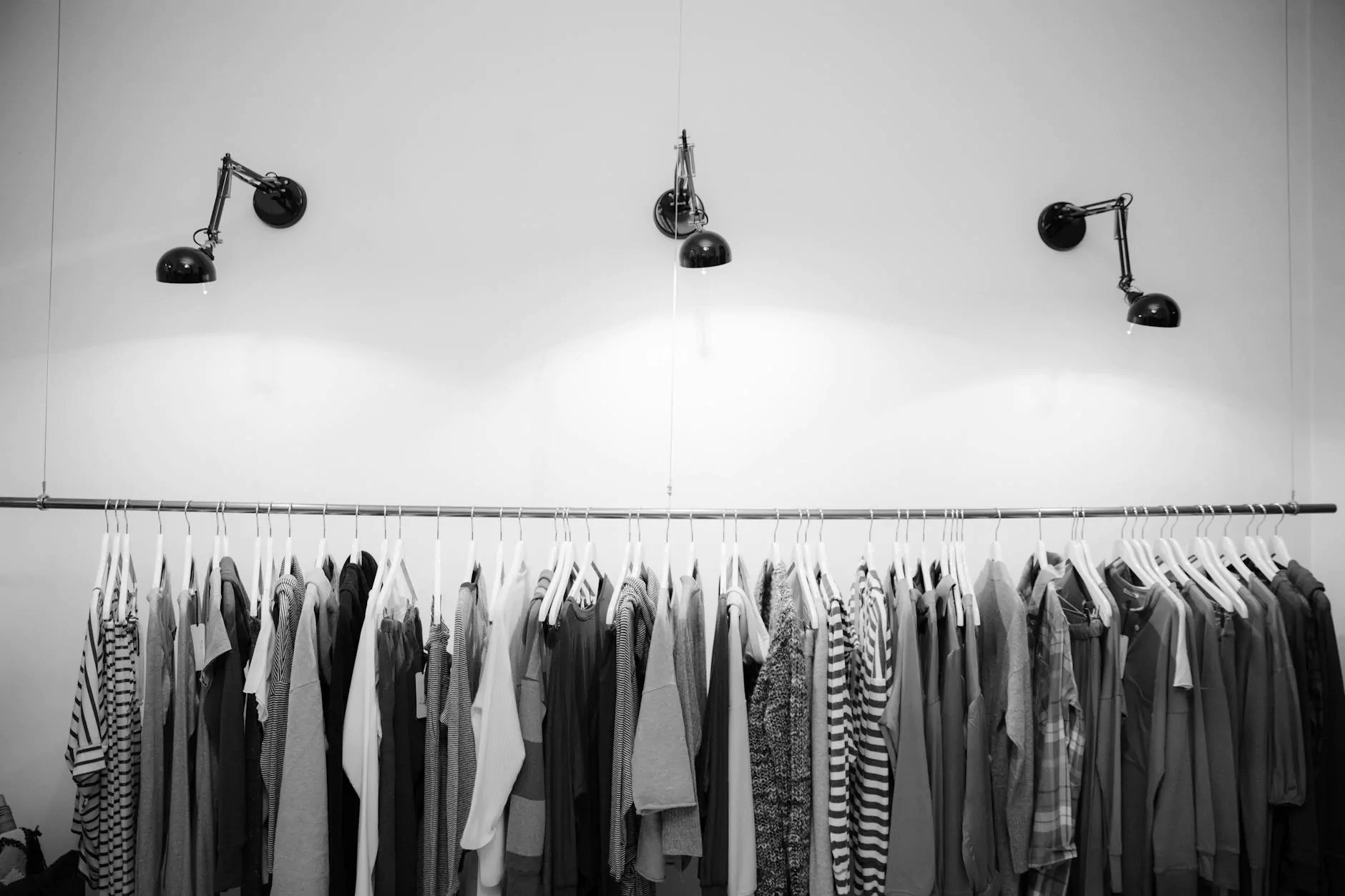 Indulge in Luxurious Bath Products and Self-Care Essentials
At SHOP BOUTIQUE, we are passionate about providing you with the finest selection of bath products and self-care essentials to elevate your pampering routine. Our online store is a treasure trove of enchanting treats that will transform your bath time into a magical experience.
Discover the Magic of The Enchanted Bath
The Enchanted Bath is dedicated to creating high-quality, handcrafted bath products that combine luxury, beauty, and relaxation. Each item is meticulously crafted with a touch of enchantment to make your bathing rituals truly extraordinary.
Unparalleled Quality and Exquisite Fragrances
Our products are made with the finest ingredients to ensure the utmost quality. We strive to source natural and organic materials that nourish and rejuvenate your skin. From sumptuous bath bombs and luxurious bath oils to fragrant candles and soothing bath salts, every item is designed to captivate your senses.
Elevate Your Bathing Rituals
Your bath time should be a sacred moment of relaxation and rejuvenation. That's why we offer a wide range of products to enhance your bathing rituals. Immerse yourself in a sea of indulgence with our bath bombs, which fizz and release a symphony of colors and divine scents. Our bath oils will envelop your skin in a silky veil of moisture, leaving it soft, supple, and delicately scented. Complete the experience with our selection of aromatic candles that create a calming ambiance for ultimate relaxation.
Self-Care Essentials for Every Need
Self-care is an essential part of leading a balanced and fulfilled life. That's why, alongside our bath products, we offer a curated collection of self-care essentials. From nourishing body lotions and luxurious soaps to invigorating scrubs and tranquil sleep aids, we have everything you need to create a complete self-care routine.
Unleash Your Inner Enchantress
SHOP BOUTIQUE is not just a place to buy bath products and self-care essentials – it's a portal to a world of enchantment. Indulge your senses, pamper yourself, and embrace your inner enchantress with every product you choose.
Stay Updated on New Releases and Exclusive Offers
Join our mailing list to be the first to know about new product releases, exclusive offers, and enchanting surprises. Sign up now and embark on a journey of self-care that will leave you feeling refreshed, rejuvenated, and ready to conquer the world.
Embrace the Magic of The Enchanted Bath - SHOP BOUTIQUE
Enter SHOP BOUTIQUE and immerse yourself in the enchantment. Discover luxurious bath products, self-care essentials, and a world of indulgence that will elevate your bathing rituals to new heights. Let the magic of The Enchanted Bath transform your self-care routine today.