Bathtub Soap Dish | The Enchanted Bath
Jan 4, 2019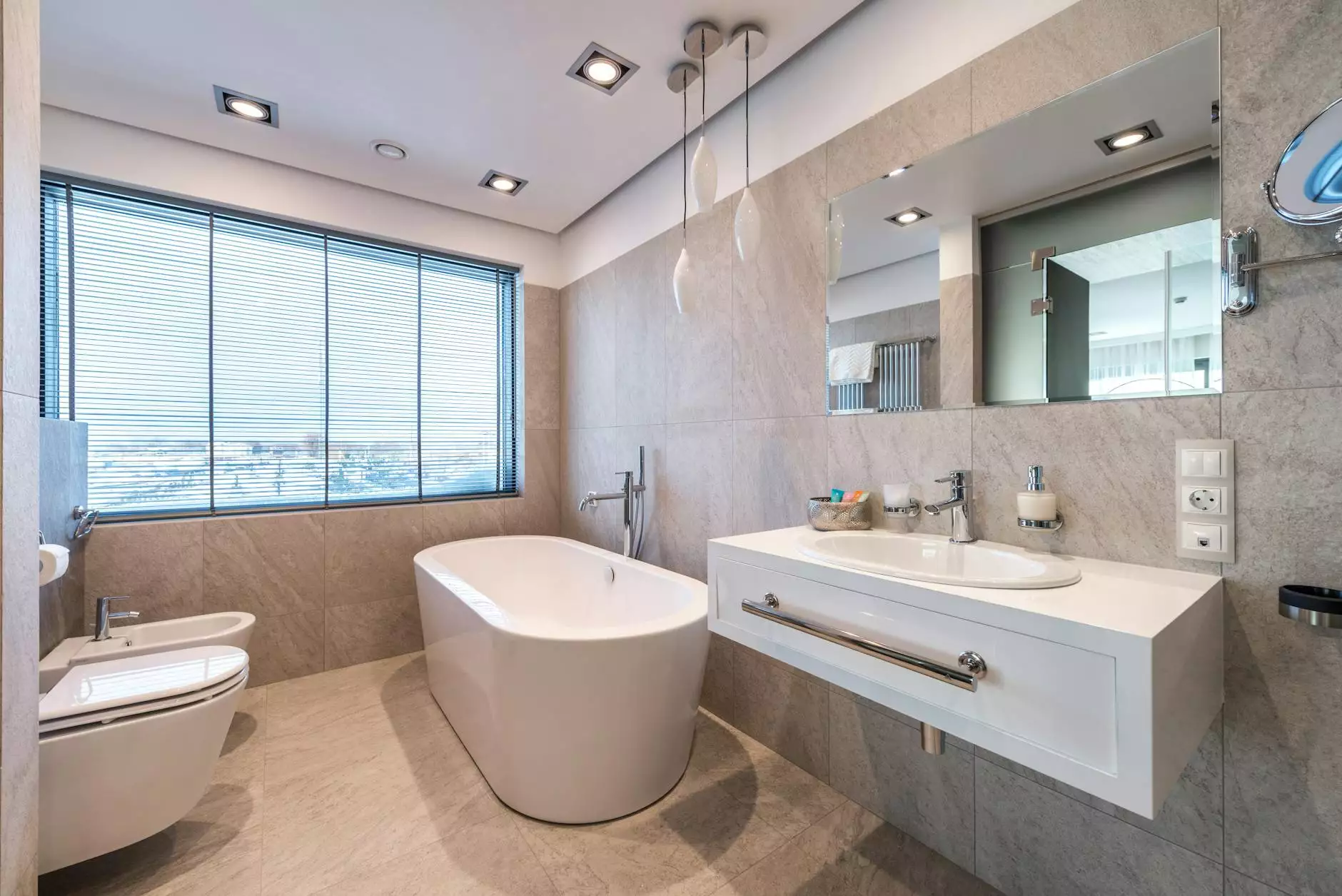 Welcome to The Enchanted Bath, your destination to find the perfect bathtub soap dish for your luxurious and indulgent bathing experience. Elevate your everyday routine with our innovative soap dish collection designed to keep your favorite soap bars dry, organized, and within arm's reach.
Why Choose The Enchanted Bath Soap Dishes?
At The Enchanted Bath, we understand the importance of quality and style when it comes to accessorizing your bath space. Our soap dishes are meticulously crafted with the highest standards to provide both functionality and aesthetic appeal.
Premium Materials
Our soap dishes are made from premium materials such as durable ceramic, sturdy stainless steel, and eco-friendly bamboo. These materials not only ensure longevity but also add a touch of elegance to your bathroom decor. Rest assured that our soap dishes are built to withstand the rigors of daily use without compromising on style.
Functional Design
We understand the frustration of soap bars melting and leaving residue on your bathroom surfaces. Our soap dishes feature cleverly designed drainage systems that allow excess water to drain away, keeping your soap bars dry and extending their lifespan. With our soap dishes, your soap stays mess-free, ensuring a clean and tidy bathing experience every time.
Stylish Variety
Your bath space deserves accessories that reflect your personal style. That's why our soap dish collection offers a wide range of designs, from modern and minimalist to vintage-inspired and decorative. Whether you prefer a sleek and contemporary look or a more traditional aesthetic, you'll find the perfect soap dish to complement your bathroom decor.
Easy to Clean
Maintaining hygiene in your bathroom is essential, and our soap dishes make it effortless. The smooth surfaces of our soap dishes are easy to wipe clean, ensuring a sanitized environment. Spend less time cleaning and more time enjoying your bathing rituals with our low-maintenance soap dish options.
Explore Our Extensive Bathtub Soap Dish Collection
Discover a wide selection of soap dishes that cater to various preferences and needs. Our collection includes:
1. Ceramic Soap Dishes
Indulge in the timeless elegance of ceramic soap dishes. Available in an array of colors, shapes, and patterns, our ceramic soap dishes are perfect for adding a touch of sophistication to your bathroom decor. Choose from smooth glazed finishes or intricate hand-painted designs to suit your personal style.
2. Stainless Steel Soap Dishes
For a modern and sleek look, opt for our stainless steel soap dishes. These durable and rust-resistant soap dishes are designed to withstand the test of time. With their minimalist appeal and clean lines, they effortlessly blend into any bathroom aesthetic while providing a sturdy base for your soap bars.
3. Bamboo Soap Dishes
If you appreciate eco-friendly solutions, our bamboo soap dishes are the perfect choice. Crafted from sustainable bamboo, these soap dishes not only add a natural and warm touch to your bathroom decor but also contribute to a greener planet. Bamboo is known for its strength and resistance to moisture, ensuring your soap dish remains in pristine condition for years to come.
4. Specialized Soap Dish Sets
Looking to complete your bath ensemble? Explore our specialized soap dish sets that include matching accessories such as toothbrush holders, lotion dispensers, and tissue box covers. These coordinated sets make it easier than ever to create a cohesive and harmonious bathroom decor.
Discover The Enchanted Bath Difference Today
At The Enchanted Bath, we believe that every aspect of your bathing routine should be a delightful experience. That's why we go above and beyond to offer the finest and most stylish soap dishes for your bathtub. Our commitment to quality, functionality, and personalized service sets us apart from the competition.
Find your perfect soap dish today and transform your bathing rituals into a luxurious affair with The Enchanted Bath. Explore our online store now and indulge in the ultimate bath accessory shopping experience!