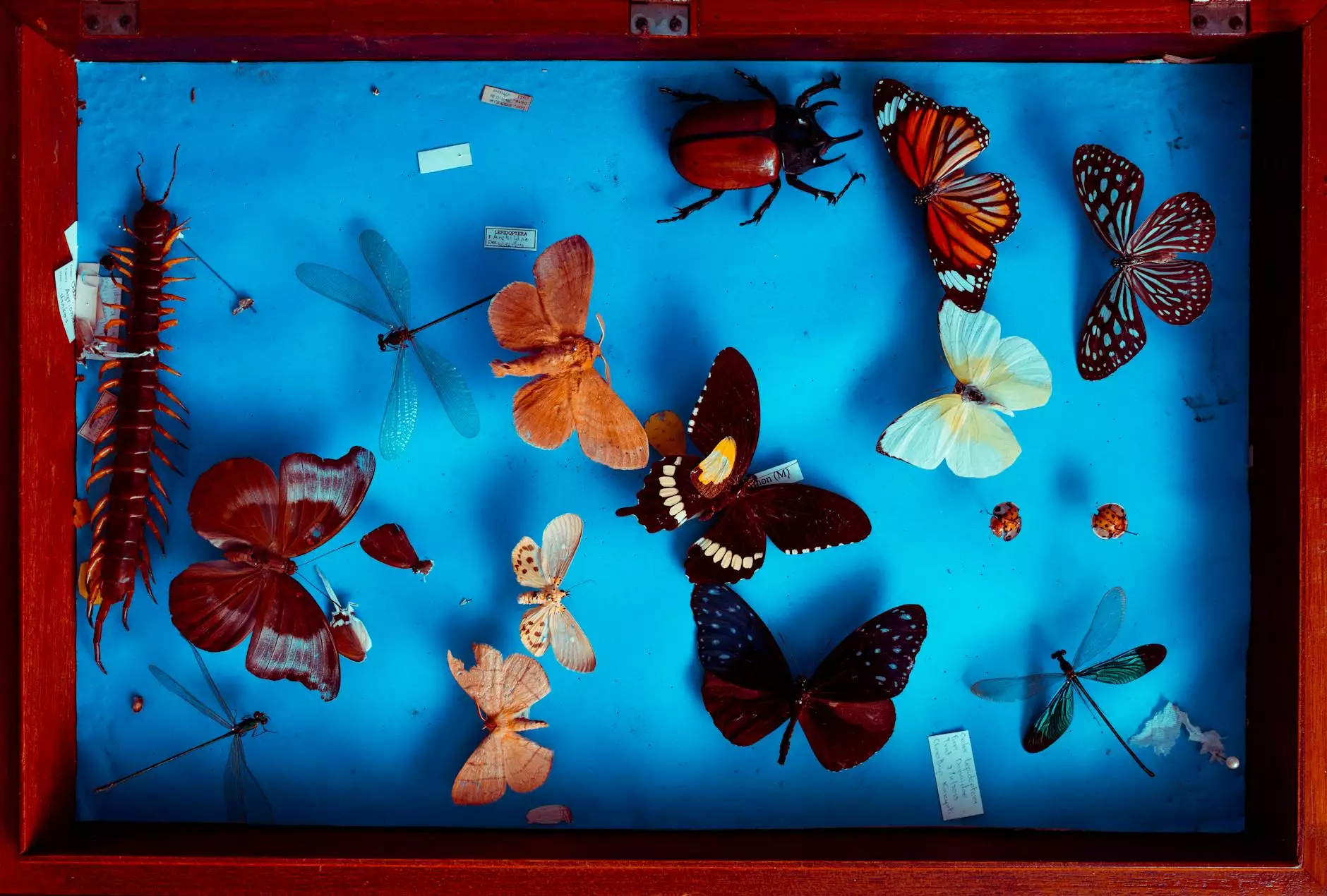 Welcome to The Enchanted Bath, your ultimate destination for magical bath and body products. We are thrilled to present our enchanting collection of Peeps Soaps. These whimsical bunny-shaped soaps will transform your ordinary bathing routine into a delightful and pampering experience. Handcrafted with love and care, our Peeps Soap brings joy, nourishment, and a touch of magic to your everyday self-care.
Embrace the Magic of Our Peeps Soaps
At The Enchanted Bath, we believe that bath time should be fun, rejuvenating, and indulgent. Our Peeps Soaps are carefully handcrafted using high-quality ingredients to ensure a luxurious bathing experience. Each bunny-shaped soap is infused with enchanting fragrances and colors, designed to spark joy and ignite your imagination.
Our Peeps Soaps go beyond their whimsical appearance. They are enriched with nourishing oils, such as coconut oil and shea butter, to gently cleanse and moisturize your skin. Say goodbye to dryness and experience the silky smoothness that our soaps provide. The delightful fragrances fill your bathroom with a captivating aroma, turning your bath into a magical oasis.
A Perfect Gift for All Occasions
Looking for a unique and delightful gift to brighten someone's day? Our Peeps Soaps make the perfect present for any occasion. Whether you want to surprise a loved one on their birthday, celebrate a special milestone, or simply show appreciation, our bunny-shaped soaps are sure to bring a smile to their face. The whimsical design and magical scents make them a truly enchanting gift.
In addition to their visual appeal, our Peeps Soaps are eco-friendly and cruelty-free. We believe in creating products that not only nourish your skin but also care for the environment. You can enjoy your bath time guilt-free, knowing that you are making a conscious choice to support sustainability.
Shop the Peeps Soap Collection
Ready to immerse yourself in the world of enchantment and indulge in our Peeps Soaps? Visit our online shop to explore our delightful collection. Each soap is handcrafted with meticulous attention to detail, ensuring that every bunny-shaped bar is a work of art.
When you choose The Enchanted Bath, you are not just purchasing a soap; you are inviting a touch of magic into your life. Our products are made with love and passion, aiming to transform your everyday skincare routine into a truly enchanting experience. We are committed to delivering exceptional quality and customer satisfaction.
Take a moment to browse through our stunning selection of Peeps Soaps on our website. We offer a variety of captivating fragrances and colors, allowing you to choose the perfect soap that resonates with your unique style and preferences. With our Peeps Soaps, bath time will become a delightful journey through the realms of magic and relaxation.
The Enchanted Bath - Creating Magic in Your Daily Self-Care
At The Enchanted Bath, our mission is to create bath and body products that bring joy, magic, and self-care into your daily routine. Our Peeps Soaps are just one of the whimsical offerings in our captivating collection. Explore our website to discover more enchanting products, from luxurious bath bombs to nourishing body lotions.
With a commitment to quality and customer satisfaction, The Enchanted Bath strives to exceed your expectations. Each product is carefully handcrafted with attention to detail and a sprinkle of enchantment. We believe that self-care should be an immersive experience that transports you to a world of relaxation and wonder.
Experience the Magic Today
Are you ready to transform your bath time into a magical and indulgent ritual? Visit our online shop now and browse through our enchanting Peeps Soap collection. Treat yourself or surprise a loved one with the perfect gift that combines beauty, nourishment, and enchantment.
Join The Enchanted Bath community today and immerse yourself in a world of magic, self-care, and extraordinary bath and body products. We are here to make your ordinary routines extraordinary, one bar of soap at a time.