Cupcake Soap – Full Size
Sep 14, 2020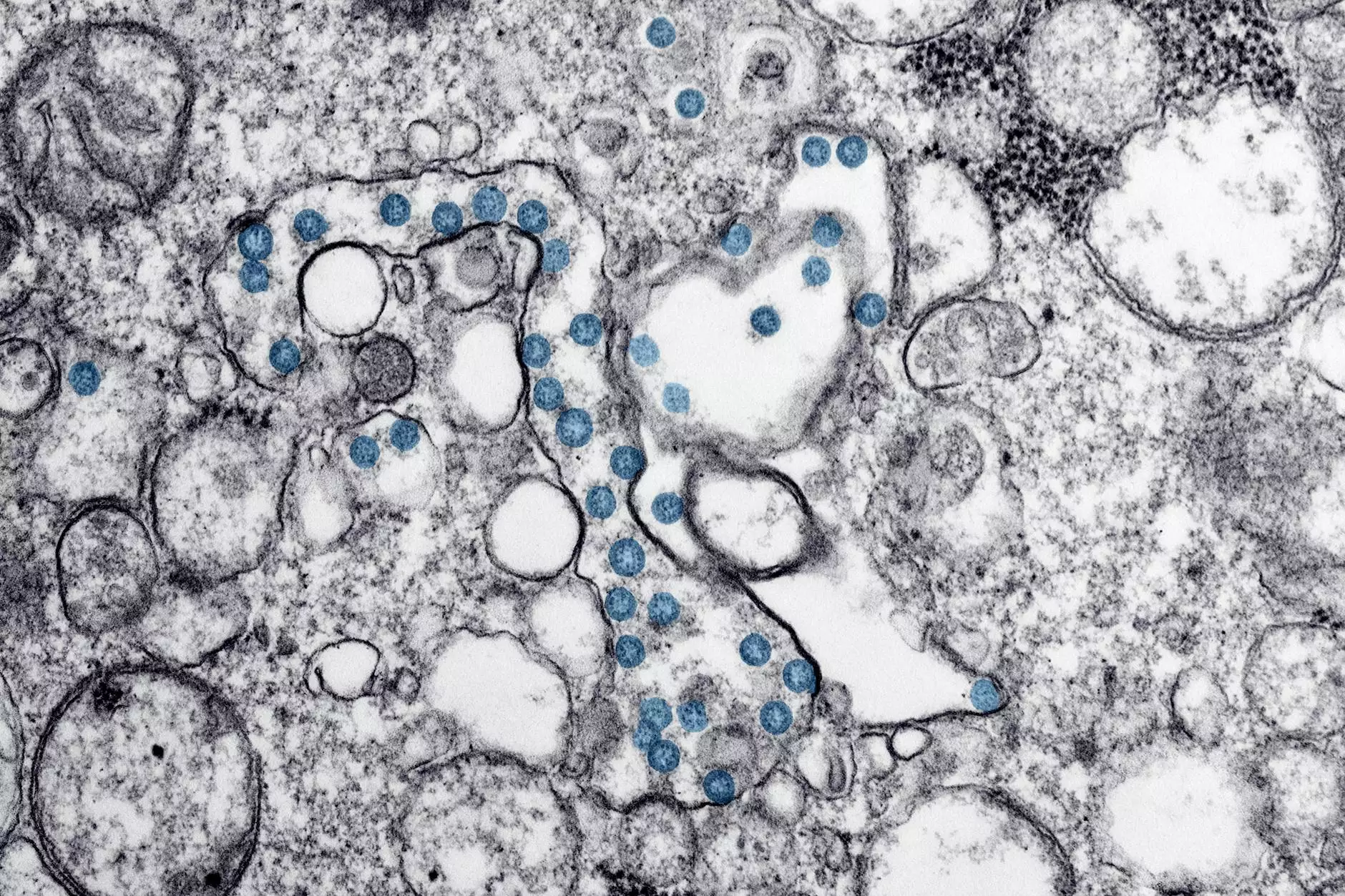 Experience the Magic of The Enchanted Bath
Welcome to The Enchanted Bath, your destination for exquisite bath and body products. Indulge in the spellbinding scent of our Cupcake Soap – Full Size and immerse yourself in a world of luxurious self-care. Each artisanal soap is meticulously handcrafted with love, ensuring a truly enchanting experience.
Unleash Your Senses
Our Cupcake Soap – Full Size is a sensory delight. As you hold it in your hands, you'll be captivated by its stunning appearance, resembling a delectable cupcake. The vibrant colors and intricate details make it a feast for the eyes. When it comes to fragrance, prepare for an olfactory adventure. The soap releases a sweet and decadent aroma, filling your bathroom with an enchanting scent that lingers on your skin long after your bath.
Quality Craftsmanship
At The Enchanted Bath, we believe in the art of soap-making. Each Cupcake Soap – Full Size is carefully crafted using the finest ingredients to ensure utmost quality. Our soap is enriched with nourishing Shea butter and essential oils, which moisturize and rejuvenate your skin. It lathers beautifully, leaving your skin feeling incredibly soft and supple. Pamper yourself with the luxury of our artisan soap.
Perfect for Gifting
Looking for the perfect gift? Our Cupcake Soap – Full Size is an ideal choice. Its unique design and alluring fragrance make it a thoughtful present for birthdays, anniversaries, or any special occasion. Whether you're treating a loved one or indulging yourself, this soap is sure to delight.
Shop with Confidence
When you shop at The Enchanted Bath, you can shop with confidence. We prioritize customer satisfaction and strive to provide an exceptional shopping experience. Our secure online platform ensures that your personal information remains safe. We also offer fast and reliable shipping, so you can enjoy your Cupcake Soap – Full Size as soon as possible.
Discover More Magic
At The Enchanted Bath, we offer a wide range of enchanting bath and body products. Browse our collection to find more magical soaps, bath bombs, body scrubs, and more. Indulge in self-care rituals that transport you to a world of relaxation and bliss. Immerse yourself in the magical spells of The Enchanted Bath.
Unlock the Magic Now!
Experience the magic of our Cupcake Soap – Full Size. Treat yourself or surprise someone special with this luxurious and enchanting soap. Embrace the feeling of pure relaxation and rejuvenation. Shop now on The Enchanted Bath and create your own enchanting bathing experience.
Scent: Sweet and decadent
Size: Full Size
Ingredients: Shea butter, essential oils
Benefits: Moisturizes, rejuvenates, and softens the skin
Related Products
Bath Bombs
Body Scrubs
Bubble Baths