Meet the Doctors - The RETREAT
Oct 16, 2019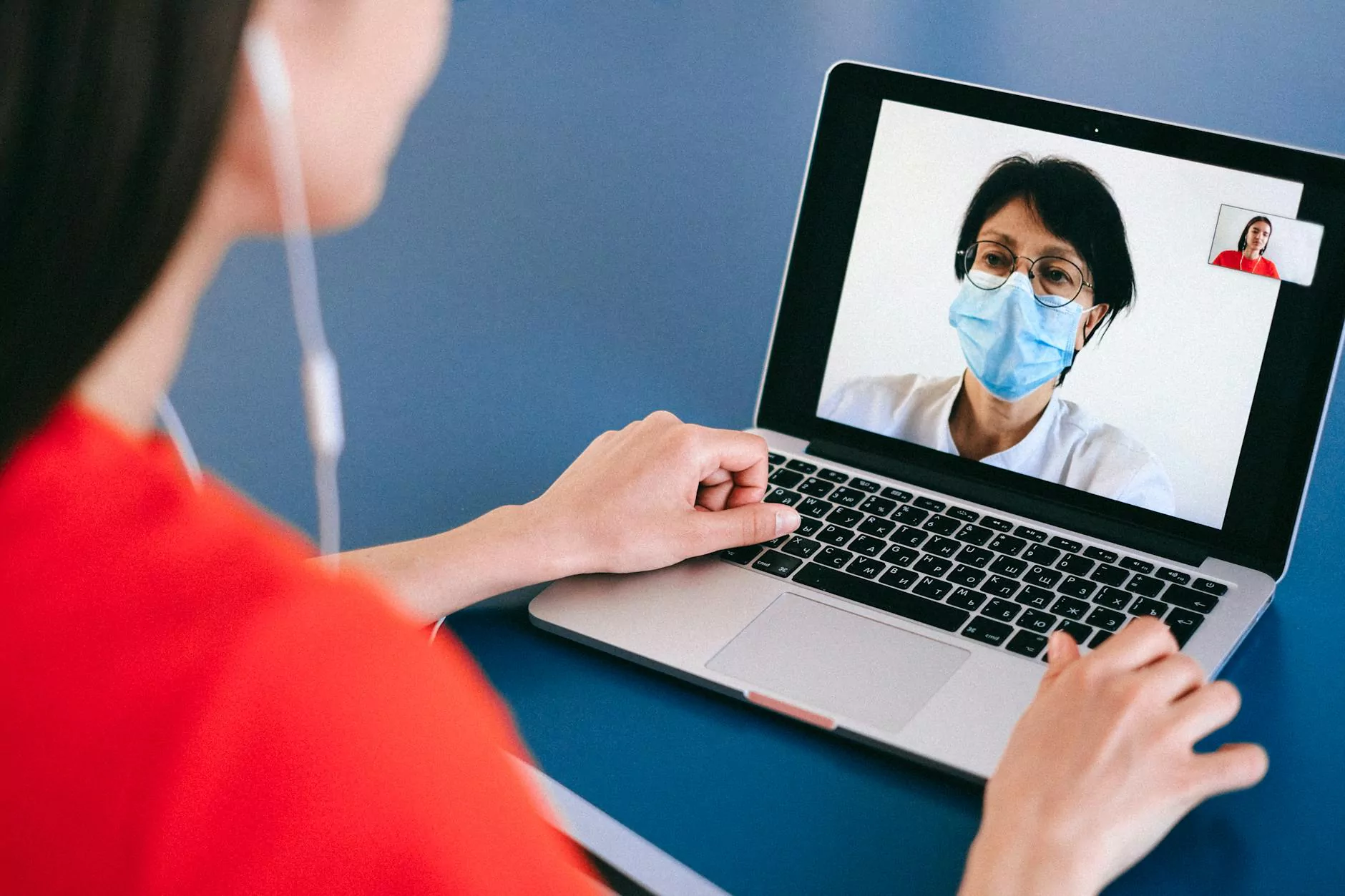 Introduction
Welcome to The Enchanted Bath - The RETREAT's "Meet the Doctors" page. We take immense pride in introducing our highly skilled and experienced team of doctors who are dedicated to providing you with the best holistic skincare and natural beauty products. In this comprehensive guide, we will delve into the backgrounds, expertise, and values of our esteemed doctors, highlighting their commitment to your well-being.
Dr. Emily Thompson
Dr. Emily Thompson is a renowned dermatologist with over 15 years of experience in the field of holistic skincare. Her passion for natural and organic skincare led her to develop The Enchanted Bath's line of products. Driven by her commitment to enhancing your beauty journey, Dr. Thompson combines her expertise in dermatology with her knowledge of holistic healing practices. She firmly believes in the power of nature and aims to provide you with carefully curated products that nourish not only your skin but also your overall well-being.
Dr. Benjamin Davis
Dr. Benjamin Davis is a leading expert in the field of herbal medicine and botanical formulations. With a Ph.D. in Herbal Sciences, Dr. Davis brings a unique perspective to The Enchanted Bath's product development process. His extensive research on the healing properties of plants has allowed him to create exceptional, plant-based formulations that are not only effective but also environmentally friendly. Dr. Davis is dedicated to producing skincare products that harness the power of nature to promote healthy and radiant skin.
Dr. Sophia Roberts
Dr. Sophia Roberts is an accomplished naturopathic physician specializing in holistic approaches to skincare. With a deep understanding of the mind-body connection, Dr. Roberts embraces a holistic philosophy that prioritizes overall well-being. Her expertise in botanical medicine, nutrition, and lifestyle counseling allows her to offer personalized recommendations to enhance your skincare routine. Driven by her commitment to empowering individuals, Dr. Roberts ensures that The Enchanted Bath's products not only nourish your skin but also promote a sense of balance and harmony.
Our Approach to Skincare
At The Enchanted Bath, we believe that skincare goes beyond surface-level treatments. Our doctors have carefully designed our products to address the root causes of skin concerns, promoting long-term results and overall wellness. Our holistic approach combines the power of science and nature, ensuring that you receive optimal skincare solutions that align with your values.
Commitment to Quality
We understand the importance of using high-quality ingredients to achieve exceptional results. This is why our doctors meticulously select each ingredient, ensuring that it meets our rigorous standards for purity and efficacy. By utilizing the finest botanical extracts, plant-based oils, and potent antioxidants, our products deliver the nourishment your skin deserves. We prioritize transparency and proudly disclose the complete list of ingredients for each product, allowing you to make informed choices about what you apply on your skin.
Customer-Centric Approach
We value your trust and strive to provide you with an exceptional shopping experience. Our doctors and customer service team are always ready to assist you, offering personalized skincare advice and addressing any concerns you may have. We believe in fostering long-lasting relationships with our customers, built on trust, transparency, and the mutual goal of enhancing your natural beauty. Your satisfaction is our priority, and we continuously strive to exceed your expectations.
Conclusion
The Enchanted Bath's team of doctors is dedicated to your skincare journey. By blending the expertise of dermatology, herbal medicine, and naturopathic healing, we create skincare products of the highest quality. Our commitment to your well-being is reflected in every aspect of our brand – from ingredient sourcing to personalized customer support. Trust us to guide you towards a more vibrant, healthier, and enchanting you. Explore our website further to discover our range of holistic skincare solutions.