Appointment Request - The Enchanted Bath
Apr 23, 2019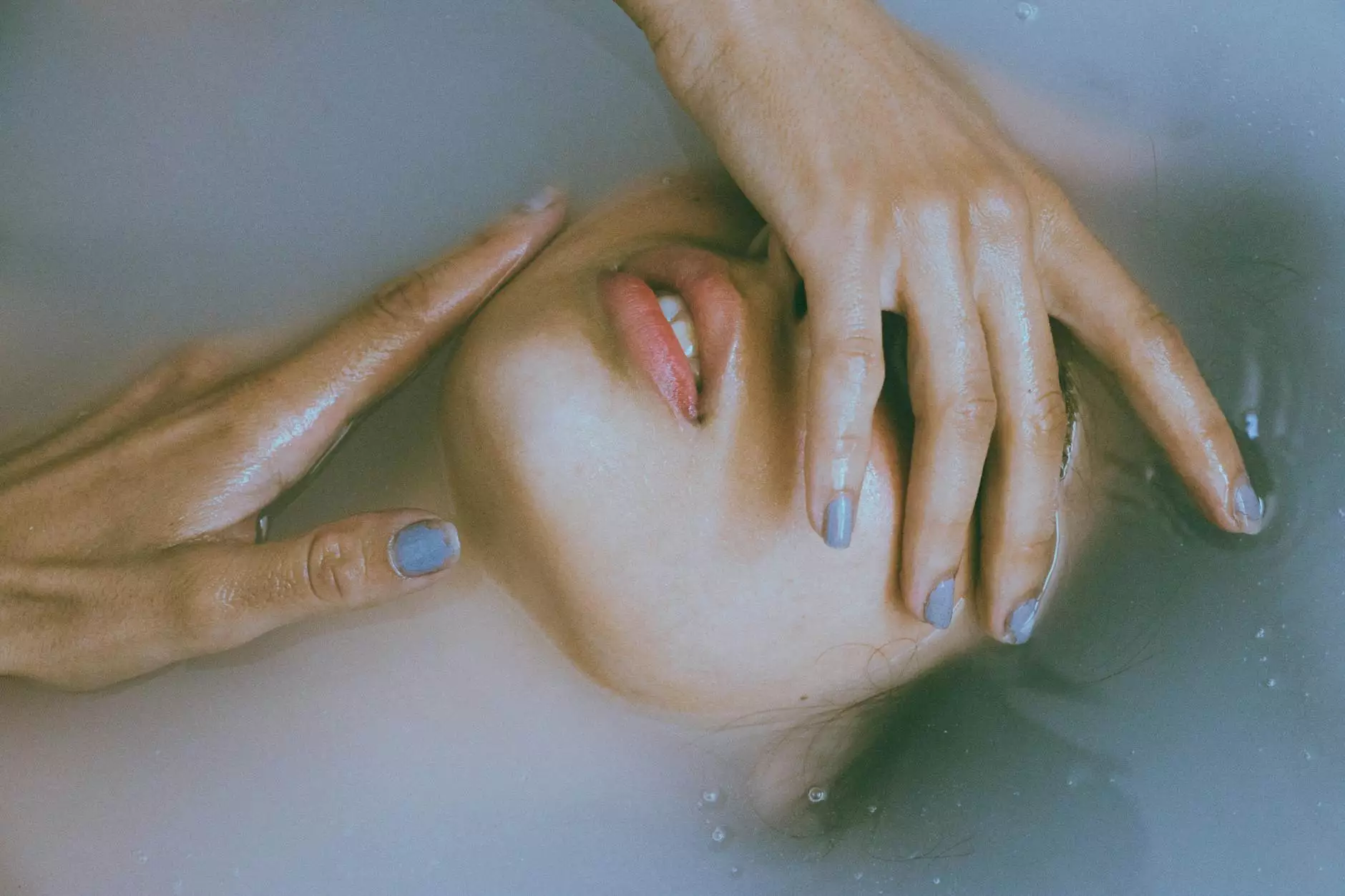 Welcome to The Enchanted Bath
Welcome to The Enchanted Bath, your ultimate destination for all things bath and body. We are dedicated to providing you with a luxurious and indulgent experience that will leave you feeling refreshed and rejuvenated. With our wide range of exquisite products and exceptional services, we strive to exceed your expectations and take your bathing ritual to new heights of relaxation.
Appointment Request
Are you ready to immerse yourself in the enchanting world of bath and body bliss? Schedule an appointment request with us today and embark on a transformative journey that will leave you feeling pampered and renewed.
Indulge in Luxurious Services
At The Enchanted Bath, our highly skilled and trained professionals are committed to offering you a range of luxurious services tailored to your needs. From intimate gatherings to individual sessions, we provide an array of options to choose from, ensuring that your experience is personalized and unforgettable.
Unparalleled Product Selection
Step into our virtual store and awaken your senses with our unparalleled selection of bath and body products. We curate only the finest ingredients, meticulously crafting each product to deliver exceptional quality and nourishment. From botanical-infused soaps to aromatic bath bombs, our collection will transport you to a world of pure indulgence.
Why Choose The Enchanted Bath?
Exceptional Quality: We believe in using only the highest quality ingredients to create our products, ensuring that you receive exceptional results every time.
Unforgettable Experience: From the moment you step through our virtual doors to the time you leave, your experience at The Enchanted Bath will be one to remember. We pay attention to every detail to create a truly magical journey for our customers.
Personalized Attention: Our team takes pride in providing personalized attention to each and every customer. We take the time to understand your needs and preferences, ensuring your visit exceeds your expectations.
Affordability: We believe that luxury should be accessible to all. That's why we strive to offer our products and services at affordable prices, so you can indulge in the finest without breaking the bank.
Community Commitment: The Enchanted Bath is more than just a business; we are committed to giving back to our community. Through various initiatives, we aim to make a positive impact and create a better world.
Book Your Appointment Request Today
Ready to experience the enchantment? Fill out our appointment request form today and let us curate a customized and memorable experience just for you. Whether you're looking for a solo retreat or planning a group event, The Enchanted Bath is here to make all your bath and body dreams come true.
Thank you for choosing The Enchanted Bath - your one-stop destination for blissful relaxation and revitalization. We can't wait to welcome you into our world of enchantment!