Website Disclaimer | Pure Bliss Spa - The Enchanted Bath
Jan 31, 2021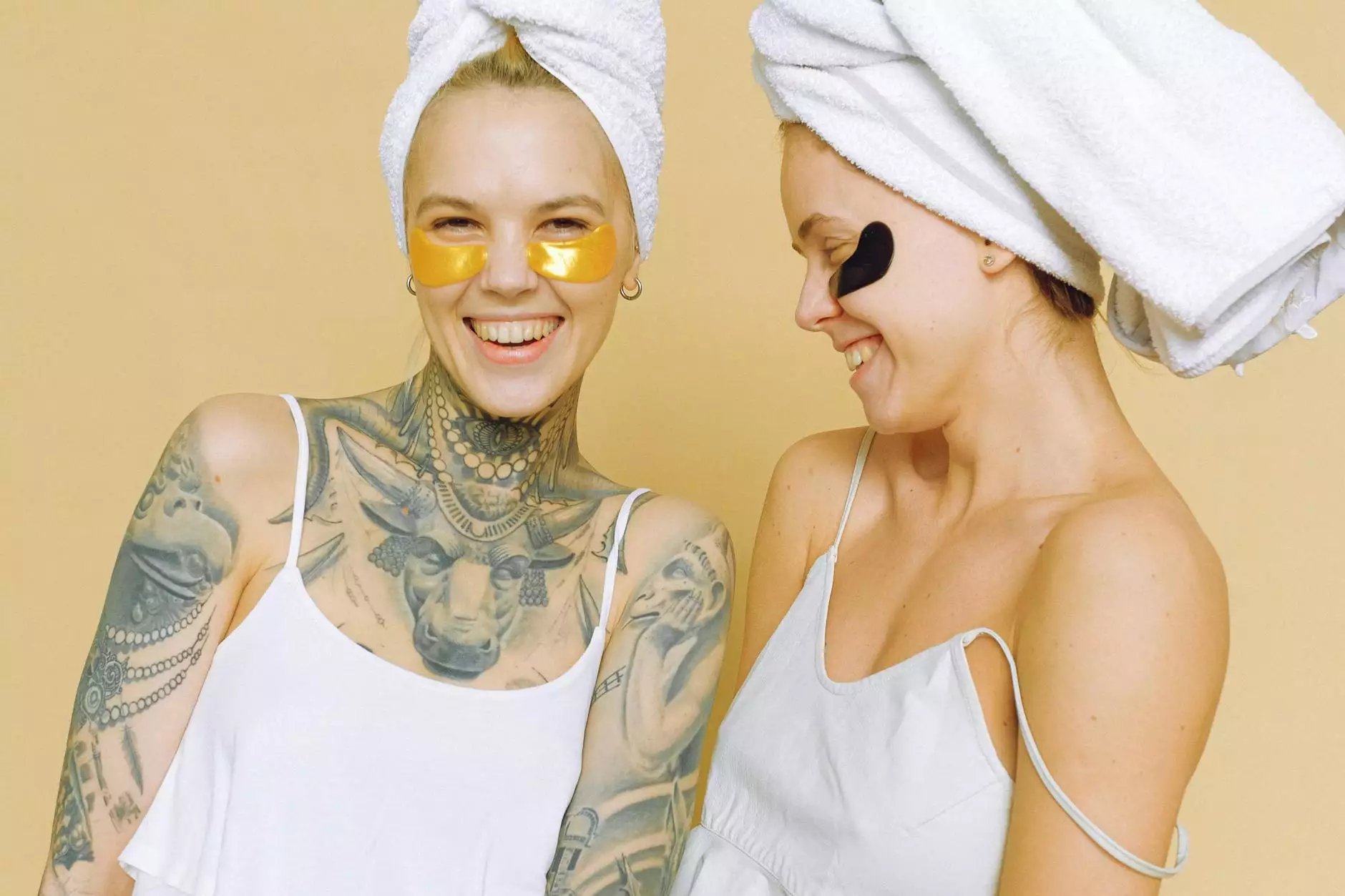 Introduction
Welcome to Pure Bliss Spa, the ultimate destination for indulging in luxurious bath products and enhancing your relaxation and rejuvenation experience. As an eCommerce & Shopping platform, The Enchanted Bath aims to provide you with the utmost bliss and serenity through our carefully curated selection of high-quality bath products. However, we would like to highlight the importance of reading and understanding our website disclaimer before proceeding further.
Disclaimer
By accessing or using our website, you agree to comply with and be bound by the terms and conditions outlined in this disclaimer. The content, information, and materials provided on theenchantedbath.com are for general informational purposes only and should not be considered as professional advice or a recommendation to purchase our products.
Accuracy of Information
We strive to ensure that the information on our website is accurate, complete, and up to date to the best of our abilities. However, we make no representations or warranties of any kind, express or implied, about the accuracy, reliability, suitability, or availability of the information, products, services, or related graphics contained on theenchantedbath.com for any purpose.
Product Information
All the product descriptions, specifications, pricing, and availability provided on our website are subject to change without notice. While we make every effort to accurately display the colors and textures of our products, the actual appearance may vary depending on your monitor settings and other factors beyond our control. We encourage you to read product labels, instructions, and warnings carefully before making a purchase to ensure they meet your specific requirements.
Liability and Limitations
We, at Pure Bliss Spa - The Enchanted Bath, shall not be held liable for any damages, losses, or injuries resulting from the use or inability to use our website, products, or services. This includes, but is not limited to, direct, indirect, incidental, consequential, or punitive damages. It is your responsibility to assess the suitability of our products for your individual needs and exercise caution while using them.
External Links
Theenchantedbath.com may contain external links to third-party websites or resources that are not controlled or endorsed by us. We have no control over the nature, content, and availability of these websites. The inclusion of any external links does not necessarily imply a recommendation or endorsement of the views expressed within them.
Intellectual Property Rights
All intellectual property rights, including trademarks, logos, images, and text, used or displayed on theenchantedbath.com are the property of their respective owners. You hereby acknowledge that such materials are protected by applicable copyright, trademark, or other proprietary rights laws. Unauthorized use, reproduction, or modification of any part of this website may result in legal consequences.
Changes to this Disclaimer
Pure Bliss Spa - The Enchanted Bath reserves the right to modify or amend this disclaimer at any time without prior notice. It is your responsibility to review this page periodically to stay updated on any changes. By continuing to use our website after any modifications, you signify your acceptance of the updated terms and conditions.
Contact Us
If you have any questions or concerns regarding our website disclaimer, please feel free to contact us. We value your feedback and will be happy to assist you.