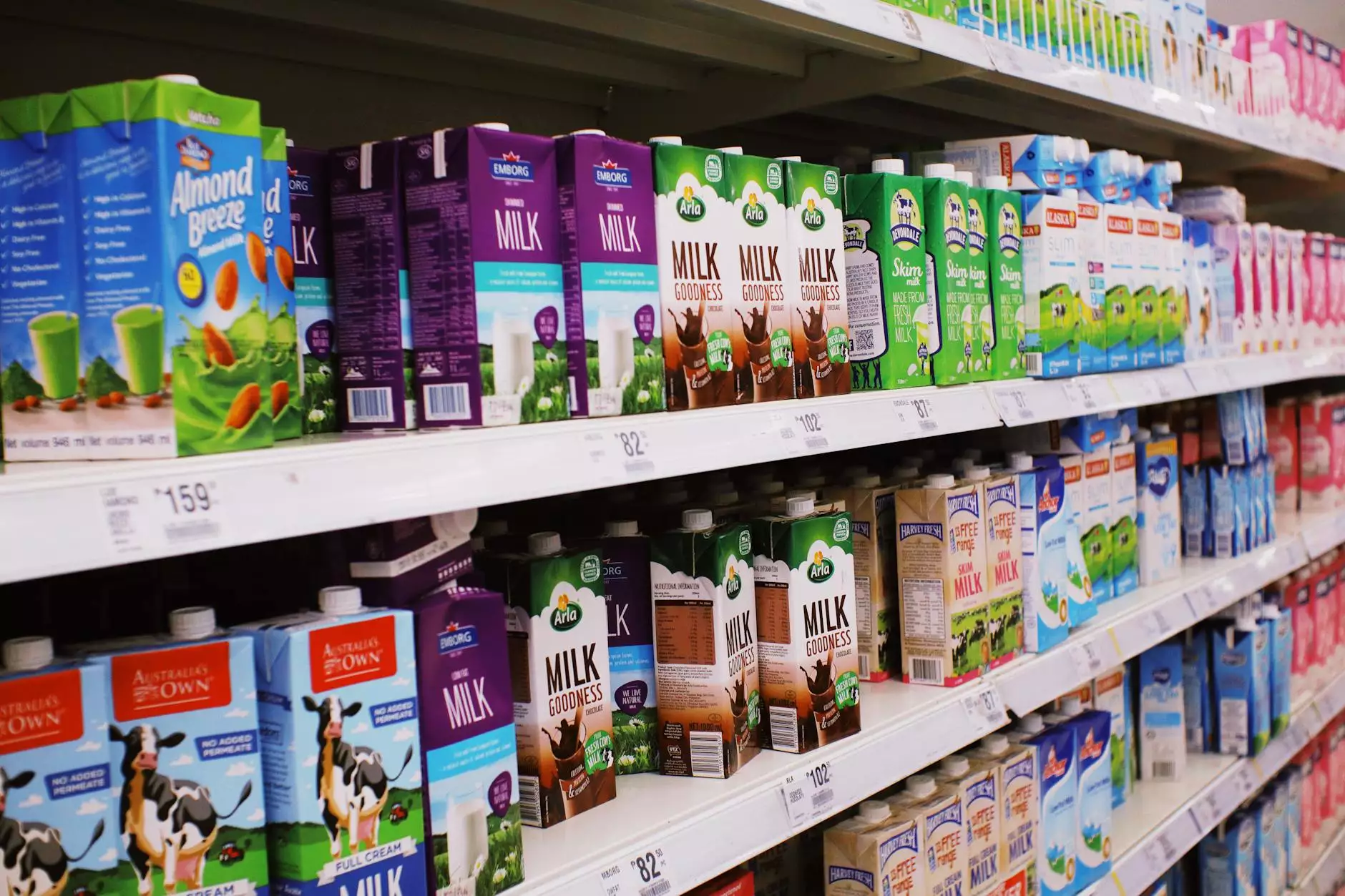 Unleash the Magic of The Enchanted Bath
Welcome to The Enchanted Bath, your ultimate destination for enchanting products that will elevate your bathing experience to a whole new level. With our carefully curated collection, we bring you a blend of luxury, uniqueness, and indulgence that is unparalleled. Dive into an ethereal world of relaxation and rejuvenation as you explore our wide range of exquisite offerings.
Indulge in Uniqueness
At The Enchanted Bath, we believe in embracing your individuality and enhancing your personal style. That's why we offer a diverse selection of products, each designed to capture your imagination and match your distinct taste. From bath bombs and artisan soaps to scented candles and luxurious towels, our products are crafted with meticulous attention to detail, making them truly one-of-a-kind.
The Ultimate Shopping Experience
Revolutionize your shopping experience with The Enchanted Bath. Our user-friendly website allows you to browse through our extensive catalog effortlessly. Whether you are seeking a specific item or simply looking for inspiration, our intuitive navigation and comprehensive product descriptions will guide you every step of the way. We aim to make your journey delightful from start to finish.
Discover a World of Luxury
Immerse yourself in luxury with our handpicked collection of upscale bath products. Indulge in the velvety softness of our organic cotton towels, designed for ultimate comfort and absorbency. Create an ambiance of relaxation with our scented candles, carefully crafted to transport you to a world of tranquility. Delight your senses with our range of aromatic bath oils and salts, providing a sensory escape from the stresses of everyday life.
Bask in the Delights of Artisanal Soaps
Experience the artistry of our artisanal soaps, meticulously handcrafted using only the finest ingredients. Each soap is a masterpiece, infused with natural oils, botanical extracts, and enchanting fragrances that nourish and pamper your skin. Choose from a variety of captivating scents and let their gentle lather uplift your senses. Our artisanal soaps are a testament to the skill of our artisans who infuse their creations with love and passion.
Elevate Your Bath Ritual with Bath Bombs
Transform your bath into a captivating experience with our enchanting bath bombs. Bursting with vibrant colors and intoxicating fragrances, our bath bombs create a mesmerizing display as they dissolve in the water, releasing a cascade of beneficial ingredients. Indulge in their effervescent bubbles and let the stresses of the day melt away. Immerse yourself in a moment of pure bliss and emerge from your bath feeling revitalized and rejuvenated.
Unleash Your Inner Enchantment
Step into a realm where magic comes alive and your bath transforms into a sanctuary. At The Enchanted Bath, we take pride in offering our discerning customers an extraordinary experience unlike any other. Our commitment to quality, craftsmanship, and attention to detail ensures that each product you find here is a manifestation of enchantment.
Shop The Enchanted Bath Today
Allow us to be your guide on a journey of self-care and indulgence. Explore the wonders of The Enchanted Bath and discover a world of luxury and enchantment at your fingertips. With our exquisite collection, exceptional customer service, and commitment to your satisfaction, we strive to make every visit to our website a truly enchanting experience. Start your voyage today and let your magical bath experience begin!