The Enchanted Bath - Gallery
Apr 3, 2023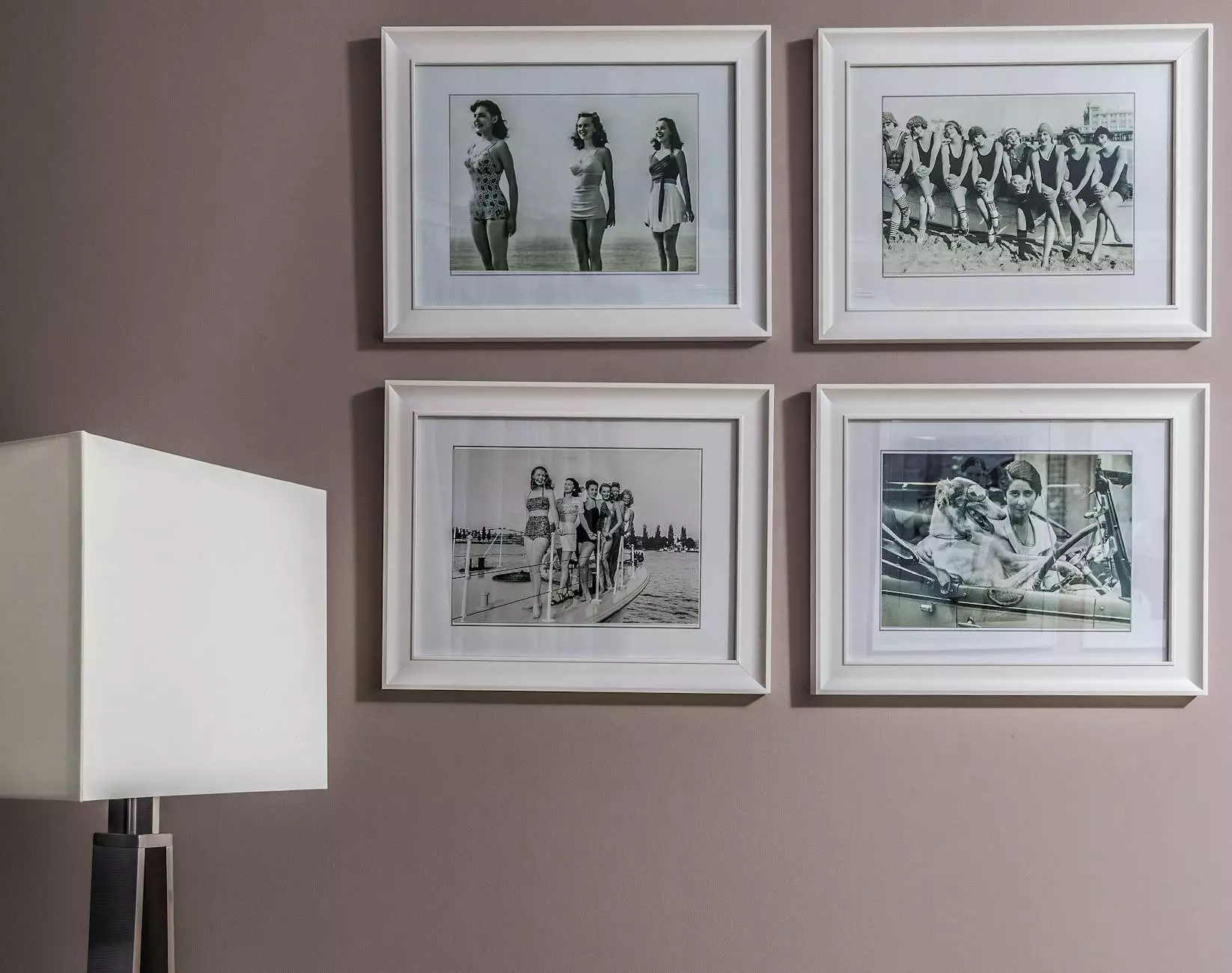 About The Enchanted Bath
Welcome to The Enchanted Bath, your ultimate destination for indulging in a luxurious self-care experience. As a premier provider of high-quality, handcrafted bath and beauty products, we strive to make your bathing ritual truly enchanting. With a wide range of exquisite products meticulously crafted with love and care, we bring you the finest selection that transforms your ordinary bath into a magical experience for the senses.
Get Inspired by Our Gallery
Step into our world of enchantment with our mesmerizing gallery. Immerse yourself in the captivating visuals that showcase the beauty and elegance of our premium products. Each item is thoughtfully designed to elevate your bath time to new heights of relaxation and rejuvenation.
Handcrafted Treasures
In our gallery, you will find an array of handcrafted treasures that reflect the passion and dedication of our artisans. From delicately scented bath bombs to elegantly designed soap bars, each creation is a work of art that elevates your bathing experience. We source only the highest quality ingredients and employ meticulous craftsmanship in every step of the production process.
Pamper Your Senses
Our bath products are more than just stunning visual delights – they are also designed to tantalize your senses. Indulge in the tantalizing aromas that fill your bathroom, transporting you to a world of relaxation. Feel the silky smoothness of our soaps and lotions as they gently nourish and hydrate your skin. Each product is carefully formulated to provide a luxurious experience that leaves you feeling refreshed and rejuvenated.
Unleash Your Creativity
At The Enchanted Bath, we believe that self-care should be a creative outlet. Our gallery features an assortment of colorful and vibrant bath products that allow you to express your personality and create your own unique bathing experience. From bold and bright bath bombs to intricately designed bath salts, you will find an impressive selection that suits your individual taste.
Quality You Can Trust
We pride ourselves on delivering exceptional quality in every product we offer. Our commitment to excellence ensures that you receive bath and beauty products that are safe, gentle, and effective. We carefully curate our ingredients and prioritize natural, cruelty-free formulations. When you choose The Enchanted Bath, you can trust that you are bringing the highest level of quality into your self-care ritual.
Unlock the Magic
Experience the enchantment of The Enchanted Bath for yourself. Our gallery will inspire you to transform your bath time into a luxurious escape. Discover the joy of treating yourself to exquisite, handcrafted bath and beauty products that elevate your well-being. Explore our collection today and unlock the magic of self-care.