Skin Therapy at The Enchanted Bath
Feb 2, 2020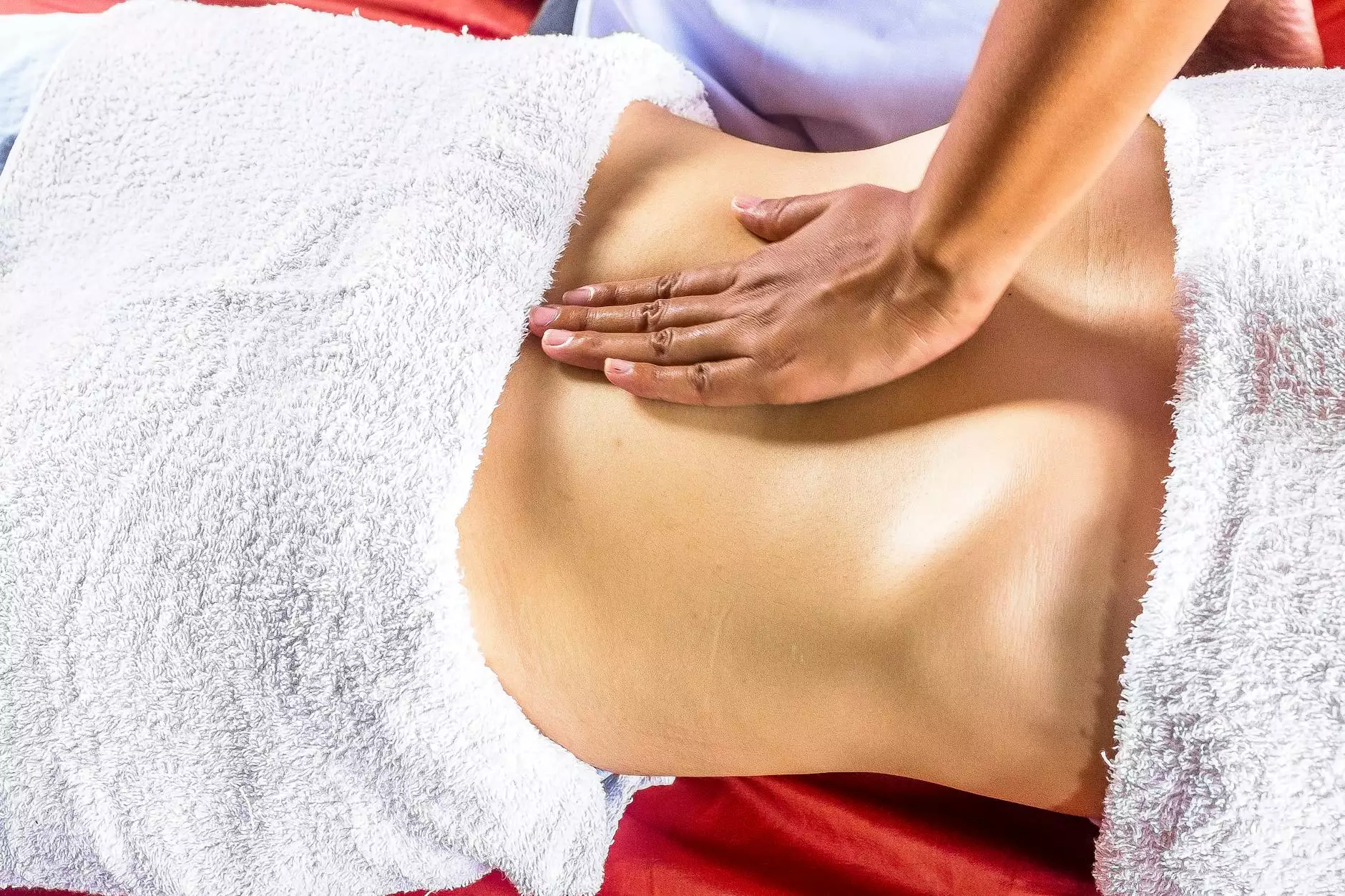 Revitalize Your Skin with Premium Skin Therapy Services
Welcome to The Enchanted Bath, your one-stop destination for indulgent skin therapy treatments. Our expert team of skincare professionals is dedicated to providing you with the ultimate pampering experience. Through our range of high-quality products and personalized services, we aim to revitalize your skin and enhance your natural beauty.
Experience the Enchantment of Customized Skincare
At The Enchanted Bath, we understand that every individual has unique skincare needs. Our skin therapy treatments are tailored to meet your specific requirements, ensuring maximum effectiveness and visible results. Whether you're looking to combat signs of aging, address specific skin concerns, or simply indulge in a soothing and rejuvenating treatment, our customized skincare approach will leave you feeling pampered and refreshed.
High-Quality Skincare Products for Superior Results
As a leading name in the eCommerce & Shopping industry, The Enchanted Bath prides itself on offering only the highest quality skincare products. We carefully curate our selection, sourcing from renowned brands known for their effectiveness and use of natural ingredients. From luxurious cleansers and serums to nourishing moisturizers and masks, our extensive range ensures that you have access to top-notch skincare essentials that suit your unique skin type and concerns.
The Enchanted Bath's Skin Therapy Services
Discover our comprehensive range of skin therapy services designed to target various skin concerns and enhance your overall complexion:
1. Facial Treatments
Our facial treatments are tailored to address specific skin concerns, including acne, dullness, dryness, and aging. Using a combination of advanced techniques and high-quality products, our skincare professionals will assess your skin and recommend the most suitable treatment for optimal results.
2. Microdermabrasion
Experience the benefits of microdermabrasion, a non-invasive exfoliation treatment that helps improve skin texture, minimize fine lines, and reduce the appearance of scars and hyperpigmentation. Our skilled therapists will gently remove dead skin cells, revealing a smoother and more radiant complexion.
3. Chemical Peels
Our chemical peel treatments target various skin concerns, such as uneven skin tone, sun damage, and fine lines. With carefully selected peeling agents, we help promote skin renewal and reveal a fresher, more youthful-looking complexion.
4. LED Light Therapy
Harness the power of LED light therapy to stimulate collagen production, reduce inflammation, and improve the overall health of your skin. This non-invasive treatment is suitable for all skin types and can address concerns such as acne, rosacea, and signs of aging.
5. Skincare Consultations
Unsure about the best skincare routine for your skin type? Our expert skincare professionals are here to provide personalized consultations and recommendations. We will analyze your skin, discuss your concerns, and guide you on the most effective products and techniques to achieve your desired results.
The Enchanted Bath - Your Gateway to Radiant Skin
Indulge in the enchantment of skin therapy at The Enchanted Bath. With our premium skincare products and expert services, we strive to exceed your expectations and deliver results that leave you feeling confident and rejuvenated. Don't compromise on the health of your skin, trust the experts at The Enchanted Bath to elevate your skincare routine to unparalleled heights.
Contact us today to book your skin therapy appointment and embark on a transformative skincare journey!