Sugaring - The Ultimate Hair Removal Solution
Jun 1, 2019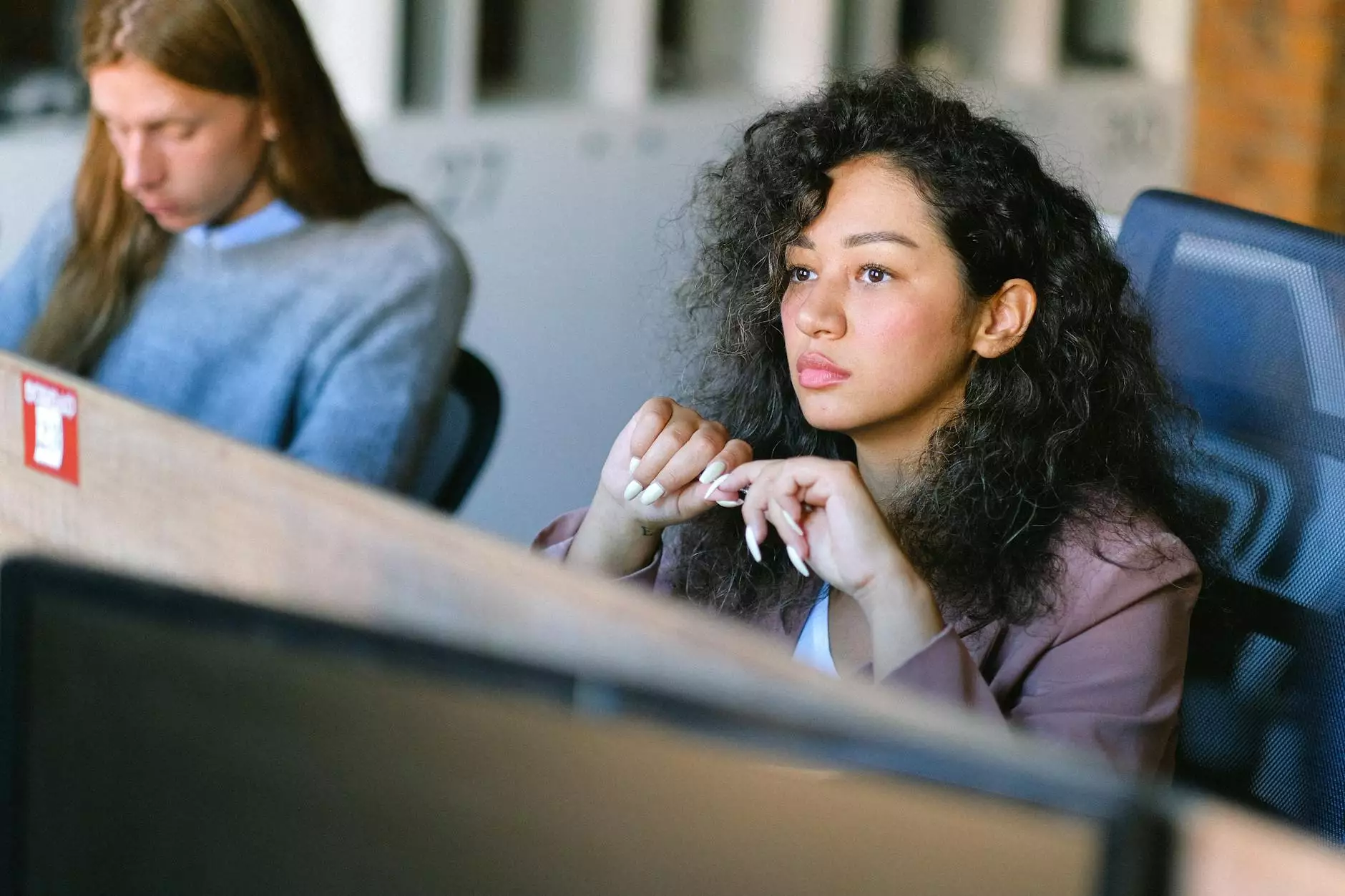 Welcome to The Enchanted Bath, your one-stop destination for all things beauty and skincare. We are proud to offer top-notch sugaring services that will leave your skin feeling smooth, hair-free, and enchantingly beautiful!
Why Choose Sugaring?
If you're tired of shaving or waxing and looking for a superior hair removal option, sugaring is the perfect solution. It is an ancient technique that uses a natural paste made from sugar, lemon juice, and water. Unlike waxing, sugaring is gentle on the skin, minimizes discomfort, and reduces the risk of post-treatment irritation. It is a great alternative for those with sensitive skin or allergies to wax.
The Benefits of Sugaring
Sugaring has numerous advantages over traditional hair removal methods. Here are some key benefits:
Gentle and Effective: The sugar paste adheres to the hair rather than the skin, reducing pain and irritation. It effectively removes even the shortest and finest hairs.
Long-Lasting Results: Sugaring removes hair from the root, resulting in slower regrowth compared to shaving or depilatory creams.
Exfoliation: Sugaring exfoliates the skin, leaving it smooth, soft, and radiant.
Natural and Chemical-Free: Our sugaring paste is made from 100% natural ingredients, ensuring a safe and eco-friendly hair removal experience.
Reduced Risk of Ingrown Hairs: Sugaring helps prevent ingrown hairs by gently exfoliating the skin and removing hair in the natural direction of growth.
Great for All Skin Types: Whether you have dry, sensitive, or normal skin, sugaring is suitable for everyone, leaving you with beautifully bare skin.
Our Sugaring Services
At The Enchanted Bath, we offer a wide range of sugaring services to cater to your individual needs. Our highly skilled estheticians are committed to providing a comfortable and personalized experience. Here are some of our popular sugaring services:
Full Body Sugaring
Experience the ultimate indulgence with our full body sugaring service. Our expert estheticians will meticulously remove hair from head to toe, leaving your entire body silky smooth and hair-free.
Facial Sugaring
Pamper your face with our gentle and effective facial sugaring service. Our estheticians will delicately remove unwanted hair from your brows, upper lip, chin, and cheeks, leaving you with a flawless, fuzz-free complexion.
Brazilian Sugaring
For those seeking a completely hair-free bikini area, our Brazilian sugaring service is the answer. Our skilled estheticians will ensure a comfortable and precise hair removal process, leaving you feeling confident and beautiful.
Leg and Arm Sugaring
Say goodbye to razors and embrace silky smooth legs and arms with our expert leg and arm sugaring. Our estheticians will remove unwanted hair gently yet effectively, giving you long-lasting results.
Underarm Sugaring
Enjoy smooth and hair-free underarms with our underarm sugaring service. Our skilled estheticians will delicately remove underarm hair, leaving you feeling fresh and confident all day long.
Experience the Magic of Sugaring Today
At The Enchanted Bath, we believe in providing a luxurious and enchanting experience to our valued clients. Our team of skilled professionals are passionate about delivering exceptional results and ensuring your utmost satisfaction.
Book your sugaring appointment today and unlock the secret to beautifully smooth and hair-free skin. Say goodbye to the hassle of traditional hair removal methods and embrace the magic of sugaring with The Enchanted Bath.
Remember, your skin deserves the best, and that's why we are here. Experience the difference with our exceptional sugaring services. Visit our website or give us a call to schedule your appointment now!