Hair Therapy at The Enchanted Bath
Nov 5, 2017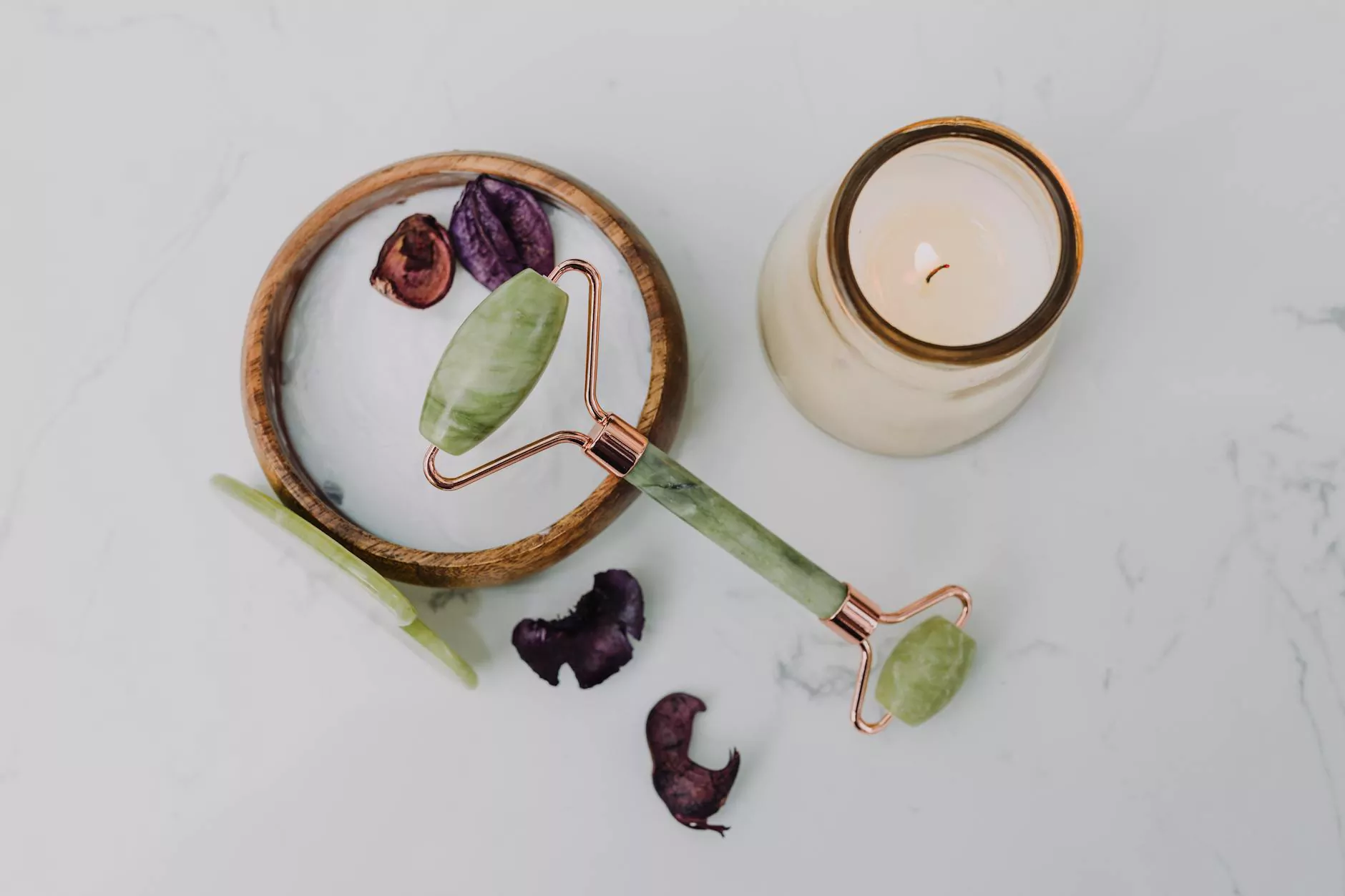 Welcome to The Enchanted Bath, your one-stop destination for exceptional hair care solutions in the eCommerce & Shopping industry. Our team of skilled professionals is dedicated to providing top-quality Hair Therapy services to help you achieve gorgeous, healthy hair.
Revitalize Your Hair with Hair Therapy
At The Enchanted Bath, we understand the importance of healthy hair and how it contributes to your overall confidence and well-being. Our Hair Therapy services are designed to cater to a wide range of hair concerns, from damage repair to deep nourishment.
Choose from a Wide Range of Hair Treatments
Our expert stylists offer a diverse catalog of hair treatments tailored to suit your individual needs. Whether you're looking to repair damaged hair, add volume, or simply enhance your natural texture, our Hair Therapy services have got you covered.
Intensive Repair Treatment
If your hair has been subjected to frequent heat styling, chemical treatments, or environmental damage, our Intensive Repair Treatment is perfect for revitalizing and restoring its health. Our experienced stylists use advanced techniques and high-quality products to repair and strengthen damaged hair, leaving it smoother and more manageable.
Hydrating & Nourishing Therapy
Dry and dull hair can be a common problem, especially if you live in an area with harsh weather conditions. Our Hydrating & Nourishing Therapy is designed to deeply moisturize and replenish your hair's natural oils, resulting in soft, lustrous locks. Say goodbye to frizz and hello to hydrated, healthy hair!
Scalp Rejuvenation Treatment
The health of your scalp plays a crucial role in the overall condition of your hair. Our Scalp Rejuvenation Treatment targets common scalp issues such as dryness, itchiness, and dandruff. Our experienced stylists use gentle yet effective products to cleanse and exfoliate the scalp, promoting a balanced and healthy environment for optimal hair growth.
Experience the Difference with The Enchanted Bath
What sets The Enchanted Bath apart from other hair care providers is our unwavering commitment to using only the highest-quality products and techniques. We believe in delivering exceptional results and exceeding our clients' expectations.
When you choose our Hair Therapy services, you can expect:
Personalized consultations to identify your specific hair concerns and goals
Customized treatment plans tailored to your individual needs
State-of-the-art products and techniques for optimal results
Skilled and knowledgeable hair stylists with years of industry experience
A relaxing and luxurious salon environment for your ultimate comfort
Book Your Hair Therapy Session Today
Ready to transform your hair and experience the wonders of our Hair Therapy services? Contact The Enchanted Bath today to schedule an appointment or learn more about our extensive range of hair care solutions. Our team is excited to embark on this hair journey with you and help you achieve the hair of your dreams.
© 2022 The Enchanted Bath | eCommerce & Shopping