Non-Surgical Skin Care - Neu Spa Aesthetics
Jun 4, 2022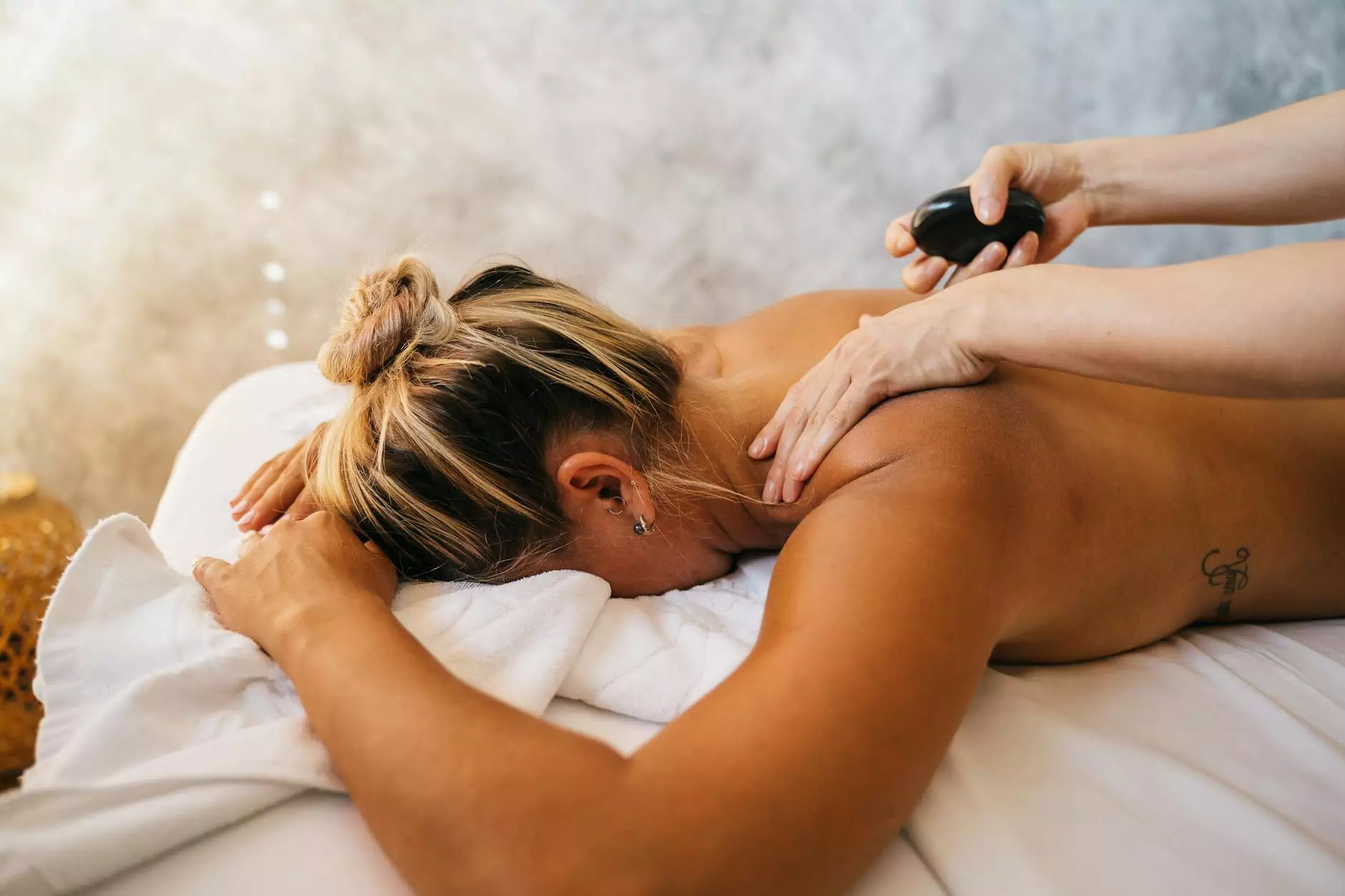 Experience Radiant Skin with Hydro Facial Dermal Infusion
Welcome to The Enchanted Bath, your go-to destination for non-surgical skin care treatments. Located at Neu Spa Aesthetics, we specialize in providing top-notch services that cater to your skin's needs. One of our signature treatments, the Hydro Facial Dermal Infusion, offers exceptional results, leaving your skin rejuvenated and radiant.
What is Hydro Facial Dermal Infusion?
Hydro Facial Dermal Infusion is a revolutionary non-surgical skin care treatment that combines the benefits of hydration, exfoliation, extraction, and infusion. Using a unique blend of serums and advanced technology, this treatment deeply cleanses, exfoliates, and nourishes your skin, resulting in a healthier and more youthful appearance.
The Benefits
Deep Hydration: The Hydro Facial Dermal Infusion treatment provides intense hydration to your skin, making it plump, supple, and visibly smoother.
Exfoliation: Through gentle exfoliation, this treatment removes dead skin cells, unclogs pores, and helps improve skin texture, leaving you with a revitalized complexion.
Extraction: The patented Vortex-Fusion technology effectively removes impurities and blackheads, revealing clearer and cleaner skin.
Infusion: Customized serums, tailored to address your specific skin concerns, are infused into your skin, providing essential nutrients and antioxidants, promoting overall skin health.
Visible Results: Hydro Facial Dermal Infusion delivers immediate and noticeable results, with improved skin tone, reduced fine lines, and a brighter complexion.
Why Choose Neu Spa Aesthetics?
At Neu Spa Aesthetics, we are dedicated to providing the highest quality non-surgical skin care treatments. Our team of experienced professionals understands the unique needs of your skin and strives to deliver exceptional results. Here's why we stand out:
Specialized Expertise: Our team of certified estheticians has extensive knowledge and expertise in non-surgical skin care treatments, ensuring that you receive top-notch services.
State-of-the-Art Facilities: We are equipped with advanced technology and state-of-the-art facilities, creating a comfortable and relaxing environment for your treatment.
Personalized Approach: We believe in a personalized approach to skin care. Our experts conduct a thorough analysis of your skin before recommending the most suitable treatment tailored to your specific needs.
Unparalleled Customer Service: We value our clients and prioritize their satisfaction above all. Our attentive staff is committed to providing a seamless and enjoyable experience from the moment you step in.
Results-Driven: Our goal is to help you achieve your desired results. Whether you are looking to improve skin texture, reduce signs of aging, or address specific skin concerns, we are dedicated to delivering exceptional outcomes.
Book Your Hydro Facial Dermal Infusion Today
Ready to experience the rejuvenating benefits of Hydro Facial Dermal Infusion? Contact us today to schedule your appointment at The Enchanted Bath, where we bring the magic of non-surgical skin care to life. Let us help you achieve radiant and glowing skin that will leave you feeling enchanting. Embark on your journey towards healthier skin now!