Spa Relaxation - Neu Spa Aesthetics
Apr 17, 2021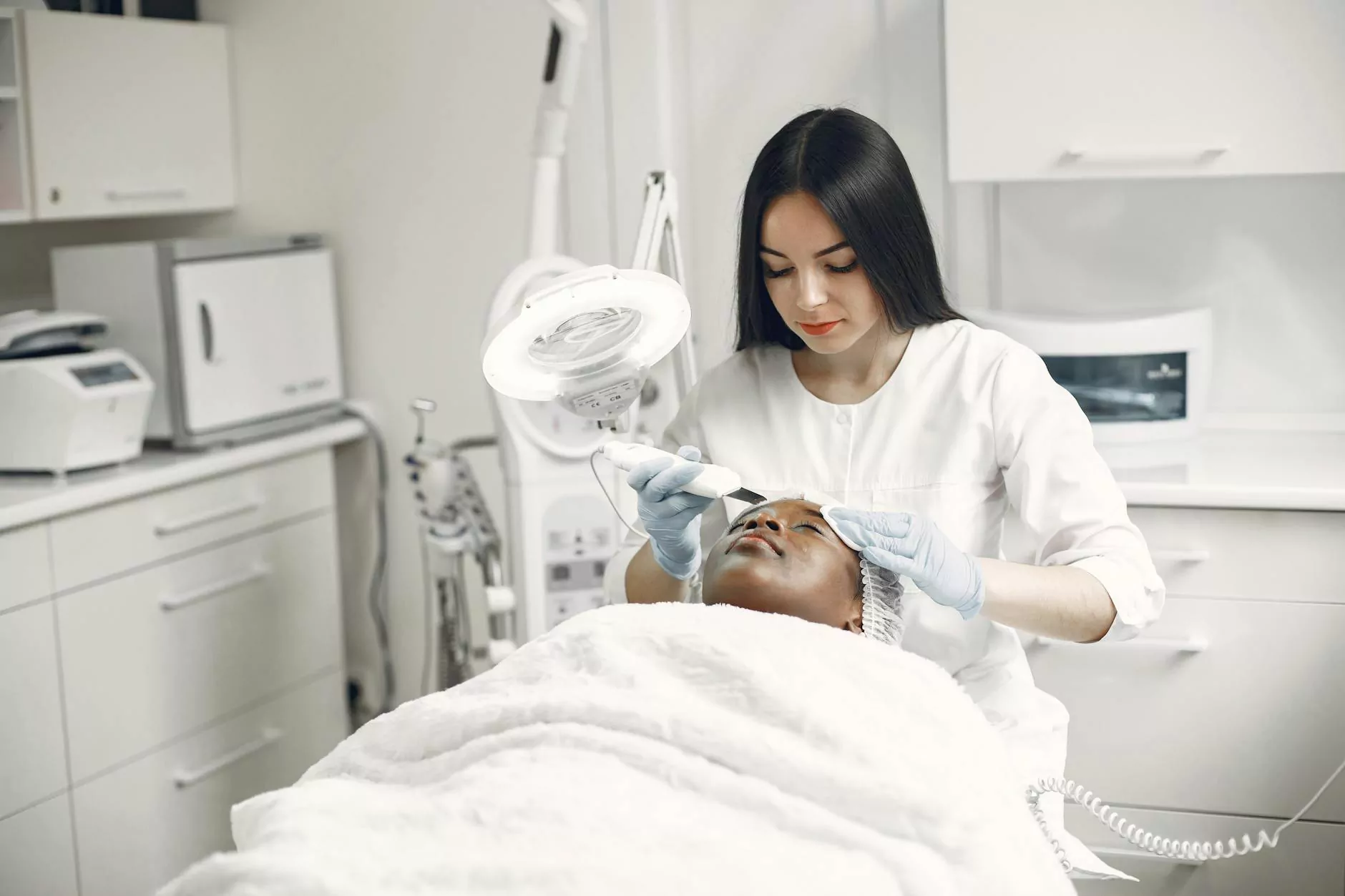 Experience the Ultimate Spa Relaxation at The Enchanted Bath
Prepare to embark on a journey of tranquility and rejuvenation at The Enchanted Bath's Spa Relaxation center, located within the luxurious Neu Spa Aesthetics. Our expert therapists and serene ambiance will provide you with an unforgettable spa experience focused on your overall well-being.
Indulge in Rejuvenating Spa Treatments
At The Enchanted Bath, we believe in offering our esteemed clients nothing but the best. Our spa menu is carefully crafted, incorporating a wide range of rejuvenating treatments designed to relax your body, soothe your mind, and renew your spirit. Let us take you on a transformative journey as you pamper yourself with our premium services.
1. Massage Therapy
Our skilled massage therapists are trained in various massage techniques to address your specific needs. Whether you seek relaxation, deep tissue, aromatherapy, hot stone, or couples massage, we have the perfect solution for you.
2. Facial and Skincare
Nurture your skin with our luxurious facials and skincare treatments. Our experienced estheticians will analyze your skin type and tailor the treatment to nourish, hydrate, and rejuvenate your complexion. From anti-aging treatments to deep cleansing facials, we have the expertise to enhance your natural beauty.
3. Body Treatments and Wraps
Indulge in our lavish body treatments and wraps to deeply cleanse and detoxify your skin, leaving it soft, supple, and glowing. From exfoliating scrubs to detox wraps, our expert therapists will pamper your body and revitalize your senses.
4. Manicures and Pedicures
Enhance the beauty of your hands and feet with our exquisite manicures and pedicures. Our skilled nail technicians will provide meticulous care, leaving your nails looking flawless and your skin feeling smooth. Sit back, relax, and enjoy the pampering experience.
5. Wellness and Mindfulness
At The Enchanted Bath, we believe in the holistic approach to well-being. In addition to our spa treatments, we offer wellness and mindfulness programs to help you achieve inner balance and harmony. Explore our yoga classes, meditation sessions, and wellness workshops tailored to restore your mind and body.
Immerse Yourself in the Tranquil Ambiance
Step into our Spa Relaxation center and instantly feel the peaceful ambiance wash over you. With soft lighting, soothing music, and the gentle aroma of essential oils, we have created a serene oasis where you can escape the stresses of daily life and enter a state of deep relaxation.
Book Your Spa Session Now
Ready to embark on your spa journey? Book your spa session at The Enchanted Bath and indulge in the ultimate relaxation experience. Our friendly staff and expert therapists are here to ensure your comfort and well-being throughout your visit. Transform your mind, body, and soul at The Enchanted Bath's Spa Relaxation center.