Nano Technology Serum Infusion Facial - Neu Spa Aesthetics
Dec 4, 2021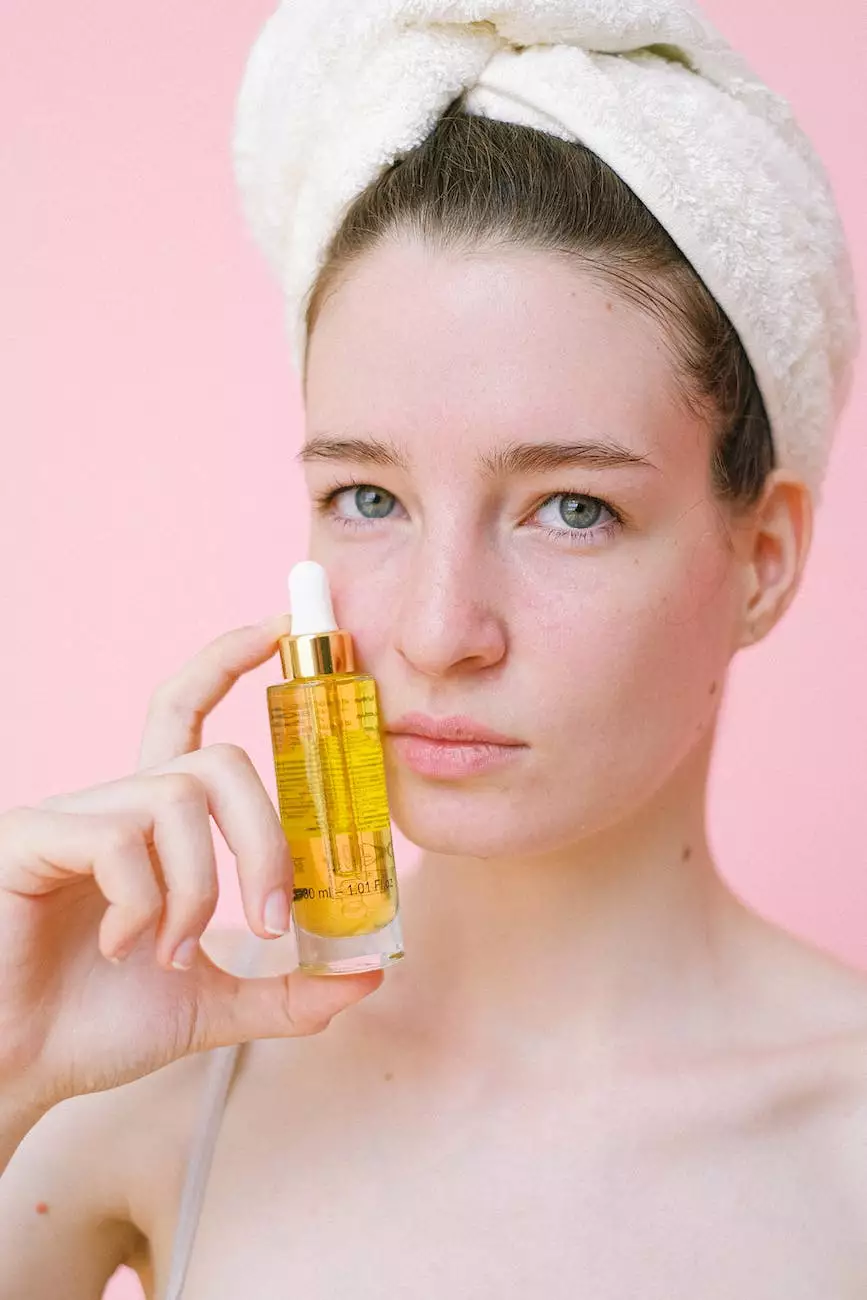 Discover the Best Nano Technology Serum Infusion Facial at The Enchanted Bath
Welcome to The Enchanted Bath, where luxury meets skincare excellence. We take pride in offering the best-in-class skincare treatments tailored to your unique needs. Our Nano Technology Serum Infusion Facial is a revolutionary approach to skincare that will leave your skin looking rejuvenated, radiant, and youthful.
Unleash the Power of Nano Technology
Our Nano Technology Serum Infusion Facial combines the latest advancements in skincare with the power of nanotechnology. This cutting-edge treatment allows for the precise delivery of potent serums deep into your skin, targeting specific concerns and providing effective results.
Using state-of-the-art equipment and techniques, our experienced therapists will create a customized treatment plan to address your individual needs. Whether you're looking to reduce the appearance of fine lines and wrinkles, improve skin texture, or achieve a brighter complexion, our Nano Technology Serum Infusion Facial can help you achieve your desired results.
The Benefits of Nano Technology Serum Infusion Facial
1. Reveal Radiant and Youthful Skin
Experience the transformative effects of our Nano Technology Serum Infusion Facial. By infusing powerful serums into your skin, this treatment nourishes and revitalizes your complexion, leaving you with a radiant and youthful glow.
2. Targeted Skincare Solutions
Unlike traditional skincare treatments, the Nano Technology Serum Infusion Facial allows us to target specific skin concerns more effectively. Whether you're struggling with hyperpigmentation, acne, or uneven skin tone, our therapists will customize the facial to address your unique needs, ensuring optimal results.
3. Improved Skin Texture and Elasticity
Through the advanced delivery system of nanotechnology, our serum-infused facial works deep within the layers of your skin to promote collagen production and improve overall texture and elasticity. Say goodbye to dull and tired-looking skin and hello to a smoother and more youthful complexion.
4. Hydration and Moisture Retention
Our Nano Technology Serum Infusion Facial is designed to deeply hydrate your skin, replenishing moisture and locking it in for long-lasting hydration. Dry, dehydrated skin will be a thing of the past as you enjoy a nourished and supple complexion.
5. Relaxation and Pampering
At The Enchanted Bath, we believe in providing an experience that not only benefits your skin but also indulges your senses. Our Nano Technology Serum Infusion Facial includes a soothing massage and a tranquil atmosphere, allowing you to unwind and rejuvenate both your body and mind.
Book Your Nano Technology Serum Infusion Facial Today
Are you ready to experience the exceptional results of our Nano Technology Serum Infusion Facial? Book your appointment at The Enchanted Bath today and let our skilled therapists cater to your skincare needs. Say hello to radiant, youthful, and rejuvenated skin!
Experience Luxury Skincare at The Enchanted Bath
The Enchanted Bath is a leader in the skincare industry, offering a range of luxurious treatments that deliver outstanding results. We understand the importance of personalized care and only use top-of-the-line products and techniques to ensure your satisfaction.
As a trusted name in the eCommerce & Shopping category, we prioritize customer experience and aim to exceed your expectations. Visit our website or give us a call to learn more about our services and take the first step towards healthier, more beautiful skin.