Chemabrasion - Renew Your Skin with Neu Spa Aesthetics
Feb 23, 2019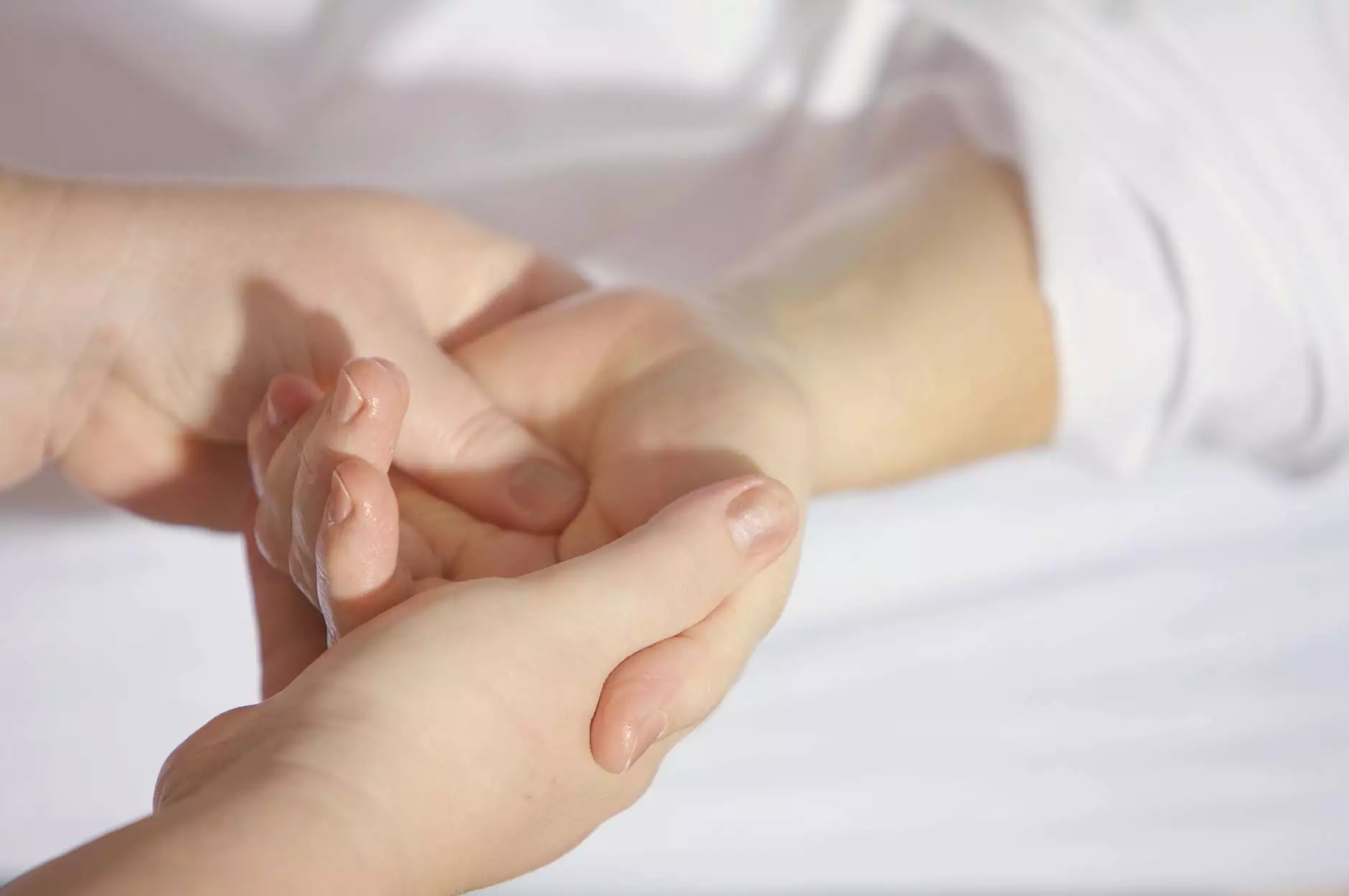 About Chemabrasion
Chemabrasion, offered exclusively by Neu Spa Aesthetics at The Enchanted Bath, is a revolutionary skincare treatment that combines the benefits of chemical peels and microdermabrasion. This innovative procedure allows you to effectively address a wide range of skin concerns, helping you achieve a healthier and more youthful complexion.
The Science Behind Chemabrasion
Chemabrasion involves the application of a specially formulated chemical solution to exfoliate the top layer of your skin. This controlled exfoliation process helps to remove dead skin cells, unclog pores, and stimulate collagen production. Simultaneously, a microdermabrasion device is used to gently polish the skin and further enhance the exfoliation process.
The Benefits of Chemabrasion
By undergoing Chemabrasion at Neu Spa Aesthetics, you can experience a multitude of benefits, including:
Smoother and Softer Skin: Chemabrasion helps reveal smoother and softer skin by removing dull and rough outer layers.
Improved Skin Tone and Texture: This treatment minimizes the appearance of fine lines, wrinkles, and uneven skin texture, giving you a more youthful and radiant complexion.
Reduced Hyperpigmentation and Sun Damage: Chemabrasion targets hyperpigmentation and sun damage, diminishing the appearance of dark spots and sunspots.
Treatment of Acne and Acne Scars: The exfoliating properties of Chemabrasion can effectively treat acne-prone skin and reduce the appearance of acne scars.
Enhanced Absorption of Skincare Products: Chemabrasion improves the absorption of skincare products, allowing them to penetrate deeper into the skin and deliver optimal results.
Personalized Treatment Plans
At Neu Spa Aesthetics, we understand that every individual has unique skincare needs. That's why our experienced aestheticians will assess your skin condition and create a personalized treatment plan tailored to your specific concerns.
During your consultation, we will discuss your skincare goals and expectations. Our knowledgeable staff will ensure you have a clear understanding of the Chemabrasion procedure and its potential outcomes. We are committed to providing a safe and comfortable environment for all our clients, and your satisfaction is our top priority.
Why Choose Neu Spa Aesthetics at The Enchanted Bath
When it comes to your skincare journey, choosing the right provider is crucial. Here's why you should consider Neu Spa Aesthetics at The Enchanted Bath:
Expertise and Experience: Our team of skilled aestheticians has extensive experience in performing Chemabrasion and other advanced skincare treatments.
Premium Quality Products: We only use high-quality and clinically-tested skincare products to ensure optimal results and minimize the risk of any adverse reactions.
State-of-the-Art Facility: At The Enchanted Bath, our spa facility is equipped with the latest technology and adheres to strict hygiene protocols, providing you with a safe and comfortable environment.
Customer Satisfaction: We take pride in delivering exceptional customer service and ensuring that all our clients are satisfied with their results. Our commitment to your skincare journey extends beyond the treatment room.
Book Your Chemabrasion Treatment Today
Ready to transform your skin? Schedule your Chemabrasion treatment at Neu Spa Aesthetics, located within The Enchanted Bath. Our dedicated team is eager to assist you in achieving your skincare goals. Contact us today to book your consultation and take the first step towards a rejuvenated and radiant complexion!