Hydro Facial Dermal Infusion - Rediscover Your Natural Glow
Feb 21, 2019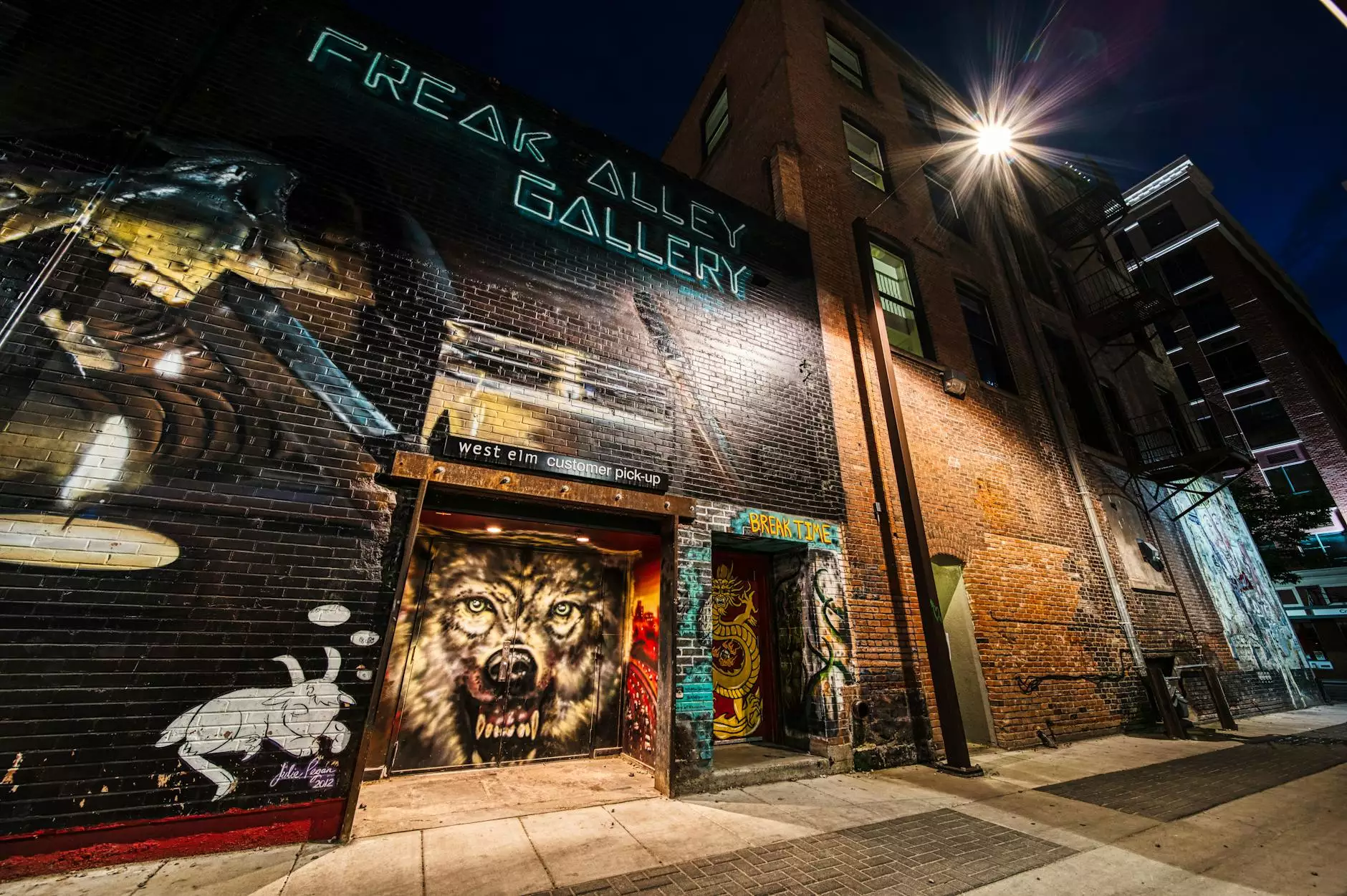 Welcome to The Enchanted Bath, your premier destination for luxurious skincare solutions. We specialize in offering top-notch treatments that not only enhance your beauty but also boost your confidence.
Revolutionary Skincare Treatment - Hydro Facial Dermal Infusion
Is your skin in need of a rejuvenating boost? Look no further than our Hydro Facial Dermal Infusion treatment. Our skilled aestheticians utilize cutting-edge technology to deliver outstanding results, helping you achieve a flawless and youthful complexion.
Hydro Facial Dermal Infusion is a non-invasive and customizable procedure that combines the power of exfoliation, extraction, and infusion. This unique treatment effectively addresses various skin concerns, including fine lines, wrinkles, hyperpigmentation, uneven tone, and texture.
How Does Hydro Facial Dermal Infusion Work?
Our Hydro Facial Dermal Infusion process is carefully crafted to maximize its effectiveness. The treatment involves several steps that work synergistically to rejuvenate your skin:
Cleansing: Our skilled aestheticians start by deeply cleansing your skin, removing any dirt, excess oils, and impurities that may be clogging your pores.
Exfoliation: Next, we exfoliate your skin using a gentle and non-abrasive technique. This step helps to slough off dead skin cells, revealing a fresh and radiant complexion underneath.
Extraction: We then perform a painless extraction process to remove any blackheads, whiteheads, or other impurities that may be present on your skin's surface.
Infusion: The highlight of our Hydro Facial Dermal Infusion treatment is the infusion step. Here, we use advanced serums that are tailored to your specific skin concerns. These serums are infused deeply into your skin, delivering potent nutrients and hydration for optimal results.
Protection: To ensure the longevity of your refreshed skin, we apply a protective moisturizer and sunscreen to shield it from environmental damages.
The Benefits of Hydro Facial Dermal Infusion
Hydro Facial Dermal Infusion offers a plethora of advantages that go beyond conventional facials. Some of the incredible benefits you can expect include:
Improved Skin Texture: The exfoliation and infusion steps work in harmony to refine your skin's texture, leaving it smoother and silkier.
Reduced Wrinkles and Fine Lines: Our treatment helps minimize the appearance of wrinkles and fine lines, promoting a more youthful and radiant complexion.
Even Skin Tone: Hydro Facial Dermal Infusion assists in fading hyperpigmentation, dark spots, and sun damage, resulting in a more even and balanced skin tone.
Enhanced Hydration: The infusion of nourishing serums deeply hydrates your skin, restoring its natural moisture balance and giving it an enviable glow.
Revitalized Skin: Say goodbye to dull and lifeless skin! Hydro Facial Dermal Infusion revitalizes your complexion, unveiling a fresh and rejuvenated look.
Pore Cleansing and Tightening: Our treatment effectively cleanses your pores, removing impurities and reducing their size for a clearer and more refined appearance.
Why Choose The Enchanted Bath for Hydro Facial Dermal Infusion?
At The Enchanted Bath, we take pride in offering a truly transformative experience. When you choose us for your Hydro Facial Dermal Infusion treatment, you can expect:
Skilled and Knowledgeable Aestheticians: Our team consists of highly trained professionals who possess in-depth knowledge of skincare. They are dedicated to providing personalized treatment plans tailored to your unique needs.
State-of-the-Art Facilities: We maintain a pristine and luxurious environment to ensure your comfort and relaxation throughout the treatment process.
Customized Approach: We understand that every individual has unique skin concerns. That's why we tailor our Hydro Facial Dermal Infusion treatment to address your specific needs and goals.
Premium Skincare Products: We only use high-quality serums and skincare products during your treatment, ensuring optimal results and minimizing any potential irritations.
Exceptional Customer Service: Your satisfaction is our top priority. Our friendly and attentive staff will go above and beyond to make your experience truly remarkable.
Book Your Hydro Facial Dermal Infusion Session Today!
Ready to unveil your radiant and youthful skin? Don't miss out on the incredible benefits of Hydro Facial Dermal Infusion at The Enchanted Bath. Contact us today to schedule your personalized skincare session and embark on a journey to rediscover your natural glow!