Membership Savings — The RETREAT
Aug 12, 2018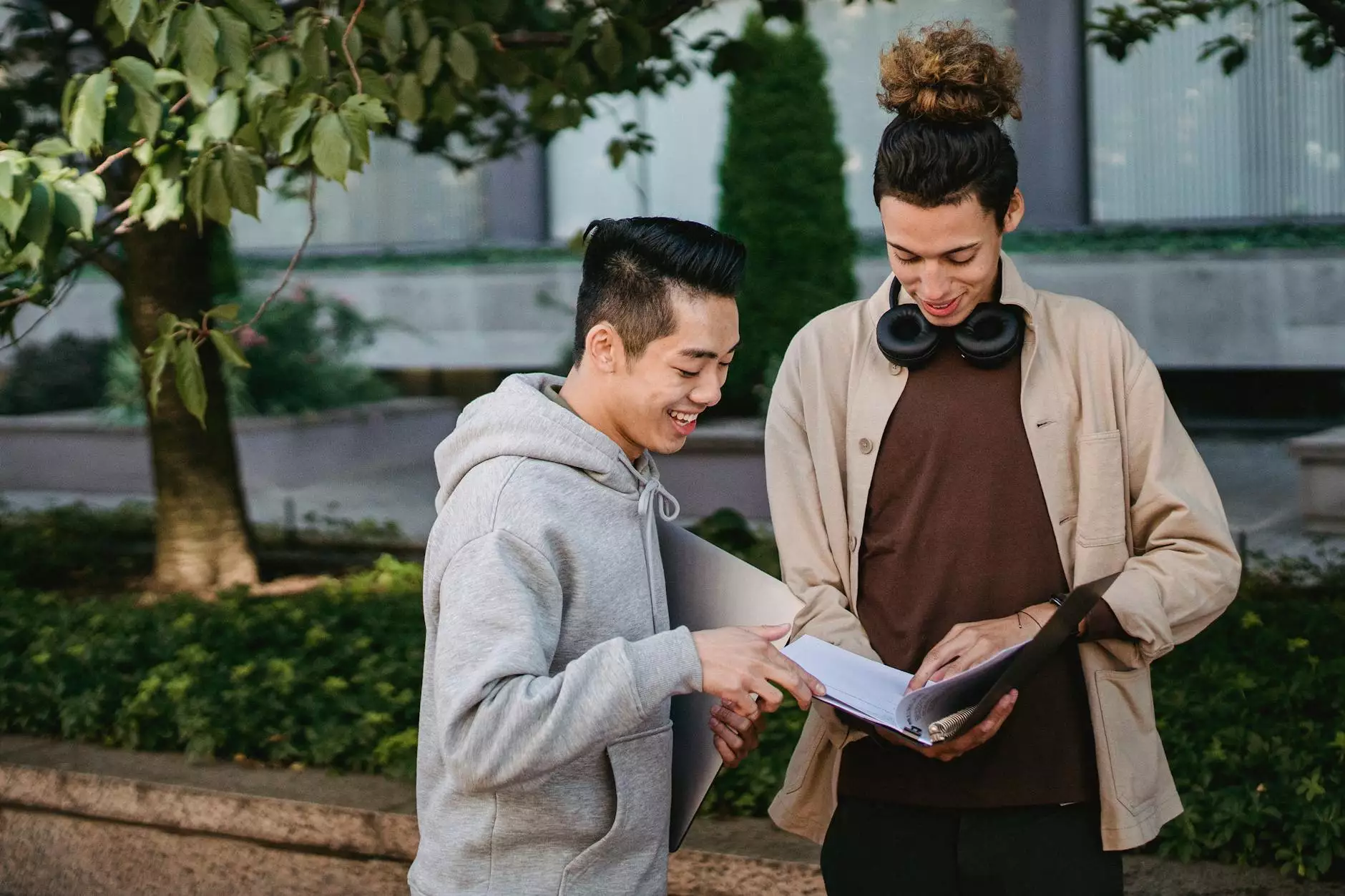 Welcome to The RETREAT, the ultimate destination for indulgence and relaxation. As a member of The Enchanted Bath, you gain access to exclusive savings on our premium selection of high-end bath products that are designed to transform your bathing experience.
Unparalleled Selection for Your Self-Care Rituals
At The RETREAT, we understand the importance of self-care and the power of a rejuvenating bath. Our curated collection features an unparalleled selection of luxurious bath products, handcrafted with the finest ingredients that will leave you feeling pampered and refreshed.
From exquisite bath bombs that release enchanting fragrances and vibrant colors to nourishing bath salts and oils that regenerate and soften your skin, we have everything you need to elevate your daily bathing routine. Our products are carefully crafted to create a truly immersive and relaxing experience, transforming your bathroom into a personal oasis.
Exclusive Membership Savings
By becoming a member of The Enchanted Bath, you unlock a world of exclusive savings at The RETREAT. Enjoy significant discounts on our entire range of high-end bath products, ensuring that you can indulge in luxury without breaking the bank. Our membership benefits are designed to reward our loyal customers and offer them a truly exceptional experience.
As a member, you will receive regular updates on new product releases, limited edition collections, and special promotions. You'll also have early access to our most sought-after items, giving you the opportunity to secure your favorites before they sell out.
Elevate Your Bathing Experience
At The RETREAT, we believe that self-care is essential for overall well-being. Our mission is to empower you to take time for yourself and elevate your bathing experience. Each product in our collection is thoughtfully designed to create moments of tranquility and indulgence, allowing you to escape the stresses of everyday life.
Whether you're seeking relaxation, rejuvenation, or a burst of energy, our meticulously crafted bath products cater to your specific needs. With our range of scents and formulations, you can customize your bathing routine to suit your mood and preferences.
A Commitment to Excellence
As a respected leader in the eCommerce & Shopping industry, The Enchanted Bath takes pride in delivering exceptional quality and service. Our products undergo rigorous testing to ensure they meet the highest standards of excellence, so you can trust that you're receiving only the best.
We are dedicated to providing an unparalleled shopping experience, from the moment you enter our website to the final delivery of your order. Our team of experts is always available to assist you with any questions or concerns you may have, ensuring your complete satisfaction.
Join the Enchanted Bath Community
Ready to embark on a journey of self-care and relaxation? Join The Enchanted Bath community today and unlock the extraordinary savings and experiences at The RETREAT. We invite you to indulge in the world of luxury bath products and discover a new level of tranquility and self-pampering.
Start your membership today and experience the transformative power of The RETREAT.