Spa Packages
Sep 26, 2020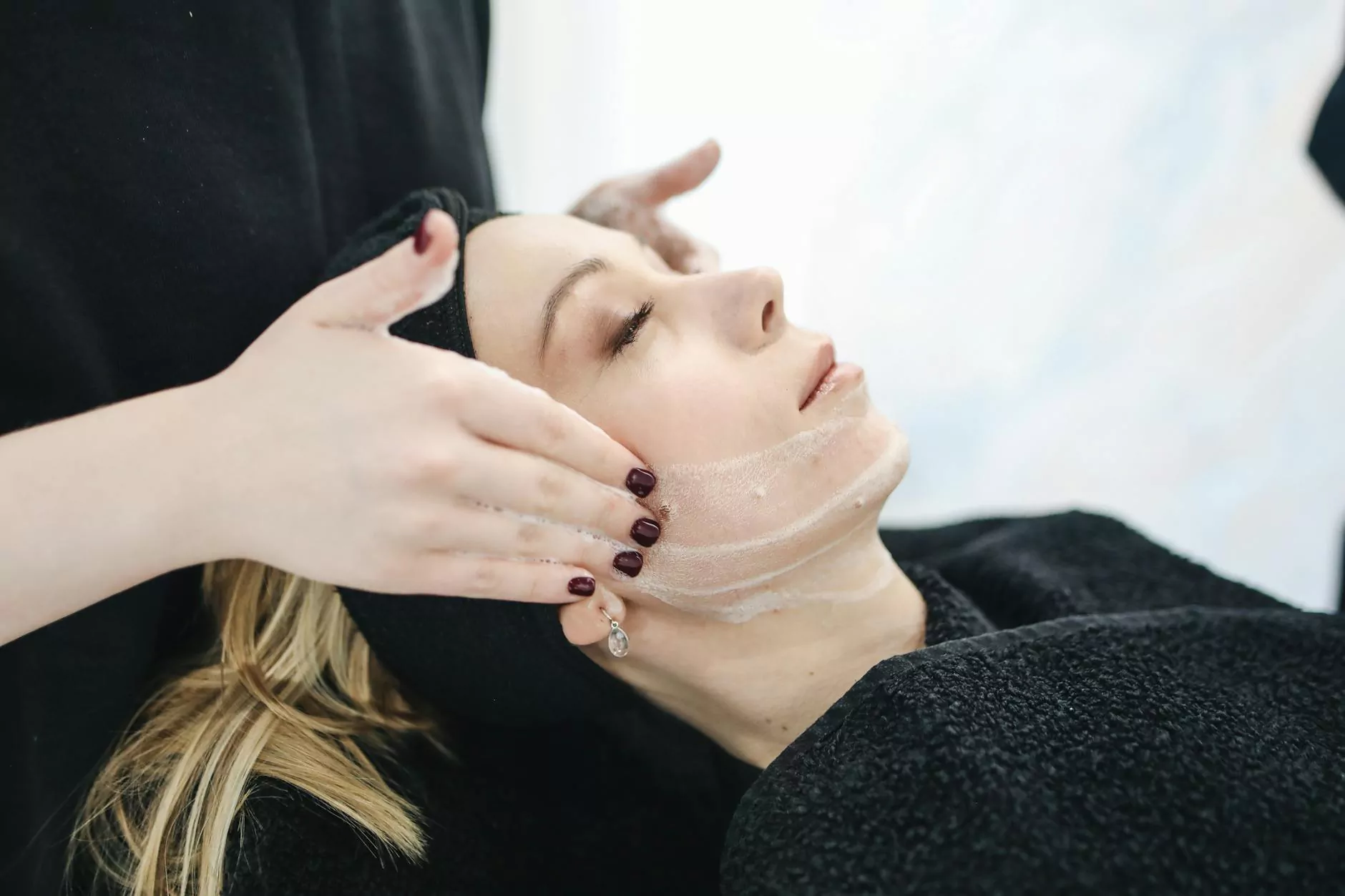 Immerse Yourself in Luxury
Discover the ultimate pampering experience with The Enchanted Bath's exquisite spa packages. Our expertly designed treatments combine the power of nature with modern techniques, guaranteeing a rejuvenating and blissful escape from the stresses of daily life.
Unwind in Tranquil Surroundings
Immerse yourself in a world of serenity as you step into our tranquil spa retreat. Nestled amidst breathtaking natural beauty, our spa offers a serene and welcoming ambiance that sets the stage for an unforgettable experience.
Indulge in Tailored Treatments
At The Enchanted Bath, we believe in the power of customization. Our spa packages are carefully curated to cater to individual preferences and needs. Whether you seek deep relaxation, stress relief, or a renewed sense of vitality, our dedicated team of skilled therapists will craft the perfect package for you.
Our Spa Packages
Blissful Escape
Embark on a journey of pure bliss with our signature Blissful Escape package. This all-encompassing experience includes a soothing full-body massage, a rejuvenating facial, and a pampering hand and foot treatment. Let our skilled therapists melt away your tension and restore harmony to your mind, body, and soul.
Revitalizing Retreat
Experience a true revival with our Revitalizing Retreat package. Begin your journey with an invigorating body scrub, followed by a hydrating body wrap infused with nourishing botanicals. Delight your senses with a therapeutic massage, and top it off with a customized facial to leave your skin glowing and radiant.
Tranquility Escape
Escape to a world of tranquility with our Tranquility Escape package. Indulge in a soothing hot stone massage that melts away muscle tension, followed by a calming aromatherapy session. Complete your serenity journey with a luxurious scalp massage, leaving you in a state of pure bliss and relaxation.
Ultimate Serenity
Experience the pinnacle of relaxation with our Ultimate Serenity package. This indulgent experience combines a Swedish massage, a deep-cleansing facial, and a pampering manicure and pedicure. Surrender yourself to the hands of our skilled therapists and immerse yourself in a world of pure tranquility.
Customize Your Experience
At The Enchanted Bath, we understand that each individual has unique preferences. For those seeking a personalized spa experience, we offer the option to create your own custom spa package. Our team will work closely with you to tailor every aspect of your treatment, ensuring a truly unforgettable experience.
Book Your Spa Experience
Ready to embark on a journey of relaxation and rejuvenation? Book your spa package at The Enchanted Bath today. Our friendly and knowledgeable staff are eager to assist you in creating the perfect spa experience that will leave you feeling refreshed, revitalized, and renewed. Discover the transformative power of our spa packages and let us take you on a magical journey of self-care.
Experience Luxury at The Enchanted Bath
The Enchanted Bath is a premier destination for those seeking luxury, tranquility, and indulgence. With our meticulously crafted spa packages, we aim to provide our guests with an extraordinary experience that surpasses their expectations. Immerse yourself in our world of serenity and let us transport you to a realm of ultimate relaxation and rejuvenation.