Pedicure Menu - Serendipity Spa & Salon
Dec 6, 2018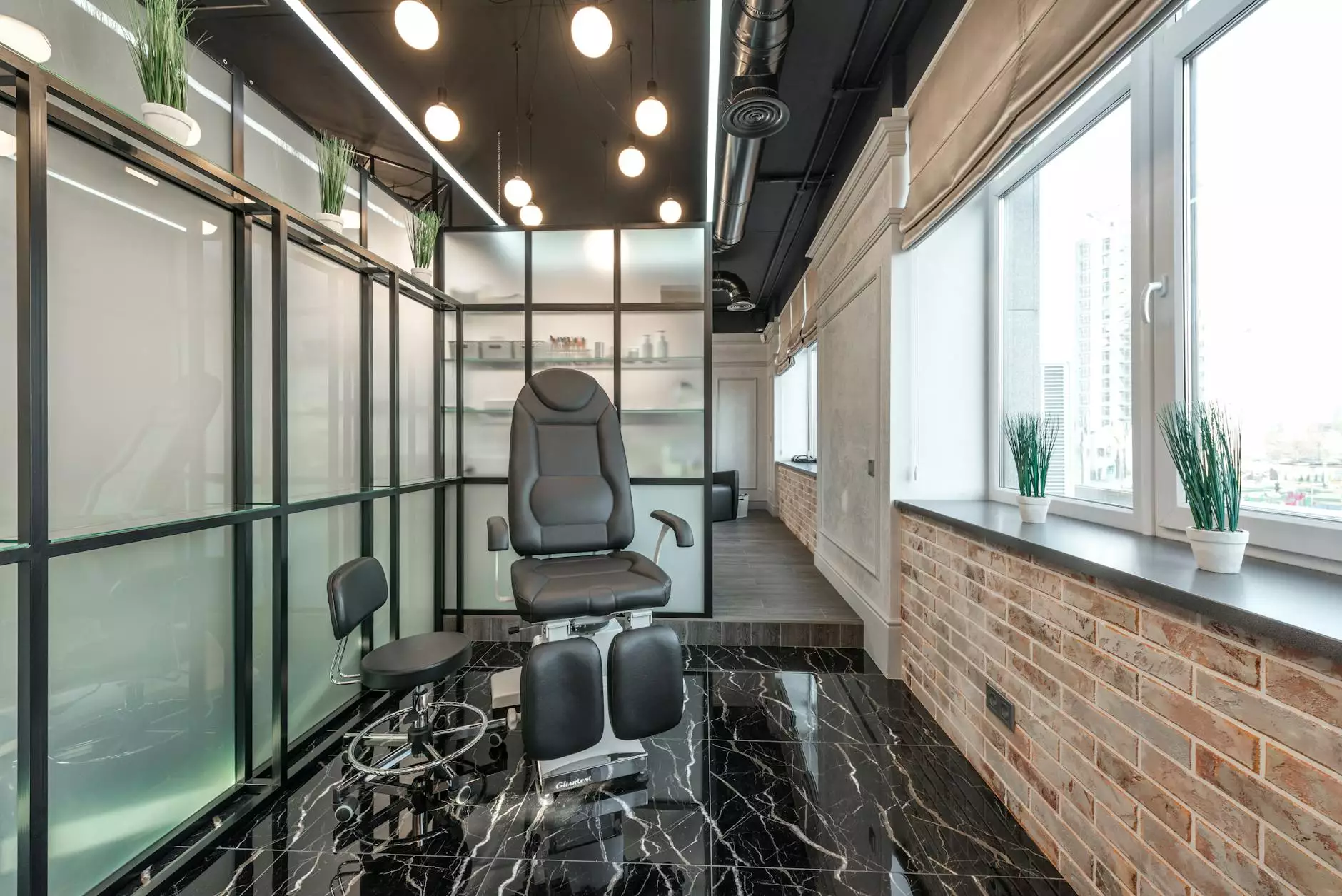 Indulge in Luxurious Pedicure Treatments
Welcome to The Enchanted Bath, where we take pride in offering exceptional pedicure experiences at Serendipity Spa & Salon. Our pedicure menu features an exquisite selection of treatments that combine relaxation, rejuvenation, and beauty. Prepare to be pampered and immersed in the ultimate self-care experience.
Unleash Your Feet's Potential
Your feet deserve the best care, and we understand that. Our team of experienced professionals is dedicated to providing outstanding services that will leave your feet feeling rejuvenated and radiant. From the moment you step into our tranquil salon, you'll embark on a luxurious journey towards total foot wellness.
A Wide Range of Pedicure Options
Our pedicure menu is carefully crafted to cater to every individual's unique needs and preferences. Whether you're looking for a classic pedicure, an indulgent spa pedicure, or a specialized treatment, we have something for everyone. Let us guide you through our comprehensive menu, selecting the perfect treatment that matches your desires.
Classic Pedicure
Our classic pedicure is designed to keep your nails healthy, your skin soft, and your feet looking beautiful. Relax in our comfortable chairs as we trim, shape, and buff your nails to perfection. Enjoy a soothing foot soak, followed by gentle exfoliation to remove dead skin cells. Indulge in a relaxing foot massage to relieve tension, and complete the experience with the color of your choice from our extensive range of high-quality polishes.
Spa Pedicure
If you're seeking an elevated pedicure experience, our spa pedicure is the answer. Immerse yourself in the serene ambiance of our spa as our expert technicians work their magic. Enjoy a warm soak infused with aromatic essential oils, followed by a thorough exfoliation to reveal silky smooth skin. Experience deep hydration with our luxurious foot mask, while a rejuvenating massage stimulates circulation and relaxation. Complete the treatment with a flawless polish application, leaving your feet feeling refreshed and renewed.
Specialized Treatments
At Serendipity Spa & Salon, we offer a variety of specialized treatments to address specific foot concerns. Our skilled technicians are trained in the art of foot care and can assist with common issues such as calluses, cracked heels, ingrown nails, and more. Experience relief and noticeable improvement as our experts tailor their techniques to meet your unique needs.
Exceptional Products, Unsurpassed Quality
We understand the importance of using high-quality products to enhance your pedicure experience. That's why we have carefully curated a selection of premium brands known for their effectiveness and indulgent formulas. From nourishing creams to long-lasting polishes, our products are designed to elevate your self-care routine and provide long-term benefits for your feet.
Book Your Pedicure Appointment Today
Ready to experience the ultimate in foot pampering? Don't wait any longer – book your pedicure appointment at Serendipity Spa & Salon today. Sit back, relax, and let our skilled professionals take care of your feet. Discover the true meaning of luxury, rejuvenation, and self-care at The Enchanted Bath.
Conclusion
Indulge in our comprehensive pedicure menu at Serendipity Spa & Salon. Relax, rejuvenate, and let your feet be pampered. With a wide range of options available, crafted with the utmost care and quality, our pedicure treatments are designed to leave you feeling refreshed and confident. Trust our experienced team to provide exceptional services using only the best products. Book your appointment now and unlock the secrets of self-care at The Enchanted Bath.
Contact Information
For inquiries and bookings, please contact:
Phone: xxx-xxx-xxxx
Email: [email protected]
Address: 123 Spa Lane, Serenity City, Happyland