Body Treatments — The RETREAT
Jan 2, 2018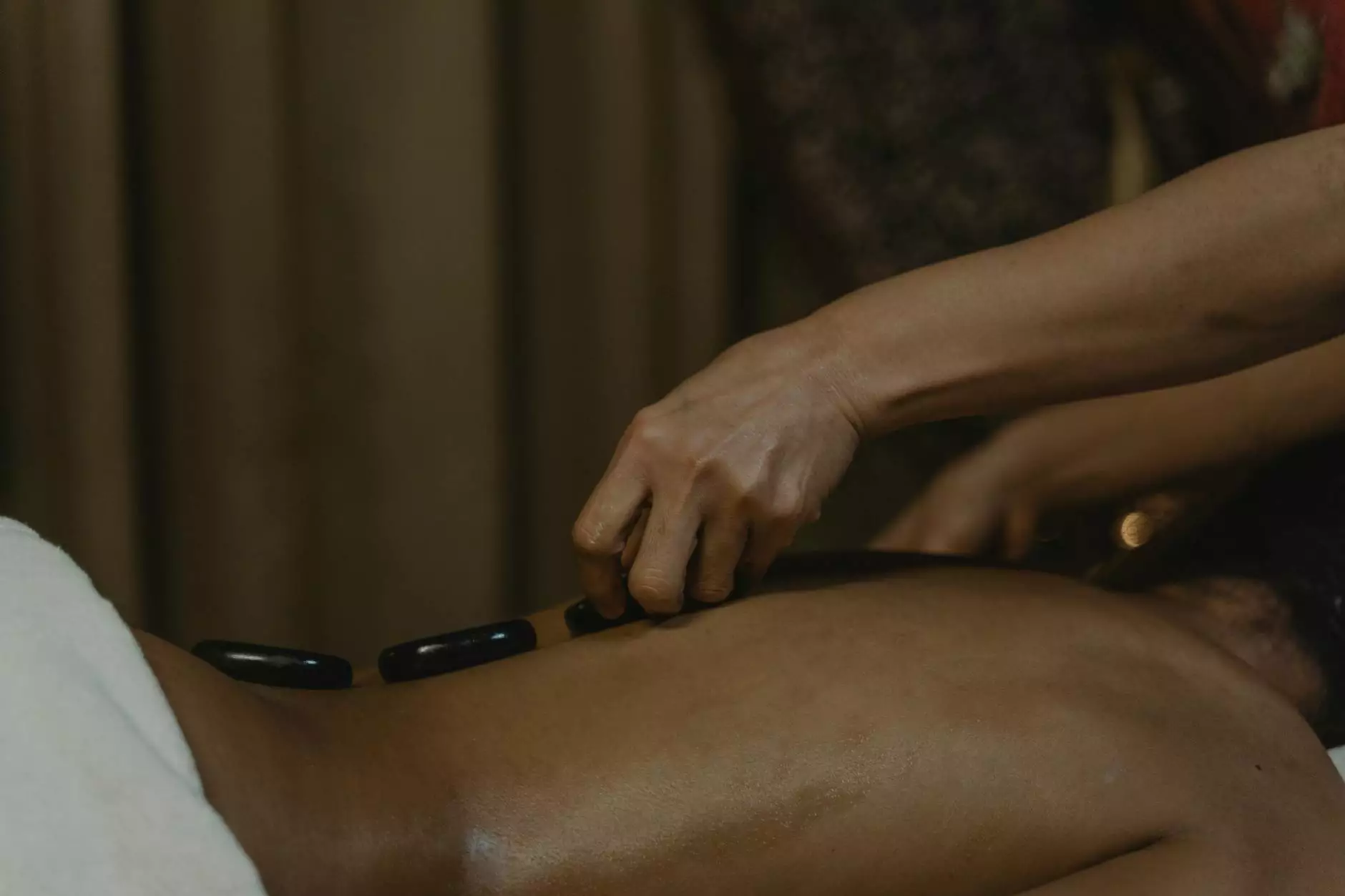 Rejuvenate Your Body and Soul at The RETREAT
Welcome to The RETREAT, where we offer a range of luxurious body treatments designed to provide a rejuvenating experience for your body and soul. At The Enchanted Bath, we believe that taking care of yourself is essential for overall well-being. Our exclusive line of natural and organic products, combined with expert techniques, will leave you feeling refreshed, revitalized, and glowing from within.
Transform Your Skin with Exclusive Products
Indulge in our exclusive line of natural and organic products, carefully crafted to nourish and transform your skin. Each product is formulated with the highest quality ingredients, sourced from around the world, to deliver exceptional results. Whether you're looking to hydrate, firm, or rejuvenate your skin, our range of body treatments has something for everyone.
Personalized Spa Experience
At The RETREAT, we understand that everyone is unique, and that's why we offer personalized spa experiences tailored to your individual needs. Our expert therapists will take the time to assess your skin type, concerns, and preferences, ensuring that each treatment is customized to deliver optimal results. Whether you're seeking relaxation, detoxification, or targeted body sculpting, our team is dedicated to providing you with a truly transformative experience.
Range of Body Treatments
Our comprehensive range of body treatments caters to various concerns and desires. From relaxing massages to invigorating exfoliation, each treatment is designed to address specific needs and deliver outstanding results. Choose from:
Relaxation Massage: Unwind with our soothing massage techniques tailored to release tension and induce deep relaxation.
Body Exfoliation: Experience smooth and radiant skin with our gentle exfoliation treatments, removing dead skin cells and promoting cell renewal.
Detoxifying Wrap: Cleanse and purify your body with our detoxifying wraps, which help eliminate toxins and impurities, leaving you feeling refreshed.
Aromatherapy: Immerse yourself in the power of essential oils, with our aromatherapy treatments designed to promote relaxation and balance.
Expert Therapists
At The RETREAT, we take pride in our team of expert therapists who are highly trained in the art of body treatments. They possess specialized knowledge and skills, ensuring that you receive the highest level of care and attention. Our therapists stay updated with the latest industry techniques and trends, so you can trust that you're in the best hands.
Book Your Luxury Body Treatment Today
Indulge in the ultimate self-care experience at The RETREAT by The Enchanted Bath. Escape the everyday hustle and bustle and treat yourself to our luxurious body treatments. Our tranquil oasis is the perfect haven for relaxation and rejuvenation. Book your appointment with us today and embark on a journey of self-discovery and transformation.