Complete Lash - A Lash Care Revolution
Mar 2, 2020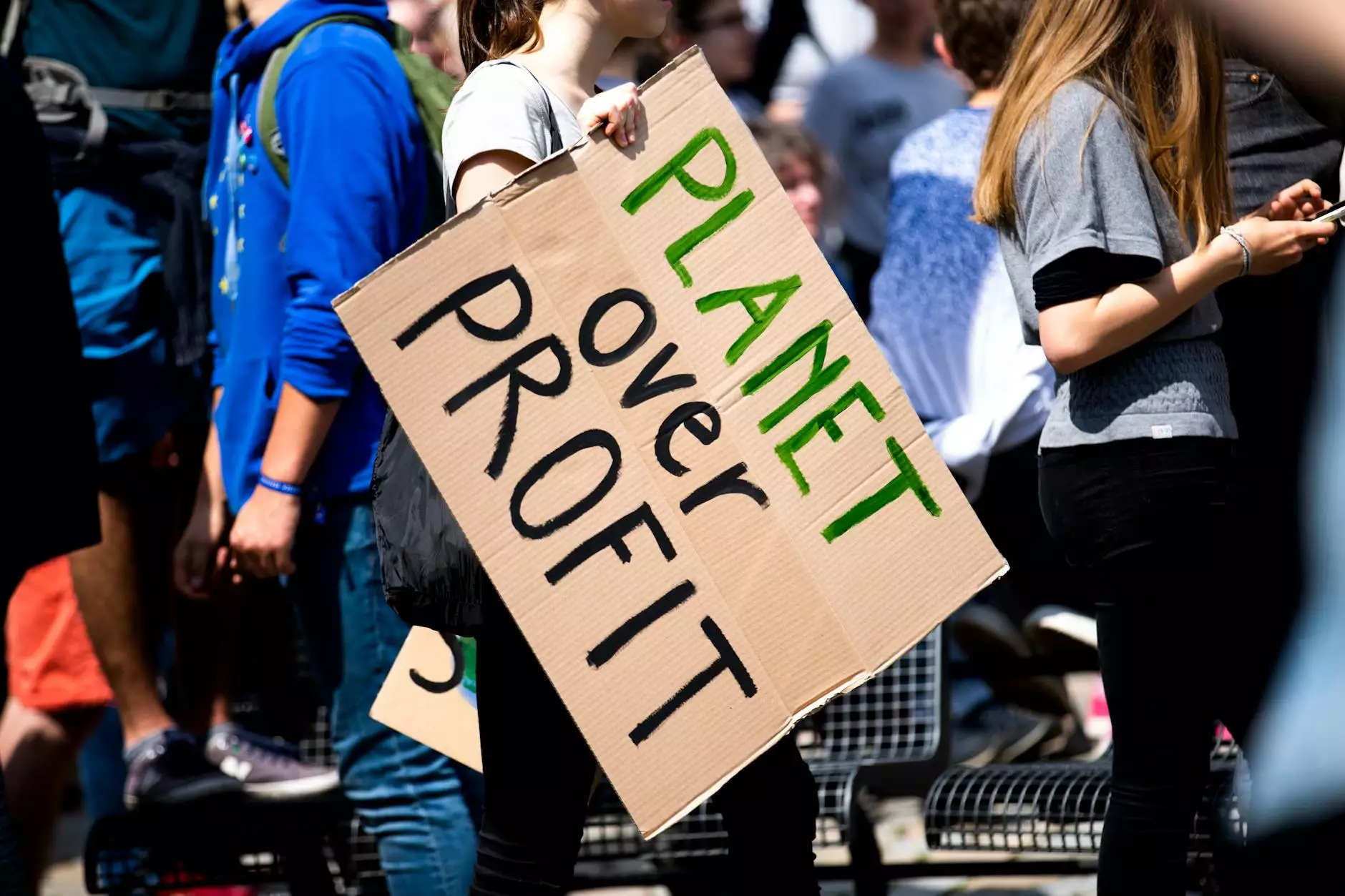 Unlock the Secret to Longer, Fuller, and Healthier Lashes
Welcome to The Enchanted Bath, your trusted destination for premium skin care products. We are delighted to introduce Complete Lash, our revolutionary lash care solution designed to transform your lashes like never before. With our extensive expertise in skin and beauty, we have created a unique formula that will help you achieve the lashes of your dreams. Say goodbye to mascaras and fake lashes and embrace the natural beauty of your own lashes with Complete Lash.
The Science Behind Complete Lash
At The Enchanted Bath, we believe in the power of natural ingredients to enhance beauty. Complete Lash is meticulously formulated with a rich blend of botanical extracts and essential vitamins to nourish and strengthen your lashes from the roots. Our ingredients, including biotin, panthenol, and arginine, work synergistically to promote lash growth, improve lash health, and prevent breakage.
The Benefits of Complete Lash
1. Longer and Fuller Lashes
With regular use of Complete Lash, you will notice a significant increase in the length and volume of your lashes. Our advanced formula penetrates deep into the lash follicles, stimulating growth and ensuring maximum lash potential. Flaunt your beautifully long and luscious lashes and make heads turn wherever you go.
2. Enhanced Lash Health
Complete Lash not only enhances the appearance of your lashes but also promotes their overall health. The nourishing ingredients in our formula help to strengthen the lashes, making them more resilient to everyday wear and tear. Experience lashes that are not just stunning but strong as well.
3. Easy and Convenient Application
We understand that your time is valuable, which is why we've made using Complete Lash a breeze. Our lash care product comes with a specially designed applicator brush that allows for precise and effortless application. Simply apply a thin layer to the base of your lashes once a day, preferably before bedtime, and watch the magic happen.
Shop Now and Unleash the Magic of Complete Lash
Don't miss out on the opportunity to experience the transformative powers of Complete Lash. Trust The Enchanted Bath for all your skin care needs. We are committed to delivering the highest quality products that meet the expectations of beauty enthusiasts like you.
Say goodbye to the hassles of fake lashes and the inconsistencies of mascaras. Embrace your natural beauty and awaken the enchantment of your own lashes with Complete Lash. Shop now and unlock the secret to longer, fuller, and healthier lashes.
Discover the Enchanted Bath Difference
At The Enchanted Bath, we are passionate about creating beauty products that truly make a difference. From our innovative formulations to our commitment to natural ingredients, we strive to exceed your expectations. Browse our extensive collection of luxury skin care products, including moisturizers, serums, and more.
About The Enchanted Bath
The Enchanted Bath is a leading online destination for luxury skin care products. Our eCommerce & Shopping category offers a wide range of premium skin care essentials that are meticulously crafted to deliver outstanding results. With a focus on natural ingredients and effective formulations, we are devoted to helping you achieve your skincare goals.
Contact Us
Have any questions, feedback, or concerns? We are here to assist you. Feel free to reach out to our dedicated customer support team via phone or email. Your satisfaction is our top priority, and we are always ready to go the extra mile to ensure your happiness.