Bellafill® for Facial Wrinkles
Oct 22, 2018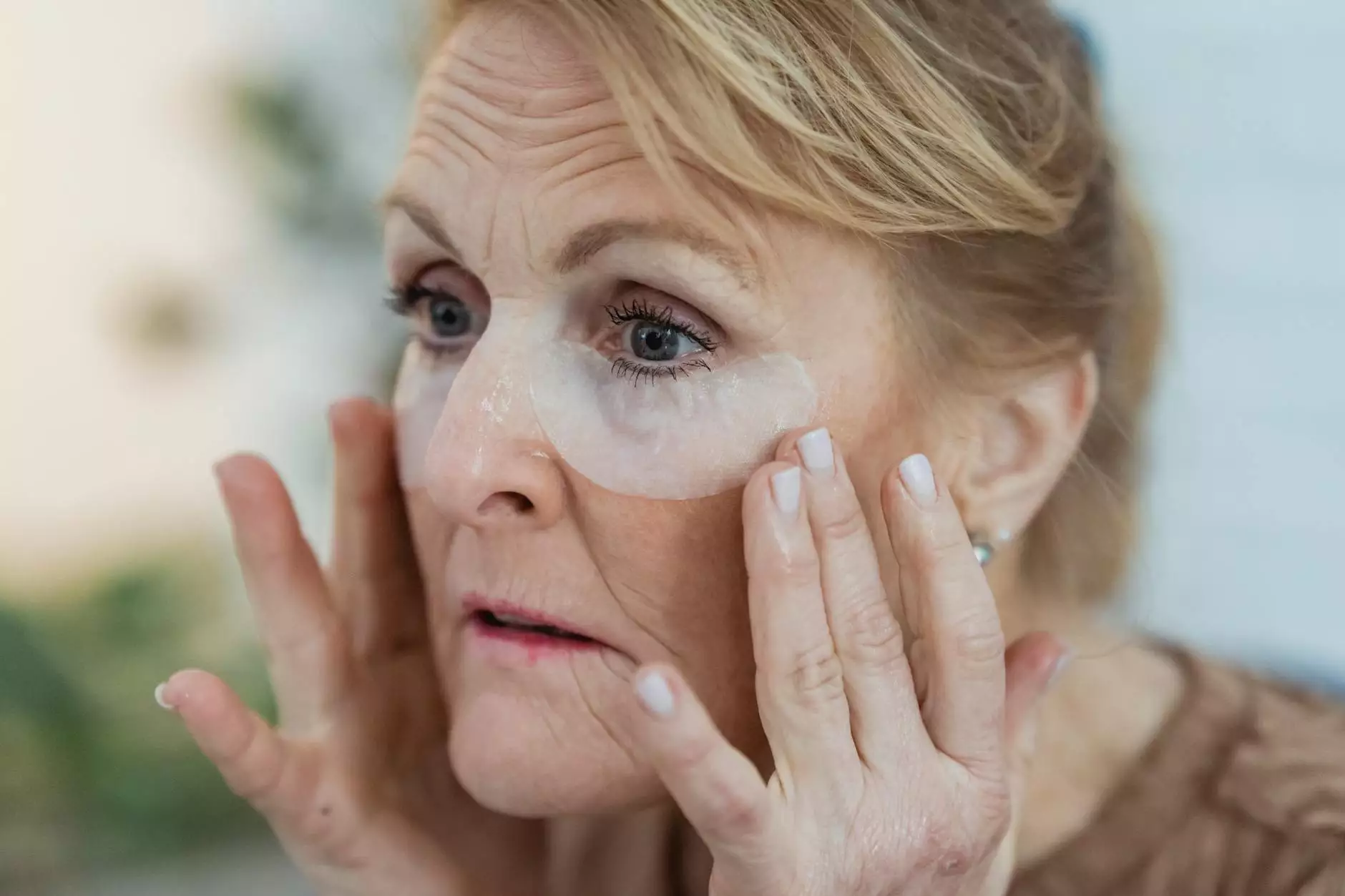 Introduction
Welcome to The Enchanted Bath, your ultimate destination for all your beauty and skincare needs. We specialize in providing high-quality products that help you look and feel your best. In this comprehensive guide, we will explore Bellafill® for facial wrinkles, a revolutionary treatment that can help you achieve a youthful and radiant appearance.
Understanding Bellafill®
Bellafill® is a cutting-edge facial filler that is designed to smooth out wrinkles and restore volume to the face. It is a long-lasting solution that offers immediate results, making it a popular choice among individuals looking for a non-invasive rejuvenation treatment.
The Benefits of Bellafill®
When it comes to addressing facial wrinkles, Bellafill® offers numerous benefits:
Long-lasting results: Unlike temporary fillers, Bellafill® provides lasting results, helping you maintain a youthful appearance for up to five years.
Improved skin texture: Bellafill® stimulates collagen production, improving the overall texture and elasticity of your skin.
Natural-looking results: The unique formulation of Bellafill® ensures natural-looking results that seamlessly blend with your existing facial features.
Minimal downtime: After a Bellafill® treatment, you can resume your daily activities immediately, as there is minimal downtime associated with the procedure.
Treated by experts: At The Enchanted Bath, our team of experienced professionals is highly skilled in administering Bellafill® treatments, ensuring your safety and satisfaction.
How Does Bellafill® Work?
Bellafill® is composed of tiny microspheres suspended within a gel base. These microspheres provide immediate volume to the treated area, while also stimulating the production of collagen over time.
During the treatment, our skilled practitioners will strategically inject Bellafill® into the target areas, such as nasolabial folds or marionette lines. The process is comfortable and well-tolerated, typically lasting around 30 minutes. Results are visible immediately after the treatment, with improvements continuing over time as collagen production increases.
Is Bellafill® Safe?
Yes, Bellafill® is considered safe when administered by a qualified professional. It has been FDA-approved for the correction of facial wrinkles and is backed by numerous clinical studies. At The Enchanted Bath, your safety and satisfaction are our top priorities, and our practitioners follow strict protocols to ensure a safe and effective treatment experience.
Choosing The Enchanted Bath
When it comes to choosing a provider for your Bellafill® treatment, The Enchanted Bath stands out as a trusted source. Our dedication to quality, expertise, and exceptional customer service sets us apart from the competition. Here's what you can expect when you choose us:
Expert guidance: Our knowledgeable team will guide you through the entire process, addressing any concerns or questions you may have.
Personalized treatment plans: We understand that each individual has unique needs, which is why we tailor our treatments to fit your specific goals and preferences.
State-of-the-art facilities: Our clinic is equipped with the latest technology to ensure optimal results and a comfortable treatment experience.
Premium quality products: At The Enchanted Bath, we prioritize the use of top-quality, FDA-approved products, so you can be confident in the safety and effectiveness of your Bellafill® treatment.
Exceptional aftercare: We are dedicated to providing ongoing support, ensuring your satisfaction long after your Bellafill® treatment.
Contact Us Today
Are you ready to embark on a journey to a more youthful appearance? Contact The Enchanted Bath today to schedule a consultation and learn more about the transformative effects of Bellafill® for facial wrinkles. Our team is here to assist you every step of the way, helping you achieve the confidence and radiance you deserve.