Nail Services - Serendipity Spa & Salon
Mar 31, 2019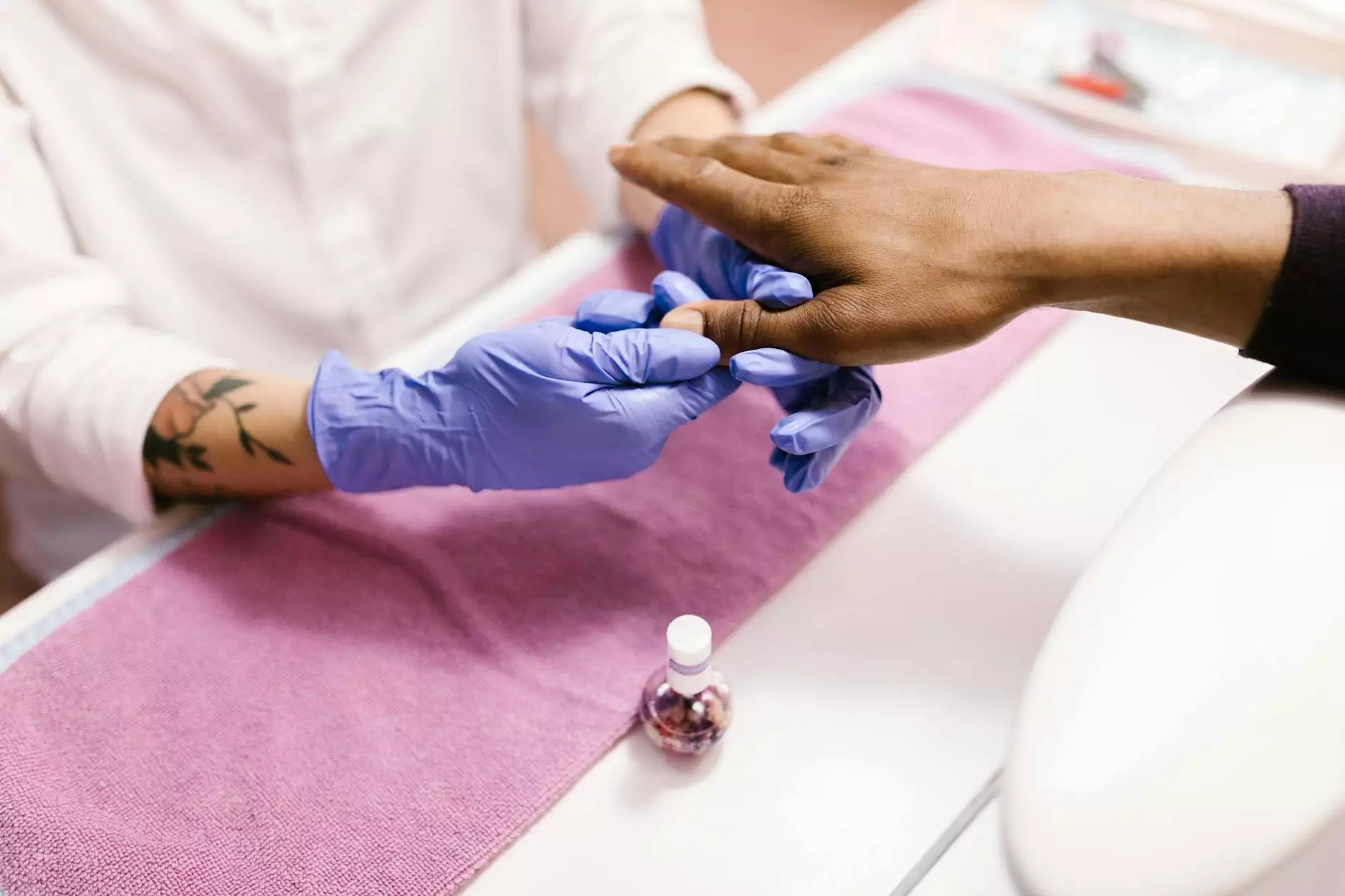 Discover the Ultimate Pampering for Your Hands and Feet
Welcome to Serendipity Spa & Salon, where we offer a wide range of luxurious nail services. At The Enchanted Bath, we believe that your hands and feet deserve the utmost care and attention. Our expert nail technicians are dedicated to enhancing your natural beauty and creating an unforgettable experience.
Our Nail Services
Indulge in our extensive menu of nail services designed to cater to all your needs. Whether you're looking for a simple manicure or a complete spa treatment for your hands and feet, we have you covered. Our skilled nail technicians are passionate about providing exceptional services, ensuring you leave our salon feeling relaxed, rejuvenated, and with nails that make a statement.
Manicures
Our manicures are tailored to perfection, leaving your hands looking and feeling polished. We begin with a gentle cleansing, followed by shaping of the nails and cuticles. Then, we exfoliate your hands to remove any impurities and dead skin cells. A soothing massage with moisturizing lotion or oil follows, leaving your skin soft and supple. Finally, choose from a wide selection of high-quality nail polishes to complete your look.
Pedicures
Experience the ultimate relaxation with our pampering pedicures. Our skilled technicians will transform your feet, starting with a warm foot soak to soothe tired muscles. We'll then shape your nails and cuticles, followed by an invigorating exfoliation to remove dry skin. A nourishing foot mask will leave your skin feeling refreshed and hydrated. Finally, choose a stunning nail color from our collection of vibrant shades.
Gel and Shellac
If you're looking for long-lasting and chip-free polish, our gel and shellac services are perfect for you. Our technicians are highly skilled in applying and curing gel or shellac polish to ensure a flawless finish. Enjoy beautiful, glossy nails that stay vibrant and durable for weeks. Say goodbye to frequent touch-ups and hello to effortless beauty.
Nail Enhancements
Elevate your nail game with our selection of nail enhancements. From acrylic and gel extensions to nail art and intricate designs, our talented technicians can create customized looks that reflect your personal style. Whether you want to add length, strengthen weak nails, or express your creativity, we have the expertise to bring your vision to life.
Book Your Nail Service Today
At Serendipity Spa & Salon, we are dedicated to providing an exceptional nail service experience. Step into our tranquil space and allow us to pamper your hands and feet. We pride ourselves on using the highest quality products and industry-leading techniques to ensure your satisfaction.
Ready to book your nail service? Contact us today to schedule an appointment at The Enchanted Bath. Our friendly staff is here to assist you and answer any questions you may have. Treat yourself to the ultimate indulgence and let us take care of your hands and feet with our luxurious nail services.
Don't settle for mediocre nail services when you can experience the best at Serendipity Spa & Salon. Join us for a transformative journey of relaxation, beauty, and self-care. We look forward to welcoming you to our salon and giving you the nail services you deserve!