Body Therapy - Restore Balance and Indulge in Luxurious Treatments at The Enchanted Bath
Sep 15, 2022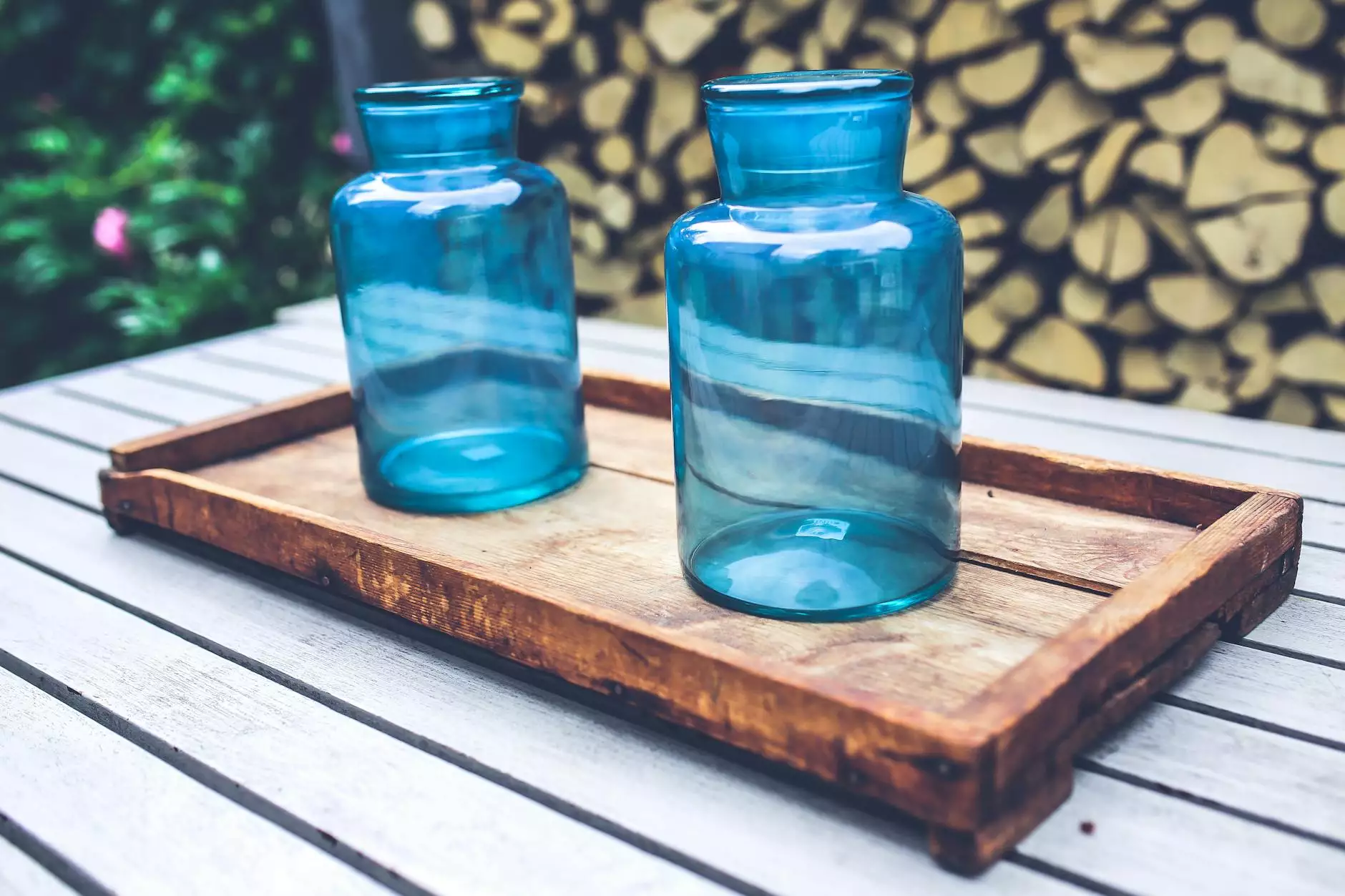 Experience Ultimate Relaxation and Rejuvenation
At The Enchanted Bath, we offer a wide range of body therapy treatments designed to provide you with the ultimate relaxation and rejuvenation experience. Our team of skilled therapists are dedicated to enhancing your well-being and restoring balance to your body and mind.
Indulge in Luxurious Treatments
Escape from the hustle and bustle of everyday life and pamper yourself with our luxurious body therapy treatments. Our serene and tranquil environment combined with our skilled therapists will transport you to a state of deep relaxation and bliss.
Our Range of Body Therapy Treatments
Discover our comprehensive range of body therapy treatments, each carefully curated to address specific concerns and promote overall well-being:
1. Swedish Massage
Relieve tension, reduce stress, and improve circulation with our Swedish Massage. Our therapists will use long, gliding strokes and gentle kneading techniques to help you unwind and relax.
2. Deep Tissue Massage
Target deep-seated muscle knots and chronic pain with our Deep Tissue Massage. This treatment applies concentrated pressure to release tension and alleviate muscle discomfort, leaving you feeling rejuvenated and refreshed.
3. Hot Stone Therapy
Experience the soothing warmth of smooth, heated stones combined with therapeutic massage techniques. Our Hot Stone Therapy promotes deep relaxation, relieves muscle tension, and improves circulation.
4. Aromatherapy
Awaken your senses and relax your mind with our Aromatherapy treatment. Indulge in the aroma of essential oils as our therapists use gentle techniques to promote harmony, balance, and well-being.
5. Body Scrubs and Wraps
Revitalize your skin and detoxify your body with our indulgent body scrubs and wraps. Our exfoliating scrubs remove dead skin cells, while our nourishing wraps replenish and hydrate your skin, leaving it soft, supple, and radiant.
Benefits of Body Therapy
Body therapy offers numerous benefits for both your physical and mental health:
Relieves muscle tension and pain
Improves blood circulation
Reduces stress and anxiety
Enhances flexibility and range of motion
Promotes better sleep and relaxation
Boosts immune system
Rejuvenates and nourishes the skin
Provides a sense of overall well-being
Why Choose The Enchanted Bath for Body Therapy
When it comes to body therapy, The Enchanted Bath stands out as a premier destination. Here's why:
Experienced and skilled therapists who prioritize your comfort and well-being
Luxurious and serene environment to enhance your relaxation experience
Only high-quality products and techniques used for maximum results
Personalized treatments tailored to your specific needs and preferences
Unparalleled customer service and attention to detail
Book Your Body Therapy Experience Today
Indulge yourself in the ultimate pampering and relaxation with our luxurious body therapy treatments. Restore balance and rejuvenate your body and mind at The Enchanted Bath. Book your appointment today and embark on a journey of pure bliss and well-being.