Sugaring: A Gentle and Effective Hair Removal Method at The Enchanted Bath
Apr 25, 2023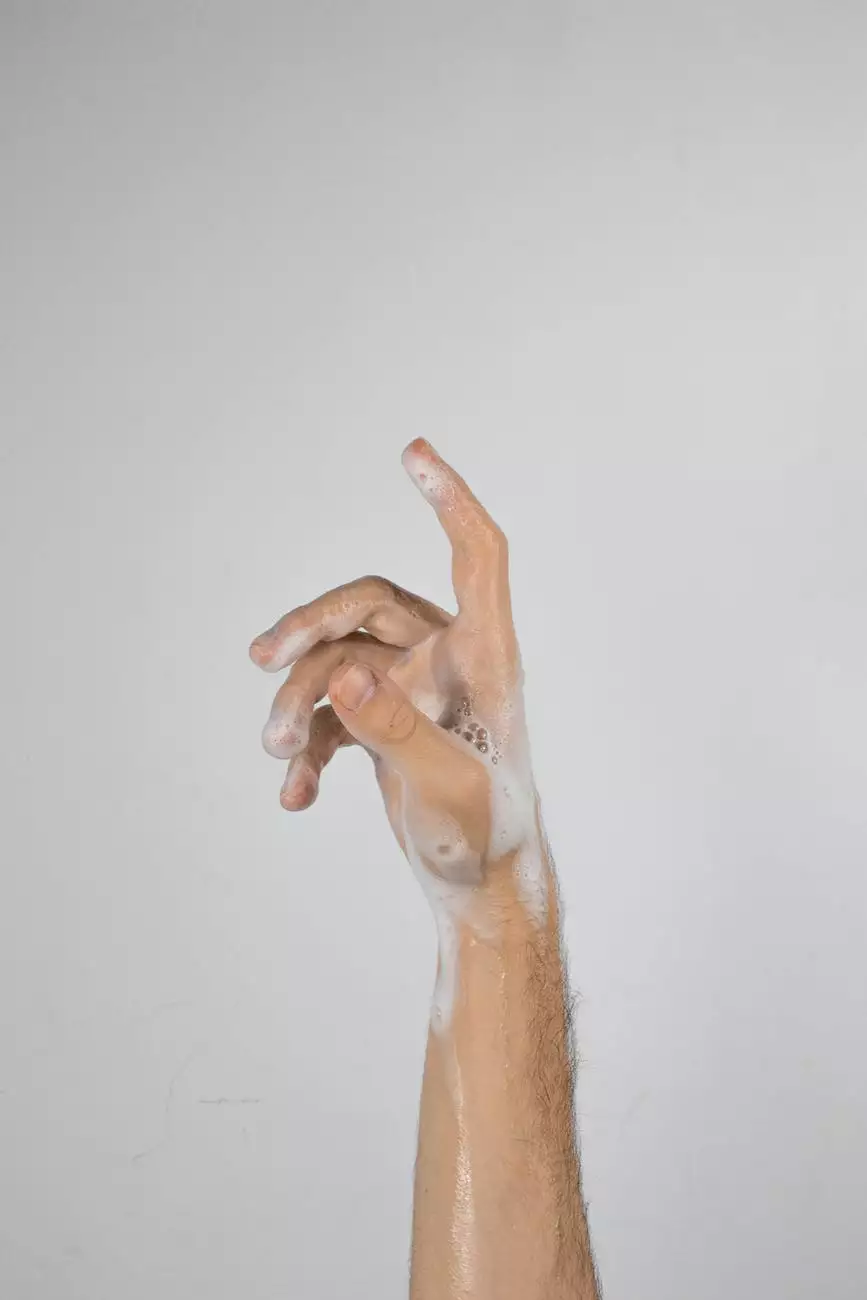 The Enchanted Bath - Providing Quality Sugaring Services
Welcome to The Enchanted Bath, your go-to destination for luxurious self-care in the eCommerce & Shopping category. We are passionate about helping you feel and look your best, and that's why we offer a range of exceptional services, including our renowned sugaring hair removal method.
What is Sugaring?
Sugaring is a centuries-old hair removal technique that originated in ancient Egypt. This natural method involves using a paste made from sugar, lemon juice, and water to gently remove unwanted hair from the root. The paste is applied against the direction of hair growth, allowing it to seep into the hair follicles and effectively remove the hair. At The Enchanted Bath, we have perfected this technique to provide you with a superior hair removal experience.
The Benefits of Sugaring
When you choose sugaring at The Enchanted Bath, you'll experience a multitude of benefits compared to traditional waxing methods:
Gentle and Less Painful: Sugaring is a much gentler alternative to waxing as the paste adheres only to the hair, not the skin. This means less discomfort and a more enjoyable experience.
Long-Lasting Results: Sugaring removes hair from the root, resulting in slower regrowth and hair-free skin for up to four weeks.
Exfoliating Effect: The sugaring paste acts as a natural exfoliant, removing dead skin cells and leaving your skin feeling soft, smooth, and rejuvenated.
Less Ingrown Hairs: Since sugaring removes hair in the direction of growth, it minimizes the risk of ingrown hairs, leading to a more flawless complexion.
All-Natural and Hypoallergenic: Our sugaring paste contains only natural ingredients, making it suitable for sensitive skin types and minimizing the risk of allergies or skin irritation.
Why Choose The Enchanted Bath for Sugaring?
At The Enchanted Bath, we take pride in offering exceptional sugaring services that set us apart from the competition:
Highly Skilled Estheticians: Our estheticians are extensively trained in the art of sugaring, ensuring a professional and comfortable experience.
Clean and Hygienic Environment: We maintain the highest standards of cleanliness and hygiene to provide you with a safe and relaxing atmosphere.
Premium Quality Products: We use only the finest quality sugaring paste, sourced from trusted suppliers, to ensure optimal results and client satisfaction.
Personalized Service: Our team takes the time to understand your unique needs and customize each sugaring session accordingly to deliver the best possible outcome.
Experience the Enchantment of Sugaring Today
Ready to experience the magic of sugaring at The Enchanted Bath? Contact us today to schedule an appointment with our skilled estheticians. Say goodbye to traditional waxing methods and embrace the gentle and effective hair removal technique of sugaring. Discover the secret to smooth, radiant skin and indulge in the enchanting experience that awaits you at The Enchanted Bath.
Disclaimer:
Please note that the results of sugaring may vary depending on individual hair growth patterns and personal factors. We advise consulting with our estheticians prior to undergoing any hair removal treatment.