Eyelash Extensions at The Enchanted Bath
Aug 1, 2020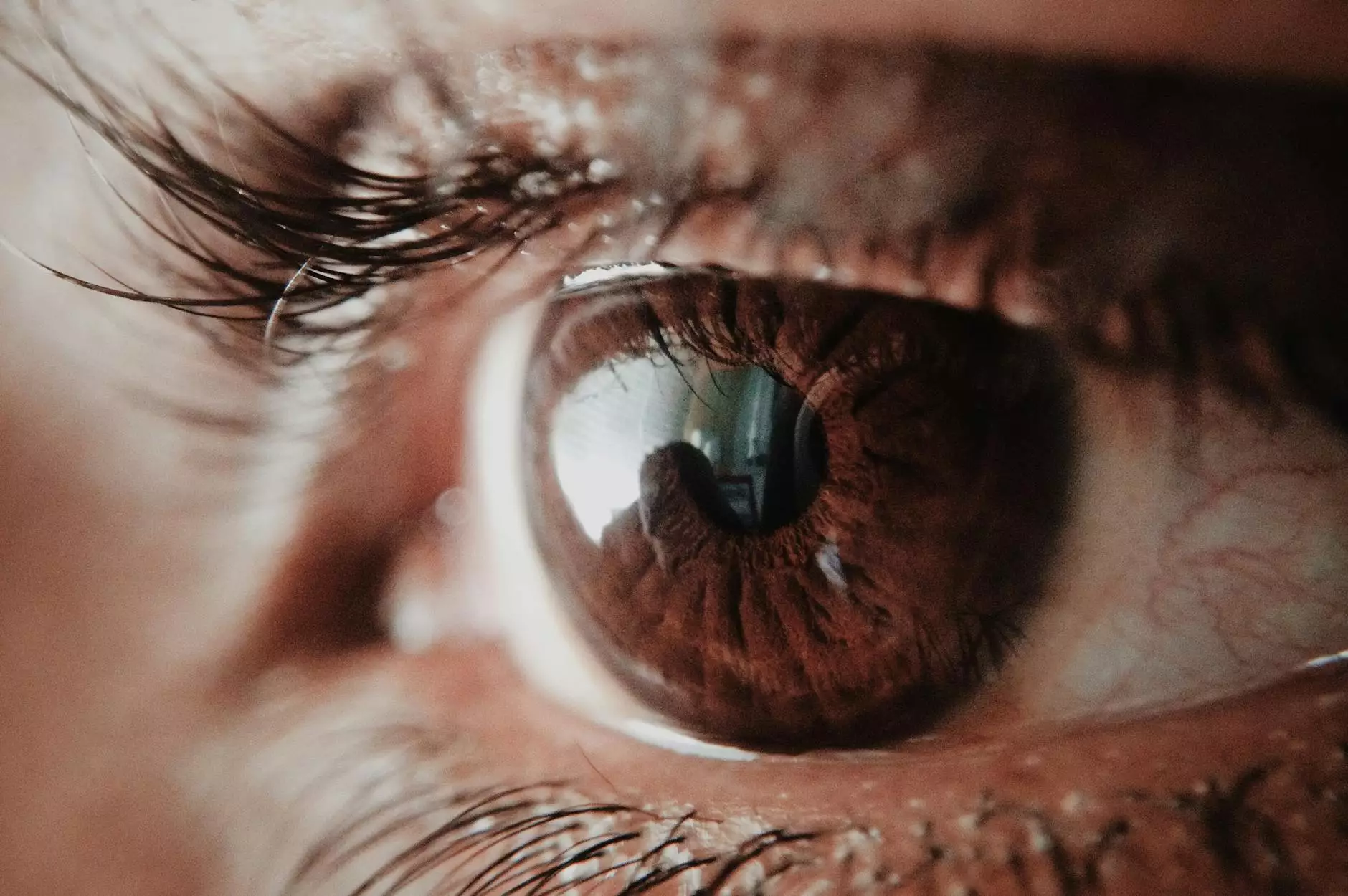 The Enchanted Bath: Your Destination for Luxurious Eyelash Extensions
Welcome to The Enchanted Bath, your one-stop destination for high-end eyelash extensions. We are a reputable eCommerce & Shopping provider, dedicated to enhancing your natural beauty through stunning lash enhancements. Our expertly trained professionals provide exceptional service combined with the highest quality products.
Why Choose Eyelash Extensions?
Eyelash extensions have become increasingly popular among individuals who desire fuller, longer, and more glamorous lashes. They offer numerous benefits, including:
Enhanced Natural Beauty: Eyelash extensions beautifully enhance the appearance of your eyes, making them appear larger and more defined.
Time-Saving: Forget about the hassle of applying mascara or false lashes every morning. With eyelash extensions, you wake up looking effortlessly stunning.
Long-Lasting Results: Our meticulously applied eyelash extensions can last several weeks, ensuring you have gorgeous lashes day in and day out.
Customizable Options: At The Enchanted Bath, we offer a wide range of lash styles, lengths, and materials to match your desired look.
Our Expertise
At The Enchanted Bath, we take pride in our expertise and commitment to providing the best eyelash extension services in the industry. Our licensed lash artists are extensively trained and skilled in various lash application techniques, ensuring precision and attention to detail.
Using only premium-quality materials, we prioritize the health and integrity of your natural lashes. Our technicians carefully select lashes that are lightweight, comfortable to wear, and hypoallergenic. We take every precaution to minimize any potential risks or irritation.
Our Process
When you choose The Enchanted Bath for your eyelash extensions, you can expect meticulous care and an indulgent experience. Our process includes:
Consultation: Our lash experts will consult with you to understand your desired look, discuss your options, and address any questions or concerns you may have.
Application: Using expert techniques, our professionals will apply each extension individually, ensuring precise placement and a flawless, natural-looking result.
Customization: We offer various lash styles, lengths, and curl types to create a tailored look that enhances your unique features and personal style.
Aftercare Guidance: We provide detailed aftercare instructions to help you maintain the longevity and beauty of your eyelash extensions.
Experience the Beauty of Eyelash Extensions at The Enchanted Bath
At The Enchanted Bath, we go above and beyond to ensure your satisfaction with our eyelash extension services. Our mission is to help you feel confident, glamorous, and enchanting with every blink. Book an appointment with us today and indulge in the exquisite beauty of eyelash extensions.
Contact Us
If you have any inquiries or would like to schedule an appointment, please don't hesitate to reach out. We can be contacted at [insert contact information here]. We look forward to enhancing your natural beauty with our exceptional eyelash extension services.