Eyelash Extensions – Page 117630
Nov 27, 2022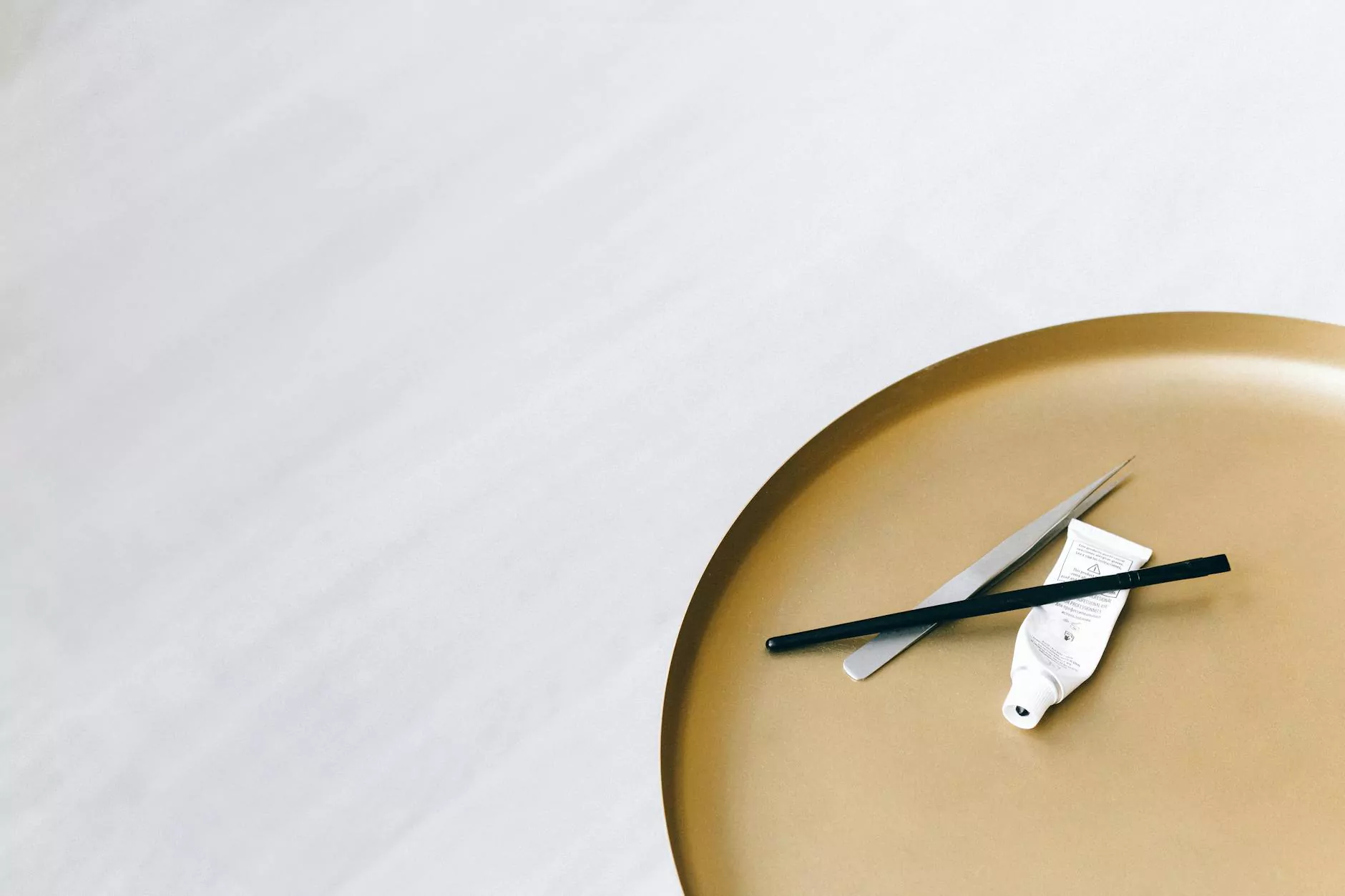 Enhance Your Natural Beauty with The Enchanted Bath's Eyelash Extensions
Are you looking to enhance your natural beauty and achieve captivating eyes? Look no further than The Enchanted Bath's premium eyelash extensions services. Our expert technicians are dedicated to providing you with the most luxurious and stunning lashes to help you feel confident and beautiful every day.
Why Choose The Enchanted Bath for Your Eyelash Extensions?
At The Enchanted Bath, we take pride in our exceptional craftsmanship and commitment to customer satisfaction. When you choose us for your eyelash extensions, you can expect:
High-quality Products: We only use the finest, premium-grade lash extensions to ensure a natural, long-lasting, and comfortable experience.
Skilled Technicians: Our technicians are extensively trained and experienced in the art of lash extensions, guaranteeing precise application and stunning results.
Customized Looks: We understand that each person is unique, which is why we offer a variety of styles, lengths, and curl types to create a tailor-made look that complements your features.
Sanitary Environment: Your safety and well-being are our top priorities. We maintain a clean and hygienic salon environment, following strict sanitation protocols to ensure a worry-free experience.
The Eyelash Extensions Process at The Enchanted Bath
When you visit The Enchanted Bath for eyelash extensions, you can expect a relaxing and enjoyable experience. Our process includes the following steps:
Consultation: Our friendly technicians will consult with you to understand your desired look, discuss any concerns or allergies, and provide personalized recommendations for the best results.
Preparation: Before the application, we'll cleanse your natural lashes to ensure they are free from oils and residues, allowing better adhesion of the extensions.
Application: Using the utmost precision, our technicians will carefully apply individual lash extensions to your natural lashes, using an adhesive that is safe and gentle for your eyes.
Styling and Customization: We will tailor the length, curl, and thickness of the extensions to create a beautiful and natural-looking result that suits your preferences.
Aftercare Instructions: Our experts will provide you with detailed aftercare instructions to help you maintain the longevity and health of your lash extensions.
Benefits of Eyelash Extensions
Investing in eyelash extensions at The Enchanted Bath offers numerous benefits:
Enhanced Appearance: Eyelash extensions instantly add length, volume, and definition to your lashes, creating a stunning and captivating look.
Time-saving: Tired of spending precious time applying mascara or struggling with false lashes? With extensions, you wake up with beautiful lashes, ready to go.
Confidence Boost: Thick, full lashes can boost your confidence, making you feel more beautiful and self-assured.
Low Maintenance: Our high-quality lash extensions require minimal maintenance, allowing you to enjoy long-lasting results without constant upkeep.
Makeup Convenience: Whether you choose a natural or glam look, lash extensions eliminate the need for mascara or lash curlers, simplifying your makeup routine.
Contact The Enchanted Bath Today
Ready to transform your lashes and unleash your inner beauty? Contact The Enchanted Bath today to schedule your eyelash extensions appointment. Our dedicated team is excited to provide you with a personalized experience and help you achieve the mesmerizing look you desire.